NEWS
'Precious' Actress Mo'Nique Looks Amazing After Losing 82lbs!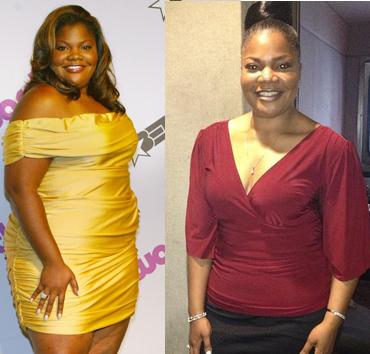 Actress and comedienne Mo'Nique has always been known as the voluptuous star full of laughs.
But the Oscar winner opened up to the Hot 97 Morning Show about her tremendous weight loss and what led her to finally battle her weight and drop a staggering 82lbs.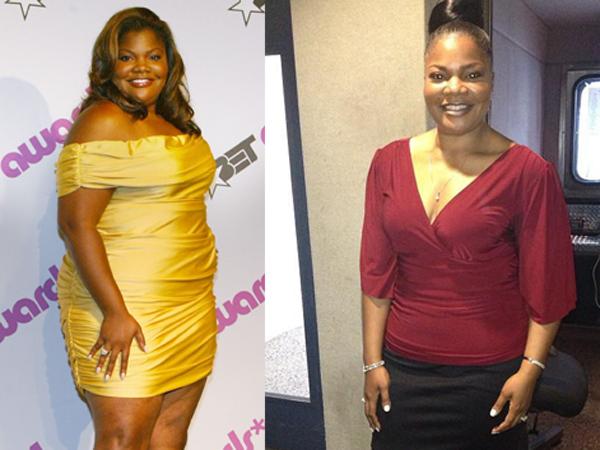 Article continues below advertisement
PHOTOS: BIGGEST CELEBRITY WEIGHT LOSS STORIES IN PICTURES
"I wanted women to see, especially us big women, that you don't have to let them cut you and suck it out, you don't have to let them staple you up, you don't have to let them give you a pill, you don't have to let them put a band around your organs, if you just put the work in baby, I promise you, it will come off," she told the radio program.
#MOTIVATIONMONDAY: 10 WAYS TO BURN FAT FASTER
"Now I'm 3 years in. When I got on the scale 2 weeks ago I was 218. My goal is to be between 190 and 200. When my husband asked how much I weighed, initially I said 262 but I don't think that was the right number.
"When I watch The Parkers and watch those re-runs, I know I was tipping close to 300lbs."
Article continues below advertisement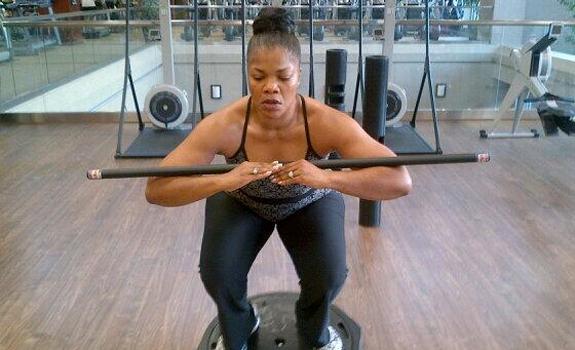 And now feeling fitter and healthier, the former talk show host says that she is "the best Mo'Nique I've ever been in my life. I still have a ways to go, but I feel amazing."
The outspoken star also revealed what finally led her to doing something about her physique.
HEALTHY EATS: MAKE BREAKFAST PART OF YOUR MORNING ROUTINE
"In my mind, things never got sideways until someone brought it to my attention which was my husband," Mo'Nique shared.
"But in my mind, I believed what I was saying, I was this big, beautiful, sexy, woman. I still believe that. But when I had to step back and look at the damage I was doing, to myself I had to say ok sis, you got these babies, and I'm 45, the twins are 7, Michael's 9, Shalon is 22. I want to meet their babies. So I had to get to a place where I stopped being selfish and eating everything."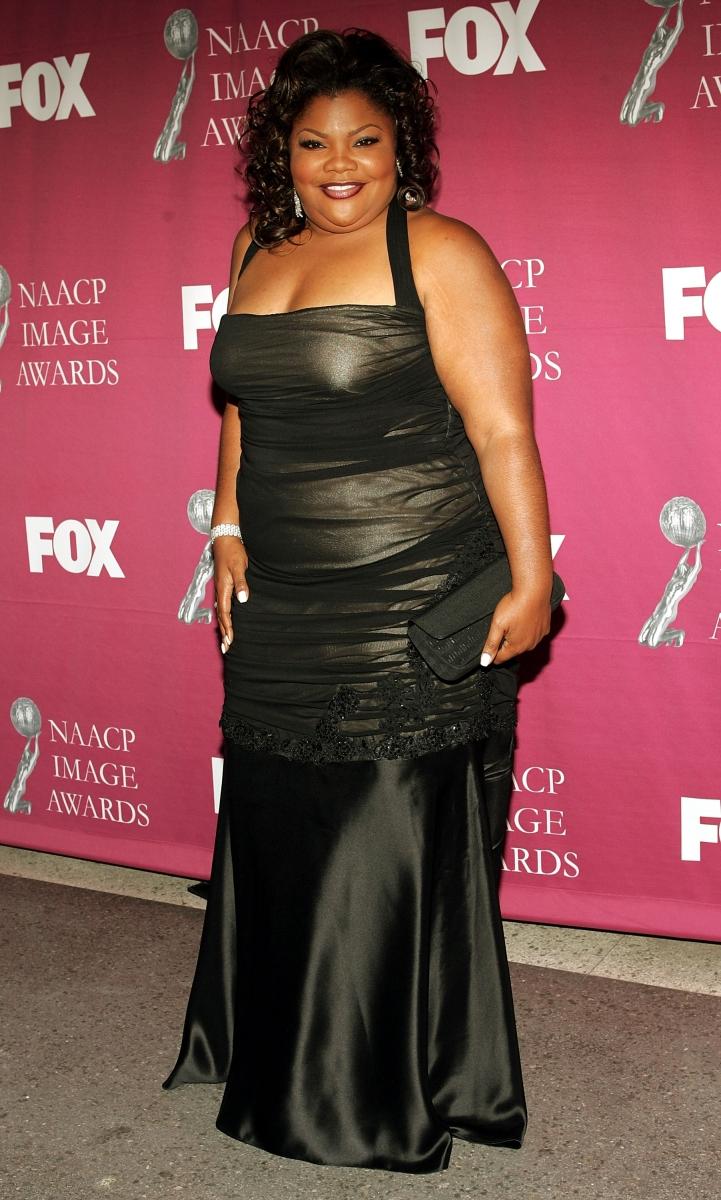 Mo'Nique said she was "eating whatever" she wanted including buffalo wings and Doritos dipped in blue cheese.
She also admitted that she was a "food junkie" not unlike other addicts in her family who she used to judge.
CELEBRITIES TELL US WHAT THEIR SEXIEST FOOD IS
Congratulations on your health and fitness journey Mo'Nique!
What do you think of Mo'Nique's before and after. Let us know below or tweet us @OKMagazine!