NEWS
Prince Andrew Meets The Queen To Discuss His Association With Jeffrey Epstein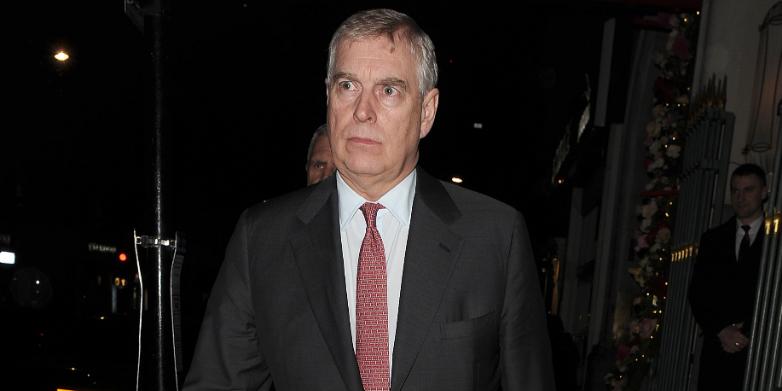 Prince Andrew is in the middle of brewing controversies for his alleged association with the pedo Jeffrey Epstein. Now, he has visited the Queen for crisis talks over the affair.
The 60-year-old Duke headed over to Balmoral to meet the Queen. Andrew has been living at Windsor during the lockdown and has not met with his mother in five months.
According to The Sun, an insider said: "The Queen and Andrew will have lots to discuss. So much has come out over the summer.
Article continues below advertisement
The US Department of Justice had already submitted a request to have a correspondence with Prince Andrew in April.
The Met has also said that it is willing to offer help in the case. Besides, the duke's lawyers have insisted on the same.
36-year-old Virginia Roberts Guiffere has laid out accusations on Maxwell for arranging for her to have sex with the duke three times in 2001. At the time of the incident, Roberts was 17.
Article continues below advertisement
Roberts went on to say that Prince Andrew "is not the prince from the fairy tale stories you read."
"Andrew deserves to be outed. He deserves to be held accountable. He's an abuser," she added.
58-year-old Maxwell is currently awaiting trial for teaming with Epstein to sexually abuse girls. It is reported that she is being kept under strict surveillance and was only recently allowed to meet her lawyers face to face.
66-year-old Epstein, on the other hand, was found hanging in a Manhattan jail last year.