NEWS
Prince Andrew's Accuser Says He Compared Her To His Daughters And Played An Age-Guessing Game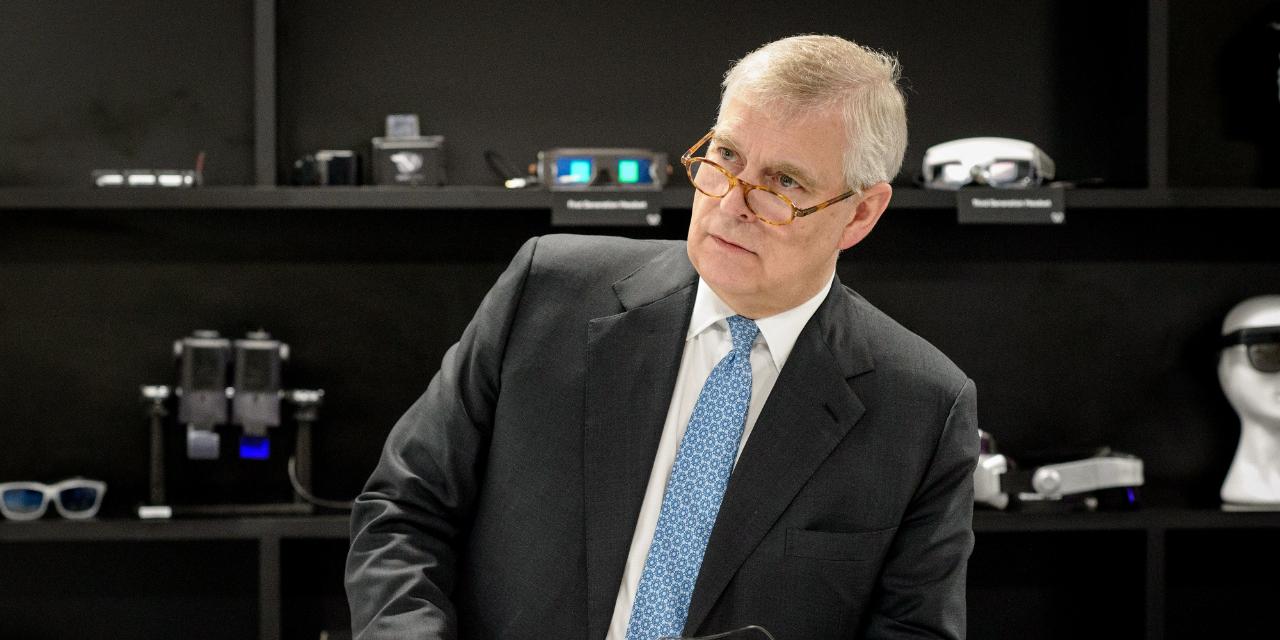 New allegations continue to pile up against Prince Andrew for his association with Jeffrey Epstein and his longtime associate former girlfriend, Ghislaine Maxwell.
Prince Andrew's accuser Virginia Roberts has alleged that Prince Andrew played a guessing game about her age with the then 17-year-old and even compared her to his daughters at their first meeting.
The Prince has lately faced several questions and allegations about his association with the 'pedo' Epstein who committed suicide last August while awaiting trial for sex trafficking charges.
Article continues below advertisement
Roberts, who is now 36, has claimed that she was made to have sex with the Prince on three different occasions in three different places — once in London, once in New York, and once on Epstein's private island in the Caribbeans.
PRINCE ANDREW HAD SEX WITH NOT ONE BUT TWO WOMAN SENT BY EPSTEIN, DOCUMENTARY REVEALS
However, Andrew has denied any sexual relationships with Roberts and said that he was not part of any wrongdoing.
The first of the three incidents, according to Roberts, occurred in the Belgravia townhouse of Maxwell during his 2001 London visit. There's another photo from the same night which shows Andrew standing next to Roberts with his arm wrapped around her waist.
Roberts describes the first meeting while speaking in the Surviving Jeffrey Epstein documentary.
She says: "Before he abused me, when we just met, Ghislaine does this guessing game about my age and he guessed right.
MORE ON:
Ghislaine Maxwell
Article continues below advertisement
"Andrew deserves to be outed. He deserves to be held accountable. He's an abuser," she added.
Roberts also revealed similar details to another show called Filthy Rich which was released earlier this year and was also about Epstein.
She said: "Ghislaine has this favourite guessing game that she does.
SECRET JEFFREY EPSTEIN SEX SLAVE DIARY REVEALS PRINCE ANDREW'S KINKY SECRETS
"She goes to Prince Andrew: 'How old do you think Virginia is? He said 17. She's like: 'Oh you're right'. They made a little joke about it.
"He's like: 'Oh my daughters aren't far from your age. My daughter's a little bit younger than you'."
However, Prince Andrew has said that he does not recall meeting Roberts at all. Although prosecutors have been investigating the Epstein-Maxwell case and the probe "remains active", there hasn't been any interview with Andrew yet.
Maxwell is the only Epstein associate who has been charged in the case so far and is currently awaiting trial.