NEWS
Watch: Ramy Youssef's Reaction To Losing The Emmy Has Won The Internet!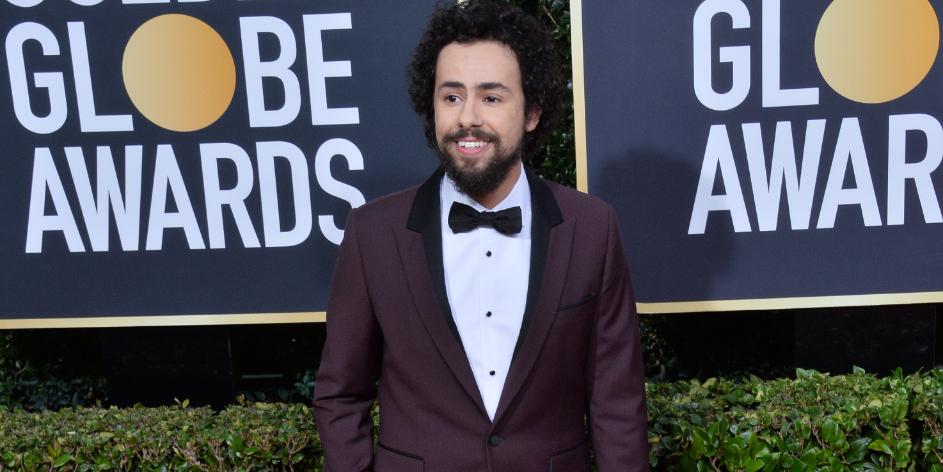 Ramy Youssef didn't make it on the winner's list at the 2020 Emmy Awards, but his spirit remained unbroken.
The Ramy star, 29, tweeted a video following his Emmy loss to Daniel Levy for Lead Actor in a Comedy Series — featuring a trophy presenter in a hazmat suit walking away and waving goodbye.
ZENDAYA IS THE YOUNGEST ACTRESS TO WIN AN EMMY FOR A LEAD IN DRAMA SERIES
"When you lose the emmy," he captioned the video on Twitter, which has already received over 125K likes. Despite the actor's loss, his reaction won the Internet, and several fans sent him heartfelt consolations.
Article continues below advertisement
"Wait. They show up to everyone's house and leave????" asked a fan.
There were others who expressed disappointment at the bizarre virtual ceremony.
"They could've just mailed the emmy. Instead they went to each nominee, with an emmy in hand, to present to them in person in case they won... in a hazmat suit. Just, dangling it in front of your face, only to leave like that. What the f**k," wrote another Emmy viewer.