NEWS
Real Housewives of Miami Star Lea Black Shares Her Favorite Fashion Trend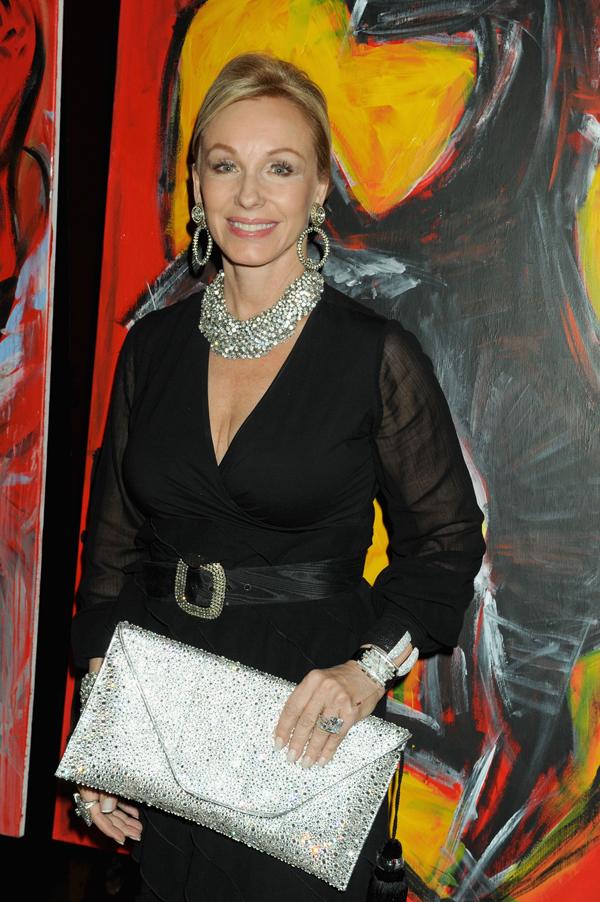 New York Fashion Week is coming to an end, and Real Housewives of Miami star Lea Black has got style on the brain. Learn all about her fave look these days: black and white! She checked in with a few of her favorite experts to get their take on the trend.
Photos: Find out the five best trends from New York Fashion Week.
Black and white richly defines us, bringing clarity and focus, evoking strength and power. Black and white is the Ying and Yang of life. White is the absence of color; black contains within it all color. The ancient symbol with the essence of one in the other reminds us that polarities are never absolute. Whatever happens in life we can always see another more edifying, uplifting perspective.
Article continues below advertisement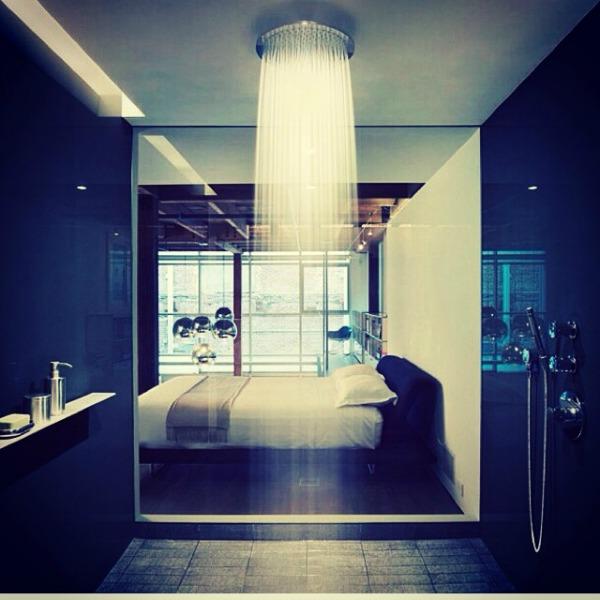 Design
Black is the newest trend on interior design today. It is a color that seems simple to work with but only masters know how to use it properly. White is a color that allows you to be productive; it makes a room feel open, spacious, and balances the room to create a serene feeling. It is also tends to make things beautiful while feeling casual and fresh. Applying just the right amount of black within a room can transform serenity into lavish or exquisite feeling. Why leave it simple when you can do fabulous?—Interior designer Hernan Arriaga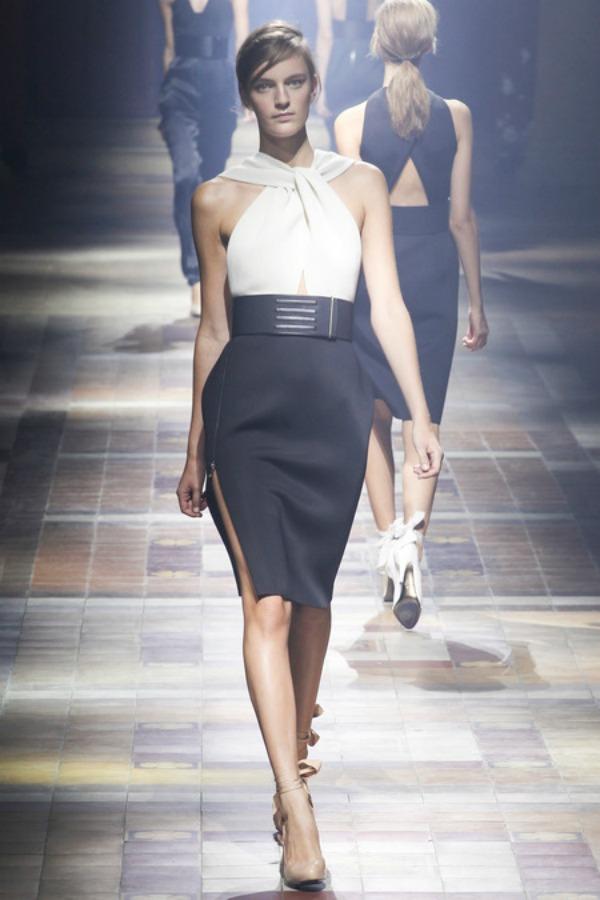 Fashion
Black and white returns for spring 2014 and is here to stay! Black and white is elegant, chic, and will always be the classic in many closets for years to come.—Stylist Chad Tucker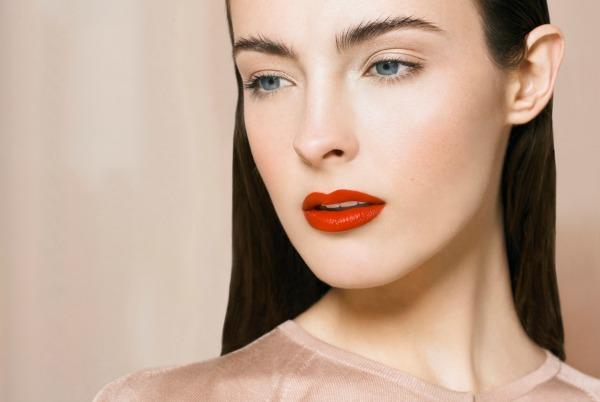 Beauty
RED is what's missing from the black and white trend. Go bold, with a matte red that says classic. Spend a little extra time on the application, making sure it is perfectly applied.—Makeup artist Edward Cruz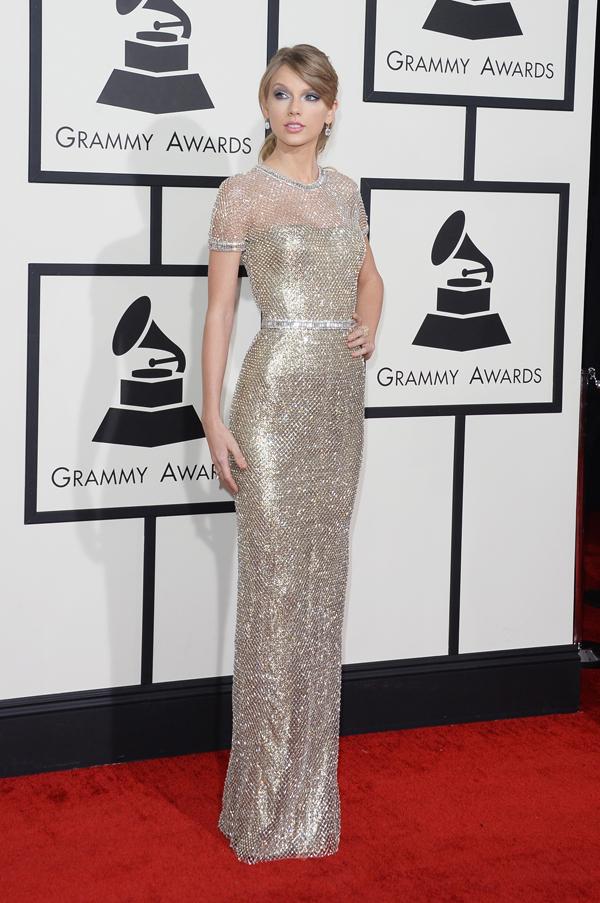 Celebs
Love the earrings! Would have added an over-the-top ring. Taylor would be an absolute showstopper carrying the Dazzle All in Silver Diamonds clutch with this gown.
What do you think of the black and white color combo? What's your favorite trend this winter? Would you ever decorate with black and white? Tell us in the comments below or tweet us @OKMagazine.