NEWS
Reality Check with Lea Black: The RHOM Star's Big Gala Is Coming!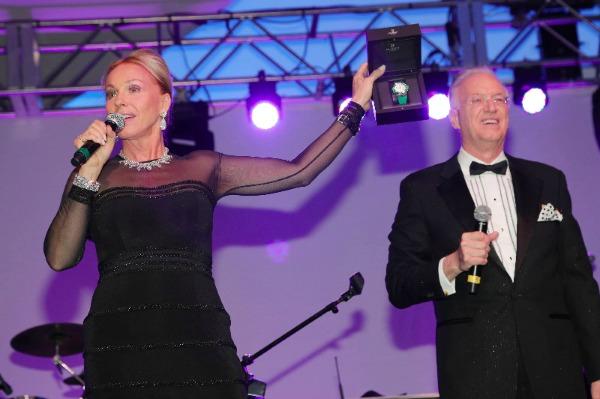 Tensions were almost as high as our voices during the Real Housewives of Miami reunion, and as usual I did my best to keep it as "real" as possible—while listening to a few of the tales some of my cast mates tried to spin! To find out how I really feel about the reunion and the girls, please read my Bravo blog here.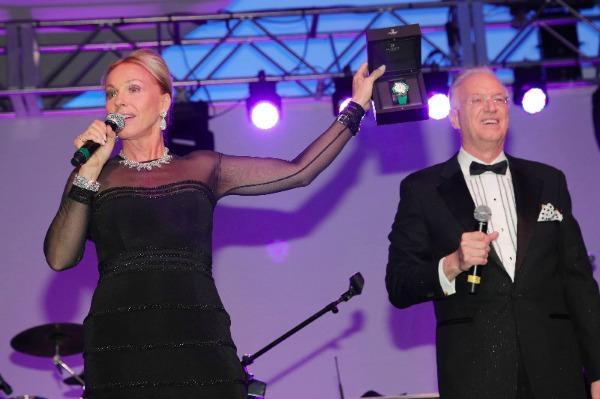 Moving forward—there's much more on the horizon. In the next few months I will be gearing up for my rapidly approaching 20th anniversary of The Blacks' Annual Gala. It's hard to believe it's been 20 years. Read more about it here and feel free to donate, if at all possible. We have supported a wide range of charities including Educate Tomorrow, Teach for America, Breakthrough Miami, I Have a Dream Foundation, The Juvenile Services Justice Division of the State, as well as many other organizations geared towards education and helping at-risk youth stay in school and out of trouble, and get on the right track in life.
Article continues below advertisement
MORE ON:
real housewives of miami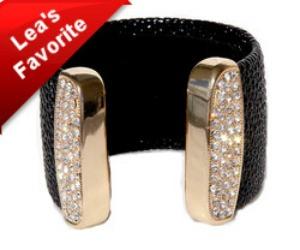 Join me in living your life like everything matters, and watch as miracles show up. Thanks for reading, spread love and keep the peace!
Watch: See what Lea had to say about the RHOM reunion!
Don't forget to catch me each week on: Reality Check with Lea Black here, where Frankie Grande and other amazing guests talk with me about all the recent events going on in the world of pop culture, and in our lives and the lives of our fabulous friends.
Tell us your thoughts in the comments below or tweet us @OKMagazine!