NEWS
Reality Check with Lea Black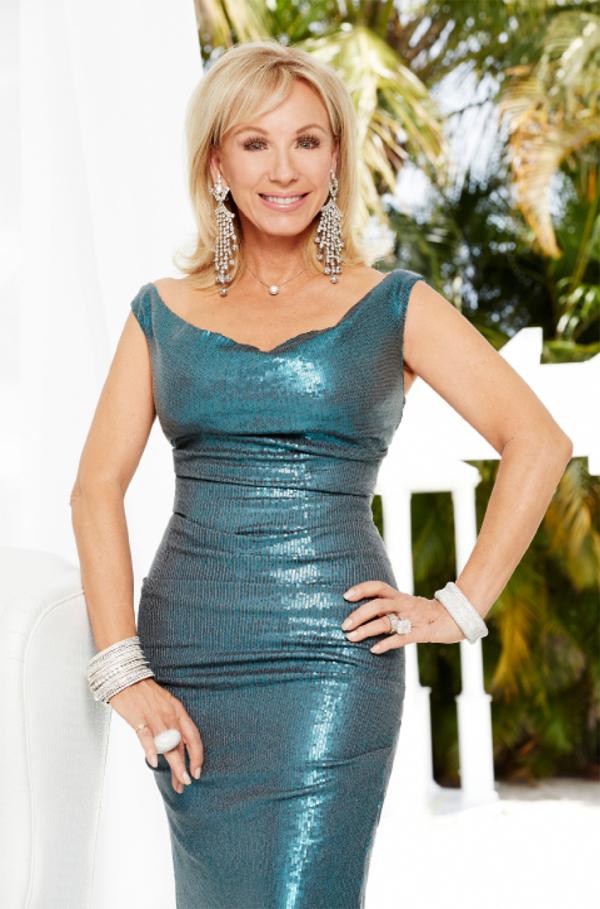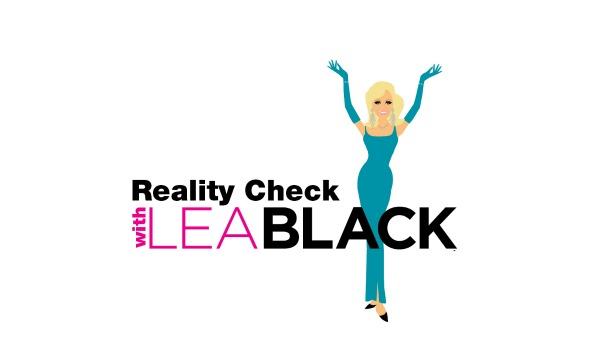 Just another whirlwind trip to New York. I went to tape The Better Show. It's airs every morning at 7:30 AM, but if you didn't catch it, no judgment—never cut into your beauty sleep!
Watch: Joanna and Adriana try to patch up their feud over lunch!
After a fun-filled feature of my handbag and skincare line with talented hosts JD Roberto and Rebecca Budig, I also happened to witness Emma McLaughlin and Nicola Kraus, authors of The Nanny Diaries, promoting their new book The First Affair. I loved The Nanny Diaries and always love meeting talented people, I can't wait to get my hands on a copy of the book. Fun morning!
Article continues below advertisement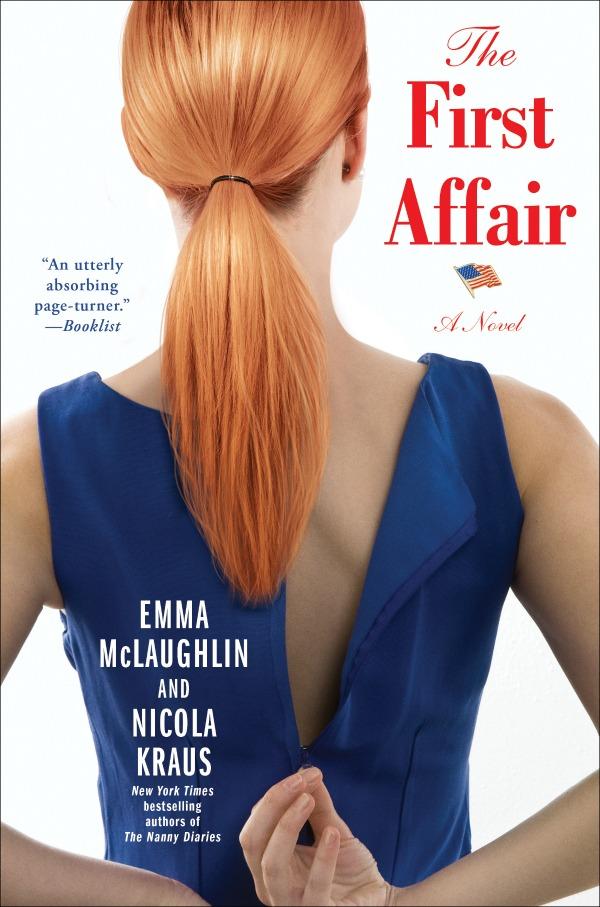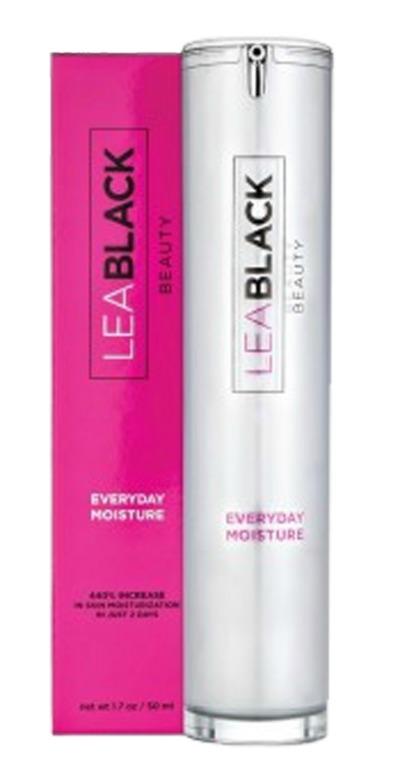 Later on I had the pleasure of attending a lovely dinner with the hilarious and dynamic duo, Joan and Melissa Rivers along with my lovely friend Abbey Wilson. We laughed and giggled the night away in Joe Allen NYC.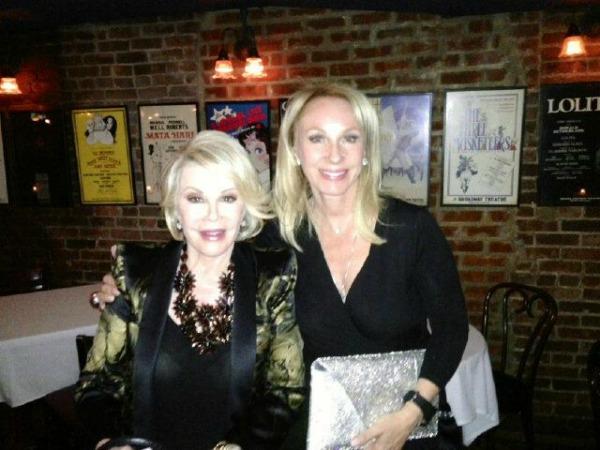 Lucky me, Frankie Grande was also in town, where he hosted an amazing party for me at his unbelievable NYC apartment with, I kid you not, the largest, most spectacular balcony I've ever seen in NYC. A panoramic view of Times Square and the water. Wow! So chic. All of the cast members from Mamma Mia! were there, and my adorable NY friends Ryan, Jenna, Chad, Cara and Erin. It was ALMOST too much fun. Frankie is a real trooper—he stayed up all night followed by an early morning 7 am flight to LA for his sister Ariana's album premiere in Los Angeles! Congratulations to Ariana Grande, her FIRST album debuted #1. That's one talented family. Frankie has his off-Broadway one man show in September—so keep your eyes peeled for that!
Article continues below advertisement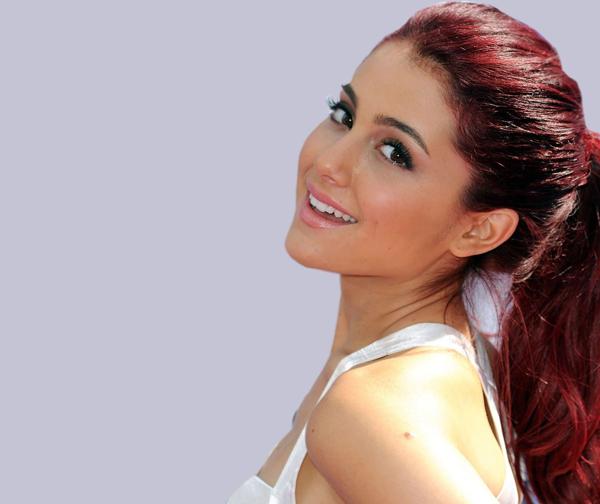 I also visited M and J Bridal, who carry my handbag line (www.leablackhandbags.com), and spent sometime just floating around  enjoying New York - I was even able to get in a quick glass of wine with my favorite photographer the very talented Greg Lotus.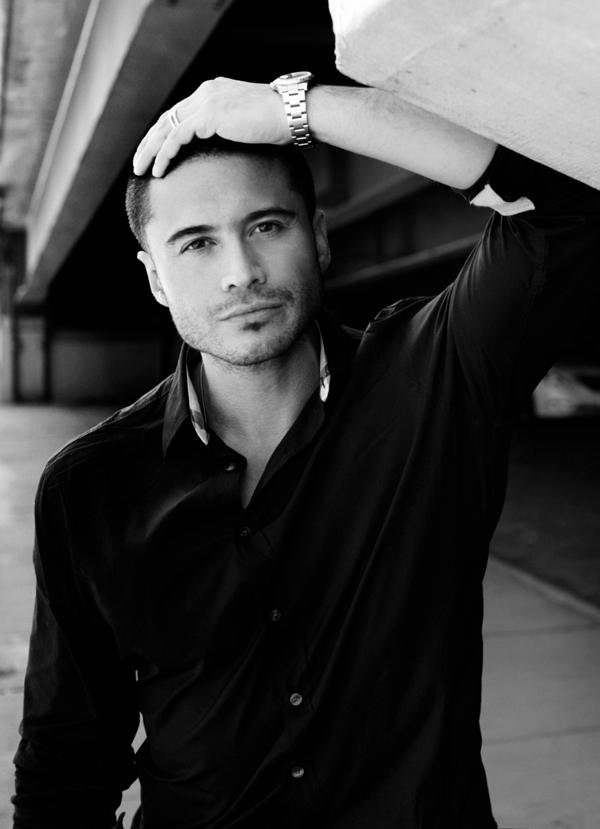 Of course I couldn't visit New York without visiting fashion shows and the inevitable fashionable after-parties. My fashion week insider and amazingly talented makeup artist Edward Cruz. I am so excited to report that Edward will be contributing to my blog on a weekly basis! He has such a great 'eye' for everything beautiful and his recommendations for pulling off Spring / Summer 2014's top looks while keeping your skin healthy and supple: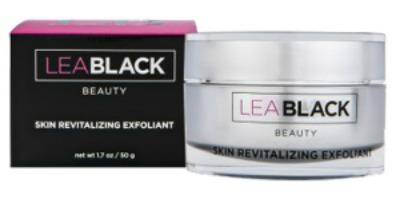 PERFECT SKIN: DIORskin NUDE Foundation
CHEEKS: CHANEL Cream Blush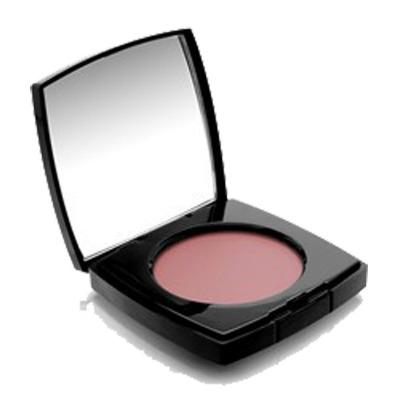 LIPS: SONIA KASHUK Shine Luxe Lip Color
Prepare your makeup bags accordingly!
Beauty expert Edward Cruz is known for his clean and polished make up skills with A List stars. His work can be seen on Red Carpets and in high fashion editorial, advertising and on the runways of NYFashion Week.  Makeup artists to Broadway, film and television stars, models and celebrities world wide including: Anna Wintour, Jennifer Lopez, Mariah Carey, Cindy Crawford, Petra Nêmcová, Ariana Grande, and many others. Based in New York and often on photo sets in LA and Miami. Twitter, @EdwardCruz212