NEWS
Red Carpet Confession: Reese Witherspoon's Letter to Naomi Watts. Read What She Wrote!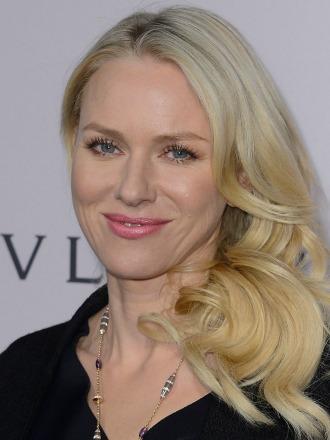 Reese Witherspoon went old school when she picked up pen and paper to write Naomi Watts a letter.
OK! News: Watch a livestream of the 2014 Oscars!
Why? The actress said on the Oscar red carpet that she was completely moved by Naomi in her Academy Award-nominated role as Maria Belon in The Impossible, a true story about a family caught in the devastation of the typhoon that struck Thailand and other countries in 2004.
Article continues below advertisement
Photos: Check out all the red-carpet arrivals from the 2014 Oscars.
"Hi Naomi, I know we don't know each other well," Reese wrote. "I hope it's ok that I am reaching out to you, because I simply could not contain my enthusiasm about your performance in The Impossible. Wow. Just wow. I was blown away by the film."
Photos: See all the celebrities' Instagrams from the Oscars.
"The story of survival and the incredible images of the tsunami and the performances of the entire cast were astounding. By far, one of the best films I have ever seen in my life. I could not speak for 24 hours after seeing the film. It was more than a movie. It was a mediation on life and family and humanity. It was fortifying."