NEWS
Red Carpet Confidential: 'Biggest Loser' Host Alison Sweeney Recharges New Year's Diet Resolutions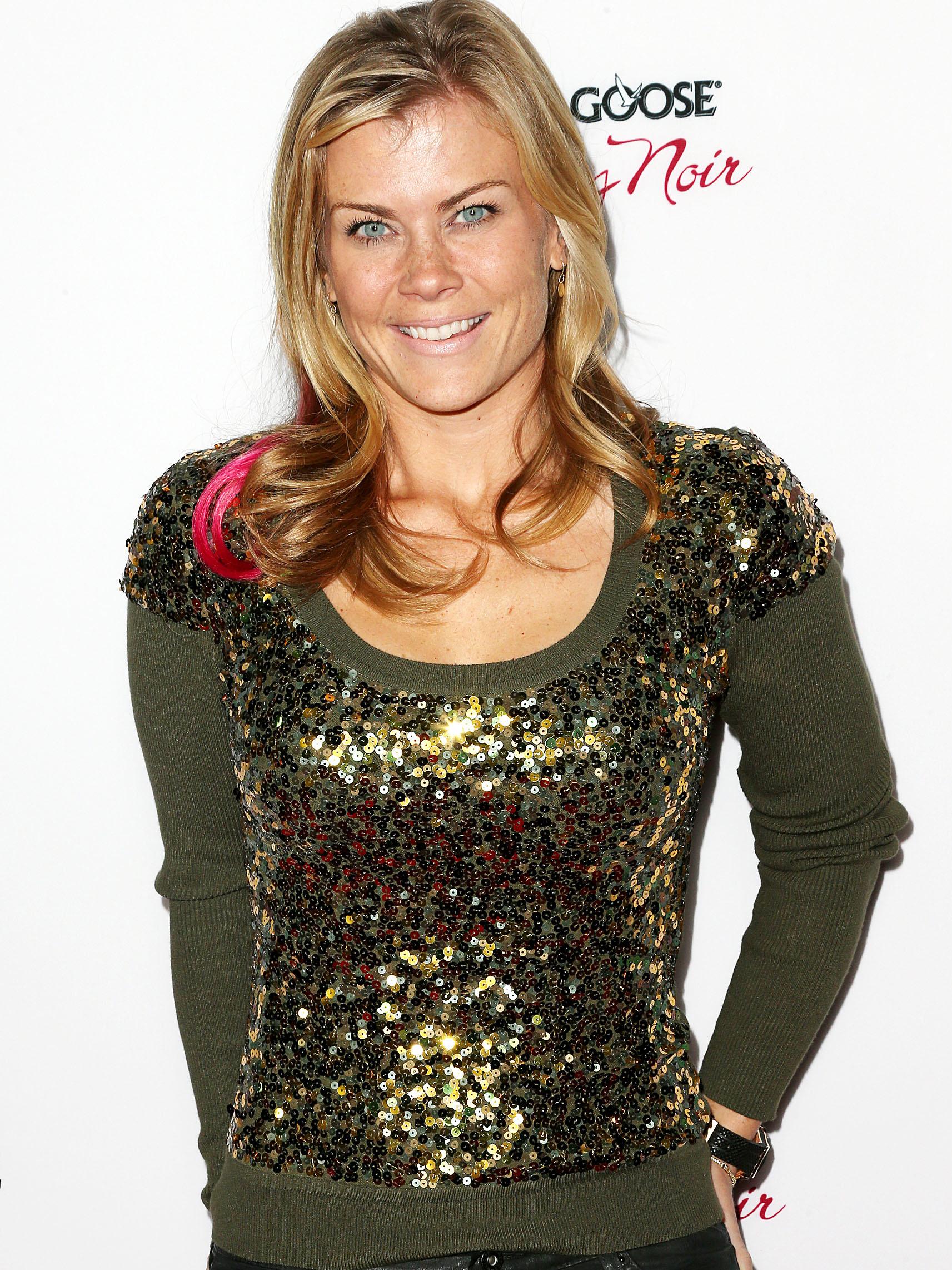 Now that we're nearly a week into 2013, it's make-it-or–break-it time for New Year's dieting resolutions.
Even though that chocolate looks so good, The Biggest Loser host Alison Sweeney gives her simple tip for staying on track and eating healthier all year long.
"Instead of tearing out your pantry and making these huge changes, start with something small," she tells me while promoting Green Giant's One Giant Pledge. "Eat one more veggie a day for thirty days. Just including one more healthier choice every single day is a great way to start making healthier choices, and then they multiply."
Article continues below advertisement
She adds, "If you start to feel better about yourself, you're going to continue to make healthy choices. Go for a walk in the morning or at night, and start making those little choices that are in the right direction, and you're going to find it making a difference."
OK! GALLERY: GWYNETH PALTROW, KRISTEN BELL, SOFIA VERGARA AND MORE STARS STAND UP TO CANCER
Even if you've fallen prey to temptation after making a strict dieting resolution, never fear.
"Start now, today," she says. "Eat something better today. There's no reason to wait. I think it's important for people to start making better choices for their lives, like, right now."
Hm, why do New Year's resolutions often fail?
"It's easy to give up quickly because it's such a big change in such a short amount of time."
With her weight-loss tip, it's easy to get back on the road to dieting success.