NEWS
Red Carpet Confidential: Demi Lovato On Why She "Wants To Be a Role Model"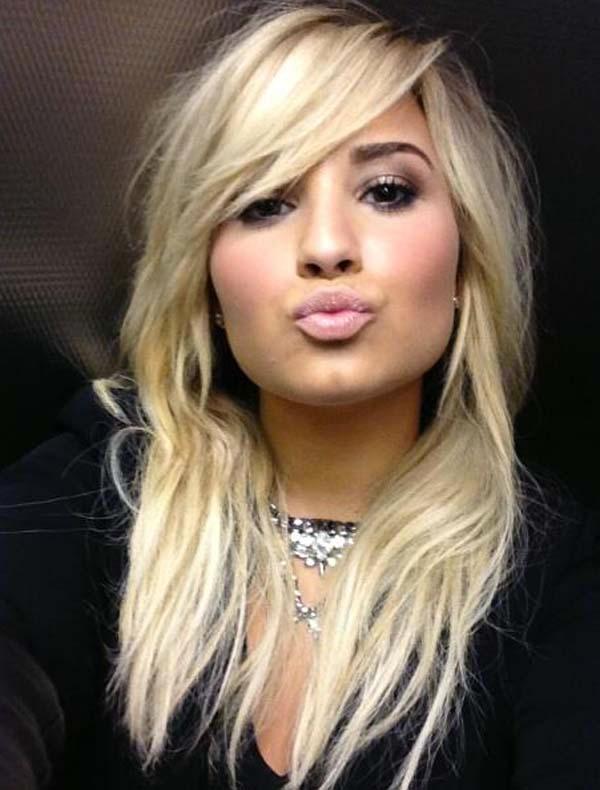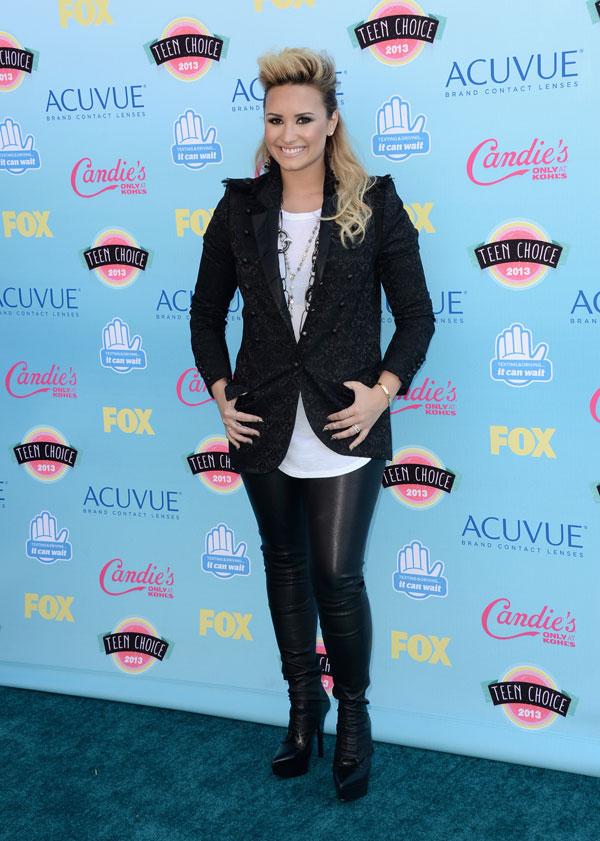 While The X Factor judge, who turns 21 next week, has lived a charmed life that includes Barney and Disney Channel credits, plus romances with Joe Jonas and Wilmer Valderrama, she has also been forthcoming about her struggles with bipolar disorder, self-harming and bulimia.
Poll: Vote For The Best New Song of the Week
Demi has also spoken out about her father Patrick's death this summer, revealing that he suffered from mental illness, and started the Lovato Treatment Scholarship Program in his honor.
Article continues below advertisement
"To be a role model is my biggest responsibility," she tells me during her Pop-Tarts Crazy Good Summer Concert in Philadelphia. "It's about being honest—it's about being open."
She continues, "I look at it as I have a little sister Madison De La Garza, 11, and I want to be a role model for her. I've been through a lot in my life, and the last thing I want is for my sister to go through anything that I did. I want to help prevent her from the mistakes that I've made."
OK! Exclusive: Demi Lovato Dishes on Simon Cowell
How does she manage to put aside her troubles to thrive both personally and professionally?
"Well, when you have had some of the issues that I have had, you don't put them aside," she says. "You make them your priority. I'm constantly doing things to better myself, and my life revolves around keeping my health and my mind in check. I'm totally OK with that."
Article continues below advertisement
The 2013 Teen Choice Award winner hopes to help others like her find inspiration.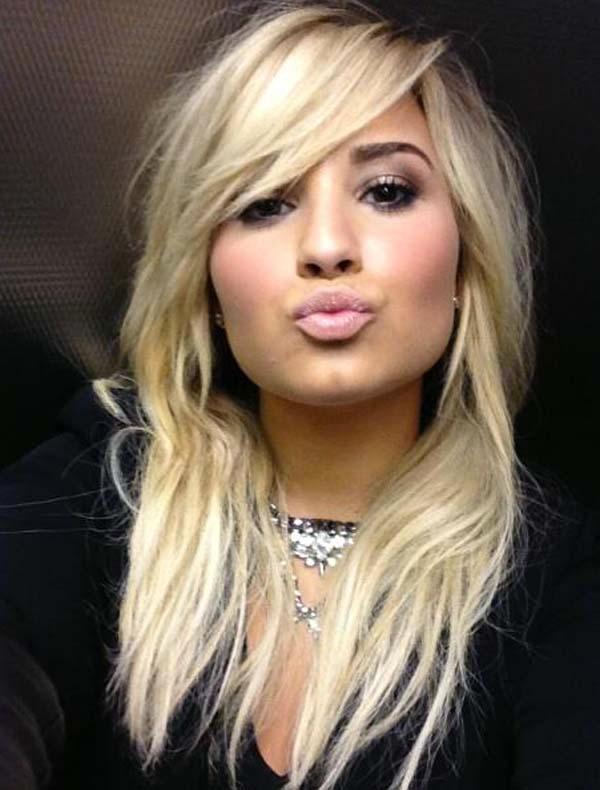 "What people don't realize is that everyone's affected by somebody who's struggling with a mental illness," she says. "There's a stigma around it, so when you say 'mental illness,' people think 'crazy.' But that's not the case. There's a ton of people who are bipolar, there's so many people who suffer from PTSD and trauma and other things like that."