NEWS
Red Carpet Confidential: Poppy Montgomery on Why She Wishes She Looked Like Kate Middleton Post-Pregnancy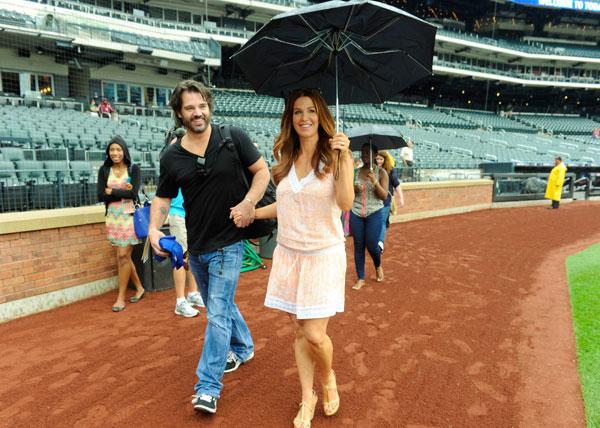 Poppy Montgomery won't let a little baby weight get her down.
Nearly four months after giving birth to daughter Violet, whose father is businessman boyfriend Shawn Sanford, the Unforgettable actress admits she still has 15 lbs. to lose in order to get back to her pre-baby body.
OK! News: Jessica Simpson's Cute Kid, Kailyn Lowry's Baby Bump And More Baby News
And she's OK with it, admitting she recently noshed on Krispy Kreme glazed doughnuts from the craft services table while on the set of her show.
Article continues below advertisement
"I'm doing my best," Poppy, 38, tells me during a filming break. "I don't feel any pressure, and I think it's only unfair if I let it be. I am vehemently against forcing the body into anything that it's not ready for."
She continues, "I love the 15 lbs. Every time I look at my beautiful baby girl, I'm happy to have it. Sometimes I put pressure on myself, and then I go look at my baby's beautiful face, and all that pressure goes away."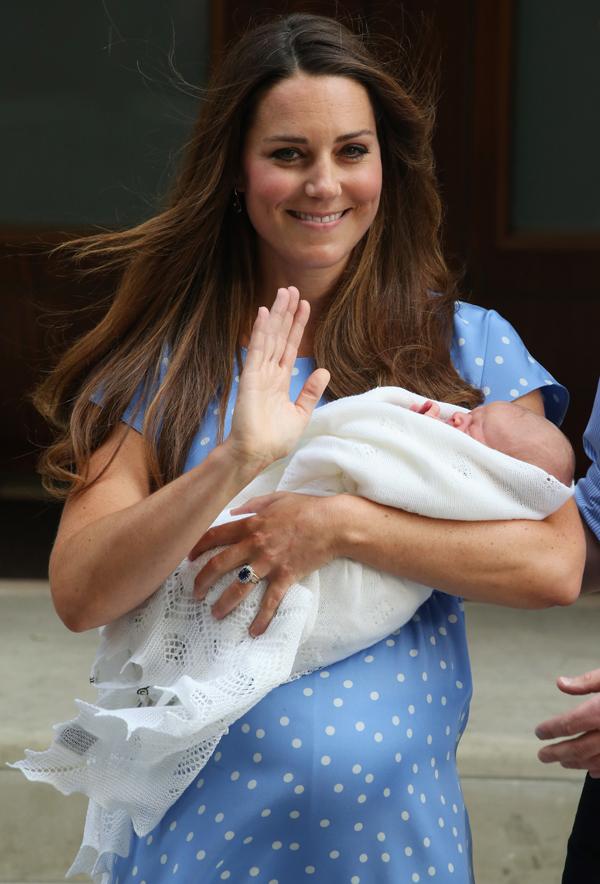 MORE ON:
Red Carpet Confidential
"We all have them," she says. "I wished I had looked as good as Kate Middleton the day after I gave birth. I did not look like that. She looked beautiful. laughs I thought it was great that she showed exactly what it's like, because we all know you still have that baby bump. I think it's great to see what's really going on. I think the world is changing, and people are not having these unrealistic expectations of women who just gave birth, even as actresses."
Article continues below advertisement
OK! News: When Will Will & Kate Reveal More Pics of Prince George?
She continues, "The truth is, I remember going in to give birth to my son Jackson, 5, from a previous relationship, and I'd never had a baby before, so I was completely delusional and thought I was going to come out with a flat stomach, so I brought in all these little jeans and things to wear out of the hospital. If anything, I looked more pregnant than when I went in! "
As for what her daughter is up to now?
"Violet has started sleeping through the night," she says. "That's pretty extraordinary, because her brother didn't until he was 18 months old. That's a huge milestone."
OK! News: Which Reality Star is Pregnant With Twins?!
What do you think of celebs who look skinny again weeks after giving birth? Tell us in the comments below or tweet us @OKMagazine.