NEWS
Find Out Which Celeb Helped Lea Michele Cope After Cory Monteith's Death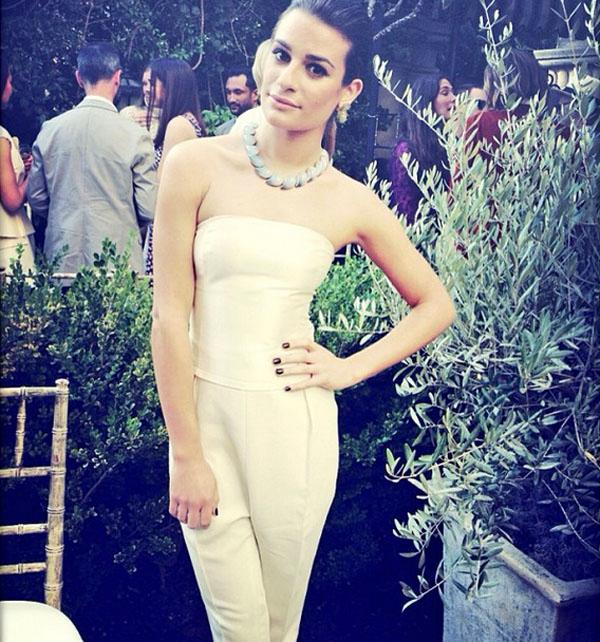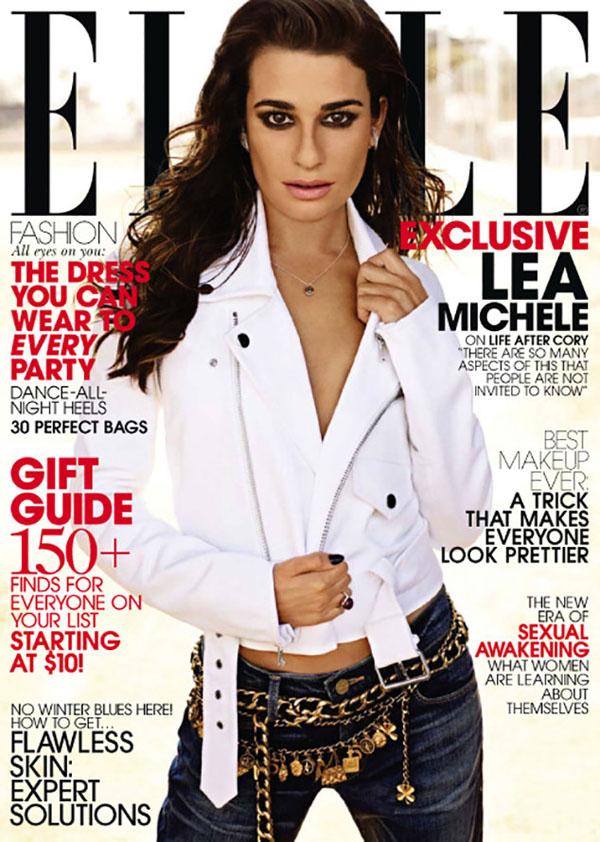 First things first? Lea said that she's not going to let her boyfriend's death prevent her from living her life. She said:
Article continues below advertisement
Photos: How The Cast of Glee is Remembering Cory Monteith
"I never thought I would be in this position in my whole life. Now that I am in this position, you can choose to rise, and that's what I'm going to try to do. I know that Cory would want nothing more than for me to take this situation and use it to help people."
Watch: Lea Michele's Tearful Signing on the Cory Tribute Episode
And here, in a shocking turn of events, Lea also revealed the celebrity who was there for her during the hard first weeks/months of dealing with her loss. Any guesses? It was Kate Hudson! Kate, who plays Rachel Berry's dance teacher at NYADA on Glee, explained that Kate let Lea stay by her when she needed a friend the most.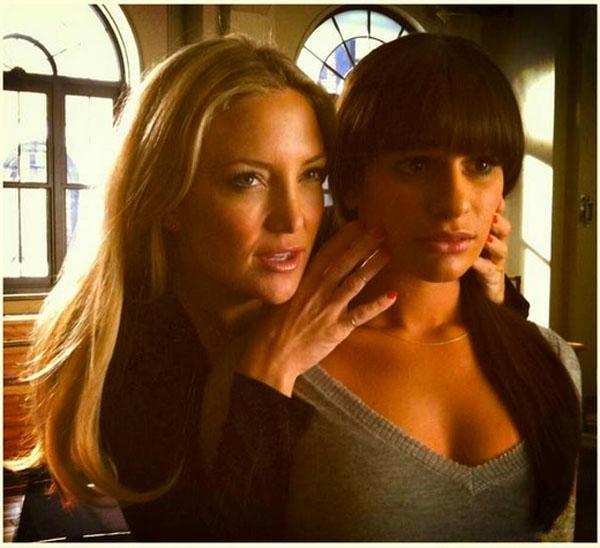 "I called Kate Hudson and said, 'I don't know where I'm going to go because my house is swarmed with reporters. She was like, 'Oh, you're going to stay at my house.' Like it was nothing. No one knew I was there. I'll never really be able to thank her, truly, for what she did for me."
OK! News: Is Glee Moving from Lima to NYC?!
Elle's December issue hits newsstands November 19, so be sure to pick up a copy to read the rest of Lea's interview! Are you surprised that Lea and Kate are so close? Do you respect Lea for how she's dealt with Cory's death thus far? Tweet us @OKMagazine.