NEWS
'Poppycock': Royals Save Claims Charles' 70th Birthday Snap Was 'Nightmare' To Plan Because Of Prince Harry & Meghan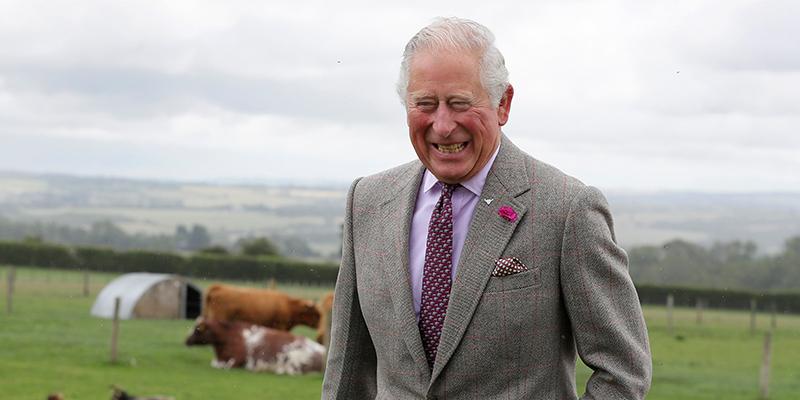 Buckingham Palace has described the media reports of a relationship breakdown between Prince Charles and his sons William and Harry as "complete nonsense".
The claims stem from the explosive book 'Finding Freedom' by Omid Scobie and Carolyn Durand, in which the author details the "hot and cold" relationship between the Prince and his sons.
In a recent television interview, the author explained that the Royal bond was difficult because Prince Charles was "not just their father, he's also the future king and their boss - he's the purse keeper".
Article continues below advertisement
The book, which went on sale on Aug. 11, also details that Prince Harry had been "frustrated" with the Royal rules and regulations – which often saw him being sidelined in favor of his father or Prince William.
Of the relationship between Prince Charles and Prince Harry, Scobie said: "What is interesting and I found time and time again, his sympathy for the couple was often there but he was almost too afraid to voice it or take it any further. He quietly supported Harry and Meghan's decision to sue the Mail on Sunday over the letter – but did he publicly support them? No."