ROYALS
King Charles' 'Hot & Cold Relationship' With Sons Likely Stems From Tension Over Money, Royal Biographers Reveal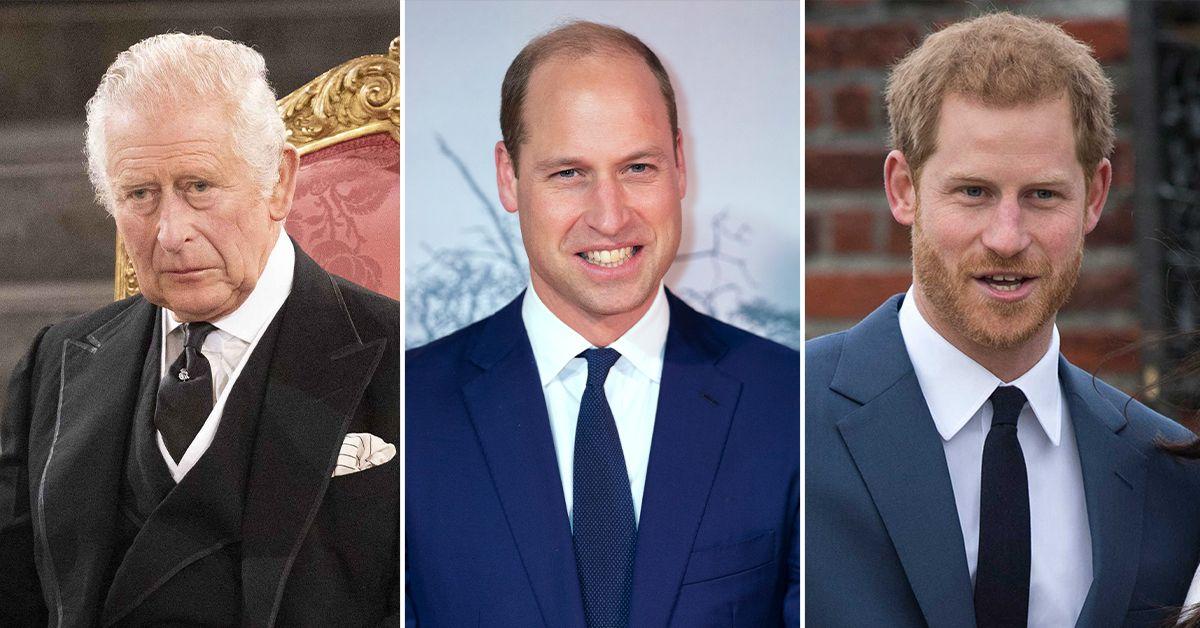 While Prince Harry's tension with his father, King Charles, has played out publicly since the latter left the monarchy in 2020, insiders claim the newly appointed king has never had a perfect relationship with the Duke of Sussex or Prince William.
In fact, in Omid Scobie and Carolyn Durand's biography Finding Freedom, they alleged the brothers "can be hot and cold with their father," pointing to one 2018 incident in particular as an example.
Article continues below advertisement
According to the coauthors, planning the family photo for Charles' 70th birthday was "an absolute nightmare," as neither "William nor Harry made much of an effort to make themselves available" for the portrait.
In the end, they all came together, with the photo all featuring the three men's respective wives and Charles' three eldest grandchildren: Prince George, Princess Charlotte and Prince Louis.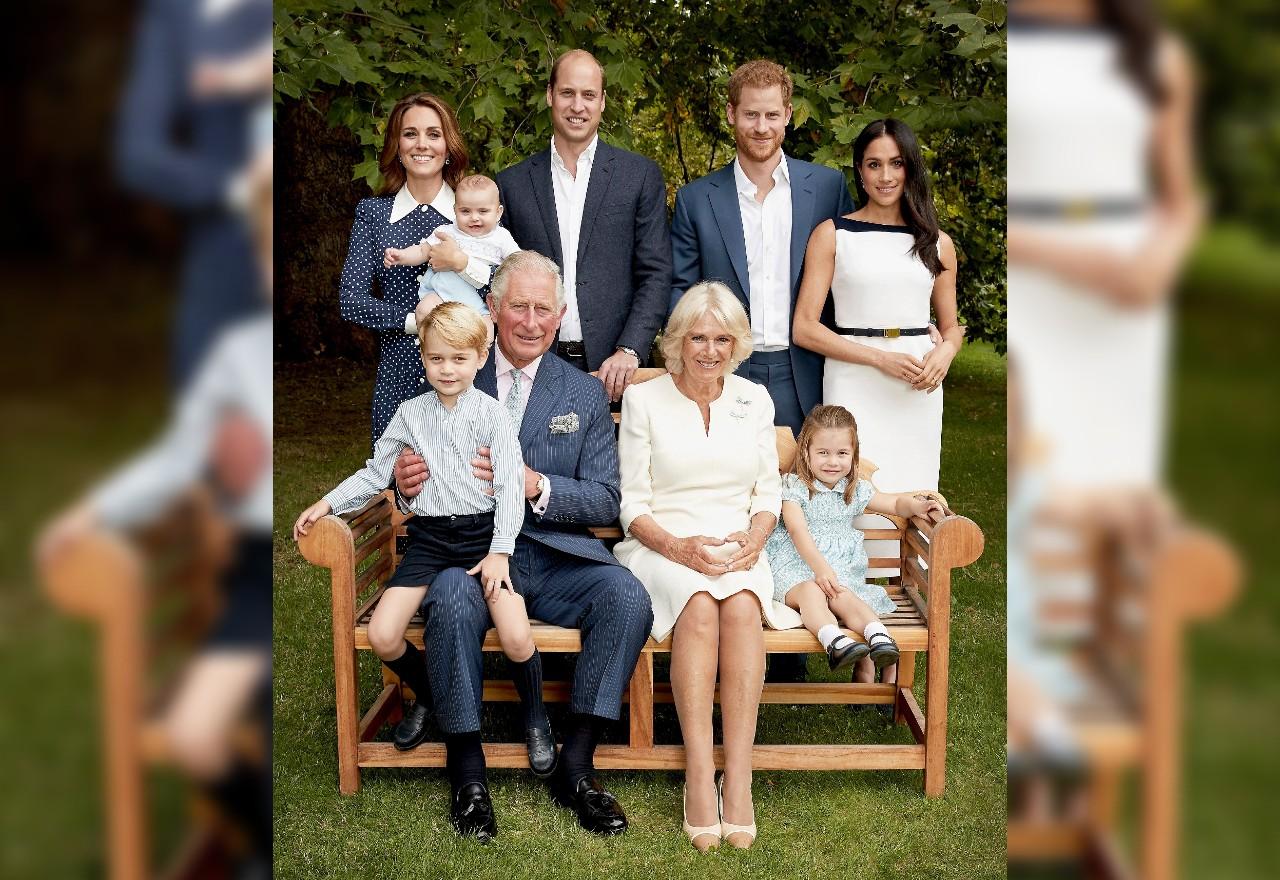 Article continues below advertisement
The writers believe some of the troubles stem from money matters, explaining, "The brothers sometimes had to vie for additional funds for projects from their father."
"They actually genuinely have to debate who gets what amount from their father to fund their projects," the pair elaborated. "While Charles may be a father to Harry, he's also their boss, and that makes their relationship complex for a number of reasons."
JANE GOODALL REVEALS PRINCE HARRY DESPERATELY WANTED TO RAISE ARCHIE 'BAREFOOT WITH AFRICAN CHILDREN'
Nonetheless, William still has a better relationship with the new monarch than Harry, and if the dad-of-two's upcoming memoir, Spare, shades the royal family, experts believe Charles could cut Harry off completely.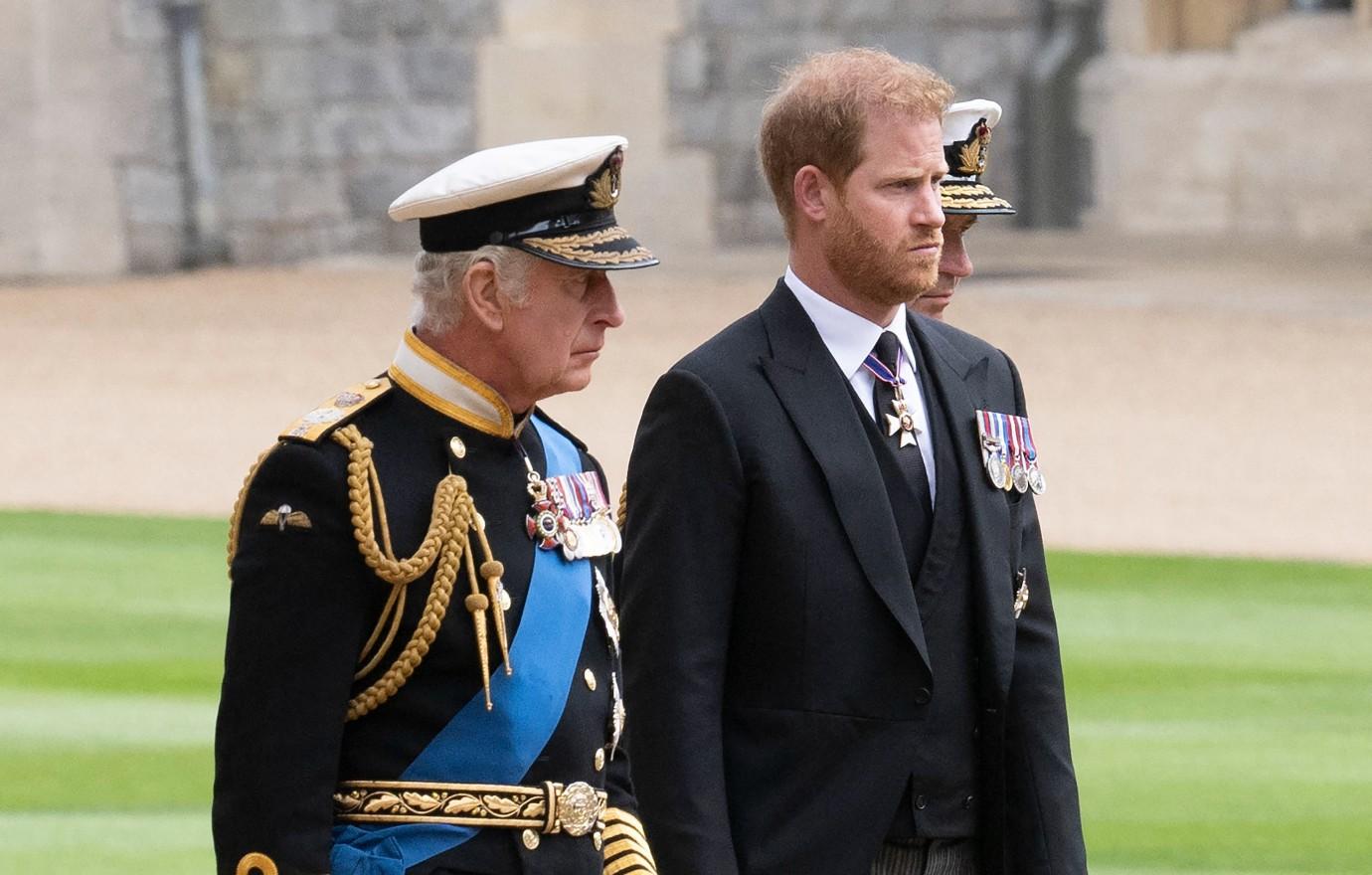 Article continues below advertisement
"No matter how carefully Harry shares the parts of his story involving others, there is still the very real risk of serious blowback from the institution and family," Scobie recently shared. "Palace aides recently told me about the 'genuine fear' amongst senior members that this book will cause irrevocable damage to reputations and relations. But, for Harry, [the book's] larger intention appears to make that risk worth taking."