NEWS
RHONJ, Princesses: Long Island, The Wanted Life and Kardashians Premiere This Weekend! Vote For Your Favorite Show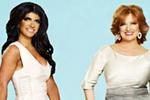 Even though it's going to be gorgeously hot this weekend (waddup, summer!), we are making time for TV on Sunday night, like, hardcore. There are too many amazing shows premiering that we would be too FOMO if we didn't watch.
OK! Exclusive: Melissa and Kathy Dishes on RHONJ Season 5
Have any clue what shows we're talking about here? Here's the four HUGE premieres that the OKMagazine.com staff is super psyched about. Get the lowdown on each, then vote below for your favorite. Because it's way more fun if you get involved too.
Article continues below advertisement
Real Housewives of New Jersey: Bravo, Sunday night at 8pm ET
The gals of Franklin lakes are back with season 5, and from what we've heard from Caroline and Melissa and Kathy, this season is going to be amazing. No surprises there.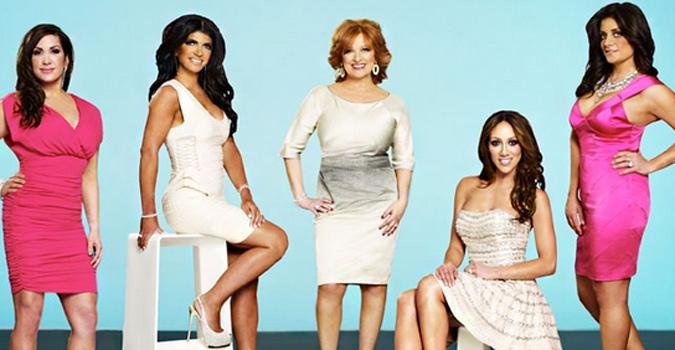 Princesses: Long Island: Bravo, Sunday night at 9pm ET.
If you don't know who these 6 hot ladies are yet, let's give you the lowdown—they're spoiled Jewish girls from "Longuyland" who live at home and spend all their parents' money. If you don't think that that's the recipe for the greatest TV show ever then we're not friends.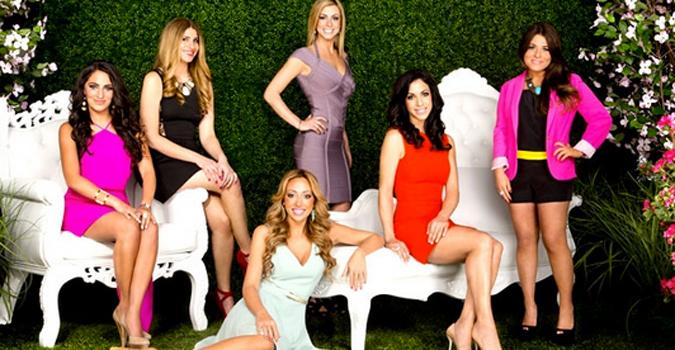 Keeping Up With the Kardashians: E!, Sunday night at 9pm ET
But you know who these fine peeps are, don'tcha? Kim, Kourtney, Khloe, Kris, Kendall, Kylie and all the fellas are back for season 8 of KUWTK, and aside from the fact that it looks like the best season yet, we're going to finally find out the sex of Kim and Kanye's baby in the first episode. Hallelujah.
Article continues below advertisement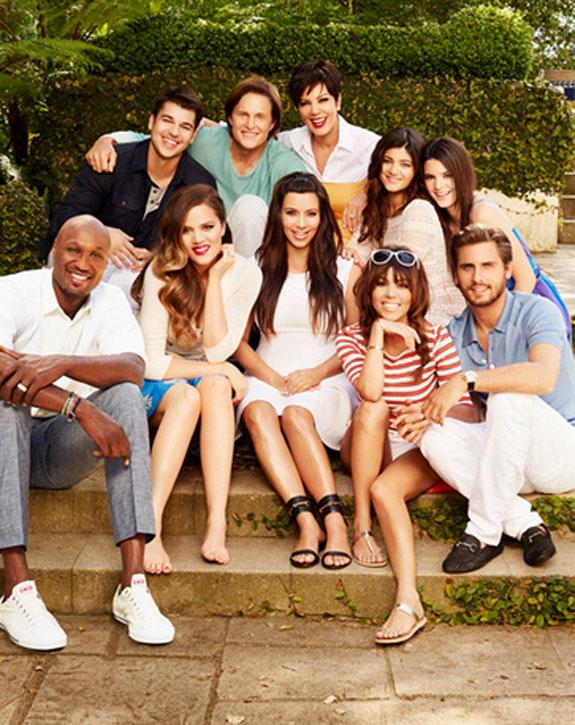 The Wanted Life, E!, Sunday night at 10pm ET.
Immediately following the Kardashians, take a peek into the crazy life of The Wanted with the premiere episode of their super talked-about reality show. These guys are British, they're hot, they like to party and they like girls, so again, this is reality TV at its finest.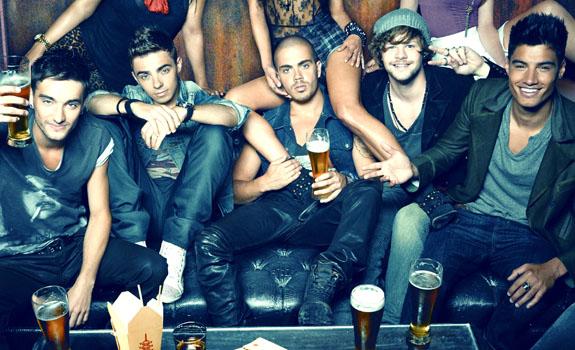 Which one of these four shows are you stoked for? Vote here as many times as you want to make sure your favorite wins!
And don't forget to watch all these shows on Sunday night and come back to OKMagazine.com next week for our recaps! Which show did you vote for? What's your favorite reality show in general? Tweet us your picks @OKMagazine!