NEWS
Costly Axe: Dorinda Medley Set To Lose Free Manhattan Apartment After RHONY Firing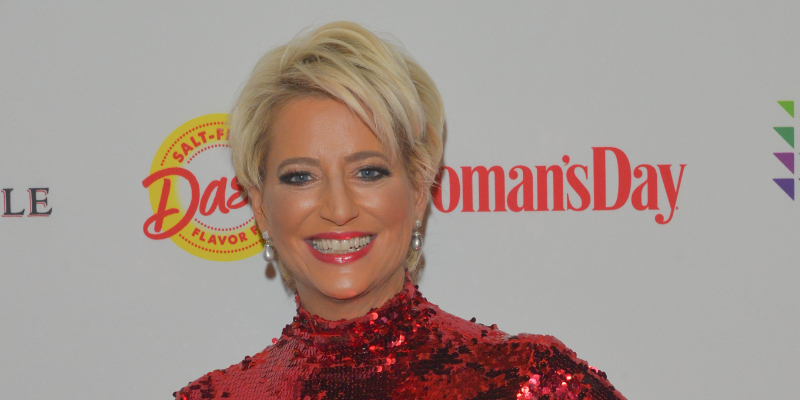 Confirming this week that The Real Housewives of New York City cast member Dorinda Medley was fired from the show, she now stands to lose more than just her television contract.
In return for promoting the Tony Oriana apartment building on the show, Medley could live rent-free in a three-bedroom condo.
"She did a great job getting attention for the place. The property company were very happy with it," a source close to the show said.
Article continues below advertisement
The source also added that if Medley handled the situation differently, she could still have been employed by the network.
"If she'd have said (at the end of the season), 'Look — I've been depressed and that's why I'm acting like this,' or, 'I miss my' and said she'd work on it, I think it would have been different"