NEWS
Robert Pattinson Said "No" To Nudity for 'Cosmopolis' Role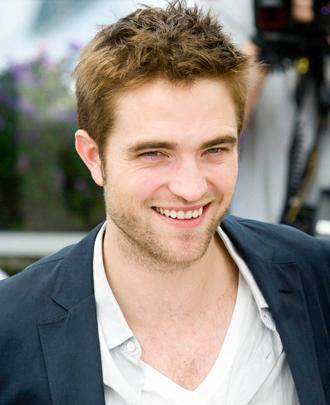 Article continues below advertisement
"I went back to see him and told him that wouldn't happen," Rob said. "He took it really well. At the start, it's a very bizarre scene that you won't see again in another movie, I promise."
That isn't to say Cosmopolis doesn't have its sizzling R-rated moments. Robert is entwined in a sex scene with co-star Patricia McKenzie, for starters.
"At first, we were supposed to see us climax at the beginning of the scene, and then talk after. But David suggested that we talked while we f***ed," he said.
Working with the audacious director was a challenge, Robert told the newspaper he was so nervous he "almost threw up."
OK! NEWS: ROBERT PATTINSON TO STAR IN HUNGER GAMES SEQUEL CATCHING FIRE?
"We did camera tests. I was sitting in the limo, I didn't have anything to do," he said. "My heart was beating so fast, I was scared David was going to fire me."
Cosmopolis premieres at the Cannes Film Festival today and is up for the very prestigious Palme d'Or award, the highest honor of the festival.