NEWS
Rosie Pierri Lashes Back at Teresa Giudice During 'Real Housewives of New Jersey' Reunion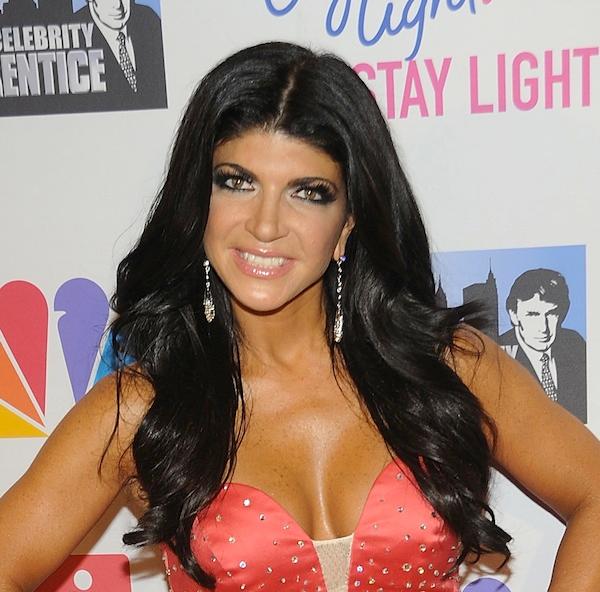 Article continues below advertisement
For starters, she dug into the fact that her daughter Adriana and Nicholas used to be girlfriend and boyfriend but they had since broken up. Yes, she actually went there.
Jacqueline's sister-in-law and fellow housewife Caroline Manzo dug into Teresa, "You and your Christmas pageant dress, sit down and shut the f*** up!"
OK! GALLERY: THE BIGGEST VILLAINS OF THE REAL HOUSEWIVES
As Teresa ripped into Caroline about "rolls" of "blubber, blubber, blubber," the newly trimmed down Lauren Manzo lashed back at Tre. Alleging that Teresa has a ghostwriter pen her Bravo blogs, Lauren dished, "She still hasn't defined napalm because she can't."
With all eyes on Teresa decked out in a bright green gown, Rosie Pierri (Kathy Wakile's sister and Teresa's cousin) heard her insult her late father as Tre expressed her own father was more present in their lives than their own late father.
Kathy pointed a finger and exclaimed, "You have no right to bring up my father!" At that point, Rosie threatened to cut Teresa's tongue if she continued to talk like that!
Article continues below advertisement