NEWS
Russell Armstrong's Exes Speak Out Against Taylor: "Shame On Her"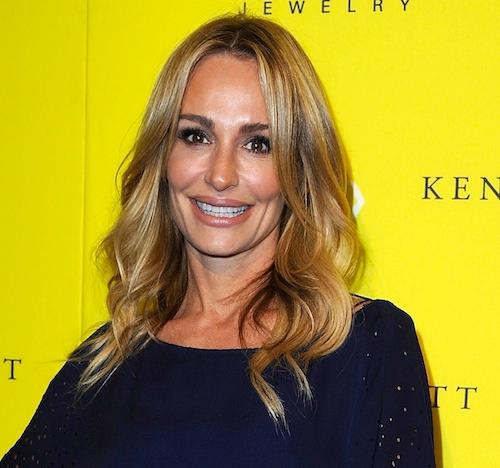 The late Russell Armstrong's exes are speaking out against his widow, Taylor Armstrong, and let's just say they're not exactly shy about their dislike for the Real Housewife.
Star magazine reports that Russell's ex-wife, Barbara Frederickson, and his former fiancé, Milette Fields, indicated that Taylor didn't break the news to them. OK! NEWS: TAYLOR ARMSTRONG SAID SHE BLAMED BLACK EYE FROM RUSSELL ARMSTRONG ON HER DAUGHTER Barbara told the magazine, "She never called us to say he passed away. She could have said, 'Before this hits the news, this is what happened.' I would have done that, but she didn't." Apparently they also have a gripe about how she treated his mother as well. "She emailed Russell's nephew to ask his mom to call her," she noted. "She never said, 'We all need to be together as a family.' That's really odd behavior." Both Barbara and Milette said they're after mementos, not moolah. "Nothing has been given to our sons — not even a T-shirt, a tie or a family photo," said Milette. OK! NEWS: TAYLOR ARMSTRONG SAID RUSSELL ARMSTRONG FIRST ABUSED HER WHEN PREGNANT Barbara also sounded less than thrilled that Taylor wrote a tell-all book. "Enough is enough! Let the children mourn and remember their father in a good light. Shame on her for profiting from her husband's tragic death." What do you think about their comments — fair or way too harsh on the single mom? Sound off in the comments!
Article continues below advertisement