NEWS
Ryan Lochte Travels to Capitol Hill to Support Muscular Dystrophy Research: "I Am Never Going To Feel Like What I Do Is Enough!"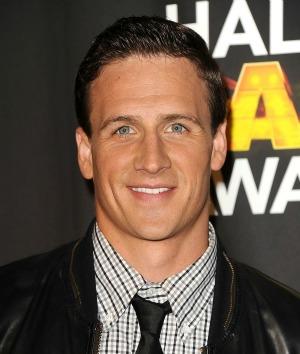 Fashion-forward swimmer Ryan Lochte has won another award—but this time, it's for his efforts outside the pool!
On Monday night, Ryan was the lucky recipient of the "Change It Champion Award" for his support and amazing personal involvement with the fight to end Duchenne Muscular Dystrophy. To help spread awareness, the 11-time Olympic medal holder, Parent Project Muscular Dystrophy spokesperson, and soon-to-be E! reality star traveled to Capitol Hill and met with various senators to discuss the MD-CARE Act—a bill that funds the Muscular Dystrophy research.
Article continues below advertisement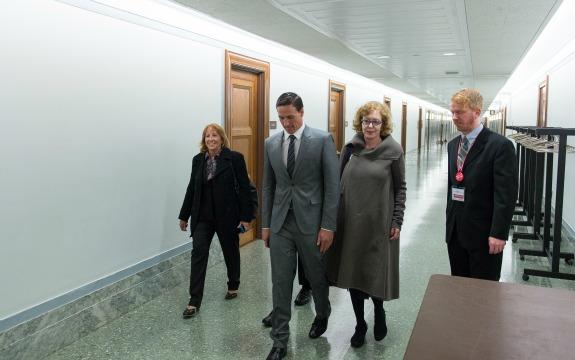 Why is Ryan such a passionate spokesperson for the genetic disorder that only affects young males? He lost a loved one to the disorder and knows that the patients can still swim. His efforts have definitely been recognized by many, but Ryan is still humble and wants to do more!
"I am so passionate about my charity, I am never going to feel like what I do is enough. The MD-CARE Act hits really close to home for me. I hope that I can do more for PPMD this year than I did in 2008, and bring as much attention to it as I can. These families are the real heroes, I'm just the swimmer trying to get people to sign their name on a bill," said Ryan exclusively to OK!.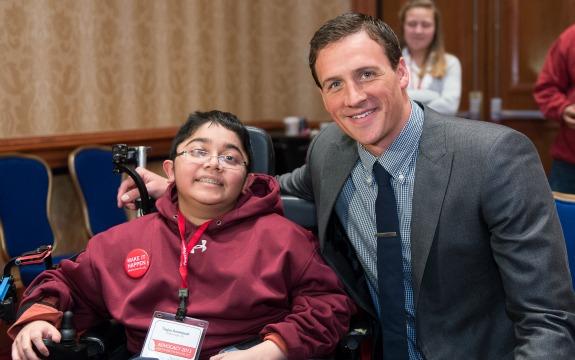 While there, Ryan chose an incredibly stylish ensemble, as per usual. The swimmer is also really stepping up his sense of style and took his dedication to fashion up a notch while in the nation's capitol. His Washington-wear consisted of suits by Calvin Klein and Gucci too.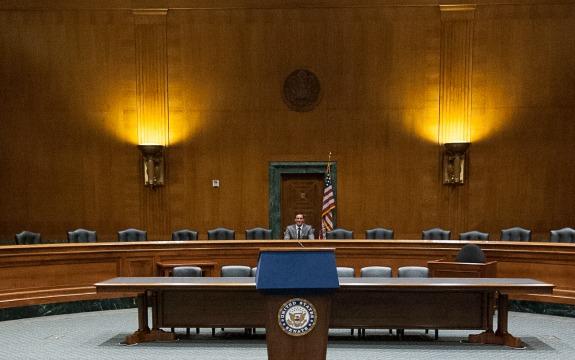 With his new E! reality show, What Would Ryan Lochte Do? premiering on April 21st and his continued support for such a good cause, we're really only expecting the best from Ryan this year and more!