NEWS
Scarlett Johansson's Hackerazzi Admits Guilt & Was "Addicted to Seeing Behind the Scenes"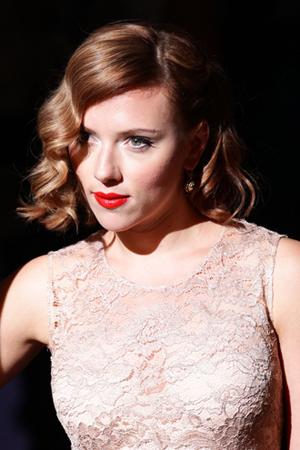 On Wednesday in Florida, Christopher Chaney was arrested and charged after a lengthy FBI investigation. Well, he apologized into hacking into the personal accounts of various celebrities ranging from Scarlett Johansson to Christina Aguilera to Mila Kunis and said he was "addicted to seeing behind the scenes."
Not only that, in his hacking endeavors he also snagged film scripts and valuable financial information from his victims.
Article continues below advertisement
Actually, as reported by the BBC, FBI agents indicated he identified more than 50 victims and leaked private photos to the web including naked photos of Scarlett.
OK! NEWS: SCARLETT JOHANSSON PHONE HACKING SCANDAL — FBI ARRESTS SUSPECT IN "OPERATION HACKERAZZI"
Christopher faces 26 charges of accessing and damaging computers, identity theft and wiretapping. As for his sentence? If found guilty on all charges he'll face up to 121 years in prison. He admitted his guilt yesterday and stated: "It started as curiosity and it turned into just being addicted to seeing behind the scenes of the lives of the people you see on the big screen every day."