NEWS
Exclusive: Scott Wolf On Playing The "Best Boyfriend Ever" On NBC's New Medical Drama, Night Shift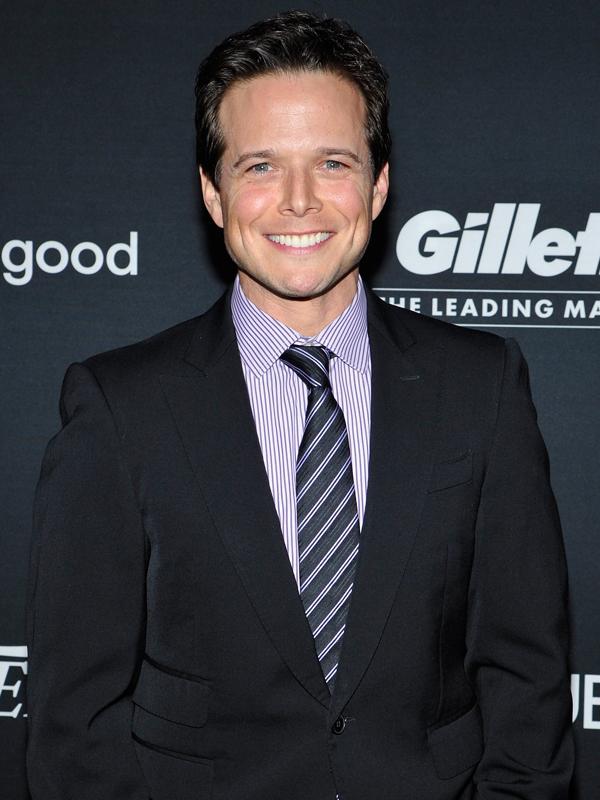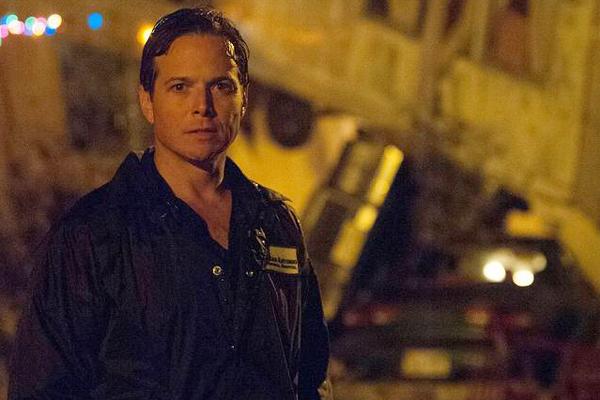 No matter what role Scott Wolf is playing on-screen, he's pretty much got the ideal boyfriend thing down pat. Scott's latest guest starring role is as a trauma surgeon on NBC's new hit Night Shift, where he gets involved in a little love triangle and stirs things up. Scott told us all about playing a doctor vs. playing a lawyer on Perception, which profession he'd be better at in real life, and whether or not his wife, Kelley Limp, would agree that he's basically the best boyfriend ever. Plus, we have an exclusive first look at Scott's episode, which airs tonight! Keep scrolling:
Article continues below advertisement
PHOTOS: Adorable Pics of Celeb Dads and Their Kids
OKMagazine.com: Congrats on your role on Night Shift! I heard that the producers named the character after you to get you on board?
Scott Wolf: (Laughs). That's what they said. I think they had called the character Scott, Dr. Scott and then at a certain point in their meeting he was being called Dr. Scott Wolf. In the end they named him Scott Clemons so it wasn't as easy to remember the name as they could have made it but yeah, it sounds like they had me in mind for the character for a long time. I'd worked with them on another show but was flattered that they had seen me in this show and really grateful because it was an amazing experience.
OKMagazine.com: This show seems very different from other hospital shows. Would you say so?
SW: Yes, it's a really unique take on a hospital drama. There's a real edge to it. And it's almost the anti Grey's Anatomy in the sense of they're not dodging the challenging physical aspects of the hospital jobs. And there's a great camaraderie between the characters. My guy comes in and potentially makes things a little bit more challenging for people and hopefully gives the audience a little chance to have to wrack their brains in terms of who they're rooting for Jordan to end up with.
Article continues below advertisement
PHOTOS: Young Celebrity Couples Who Called Off Their Weddings
OKMagazine.com: And everyone loves a good love triangle.
SW: Everyone's always got an appetite for that. And this is as a fun a one as I've ever been a part of. I still don't know which way it's going to go but I know which one I'm rooting for.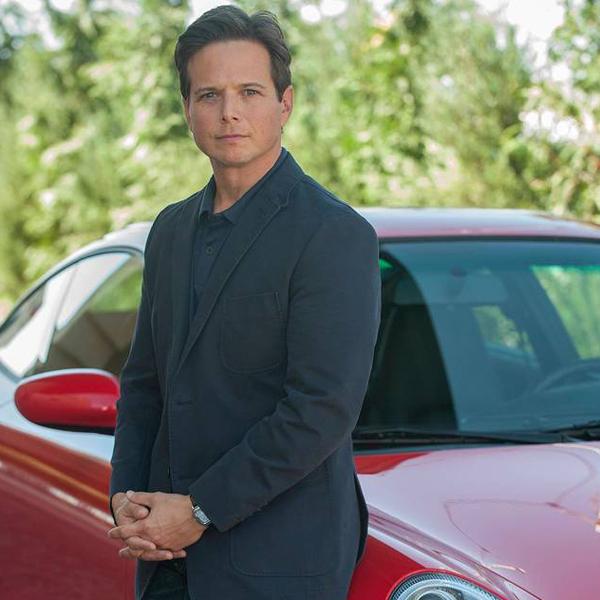 OKMagazine.com: You also play a lawyer on Perception (co-starring Eric McCormack). Which would you actually pull off in real life—lawyer or doctor?
SW: Oh lord. (Laughs). I think I'd probably pull off lawyer in real life better than doctor. There's a performance element to being a lawyer, especially in the court room setting. I think I'm too much of a multi-tasker to be a surgeon, frankly. I think I'd space out and get interested in one of the machines or something.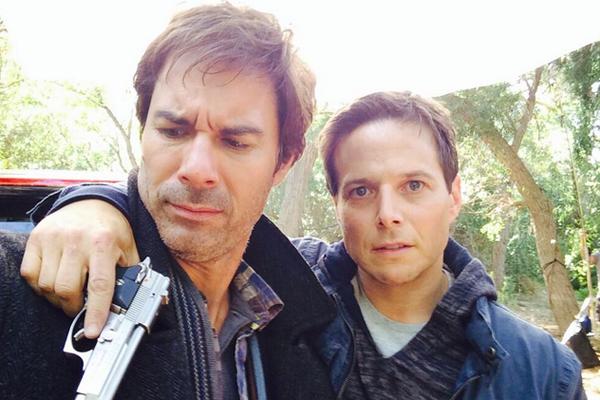 Article continues below advertisement
SW: (Laughs). Hopefully after ten years of marriage she still thinks I'm the best boyfriend ever. She's in the next room so I can ask her but that might get embarrassing. I'm not perfect, but I love her real good (laughs) and 12 years into our relationship I still feel like I'm waking up next to someone I just started dating. We still have that flutter. I know I still have it. (Asks wife) Honey, Do you still have the flutter? She says most of the time.
OKMagazine.com: And you also just welcomed your third child and first daughter! How's it been adjusting to having a girl?
SW: Yes, it was a testosterone-driven house with blue everywhere. We were both ecstatic to have a girl. We knew we wanted to have a third child but to have this brand new experience and to have a daughter is just a dream and crazy exciting and the boys are amazing with her and the idea that she'll have these two big brother it's just, too perfect. It's great.
PHOTOS: Cute Ways Celebs Revealed Their Babies' Genders
Be sure to catch Scott on his first episode of Night Shift tonight at 10pm on NBC. And come back to OKMagazine.com later this week for a Scott Wolf version of "Throwback Thursday!"" What do you think of his new role? Do you think he's the perfect husband and dad? Tweet us @OKMagazine.