PHOTOS
The Most Adorable Ways Celebrities Have Revealed Their Babies' Genders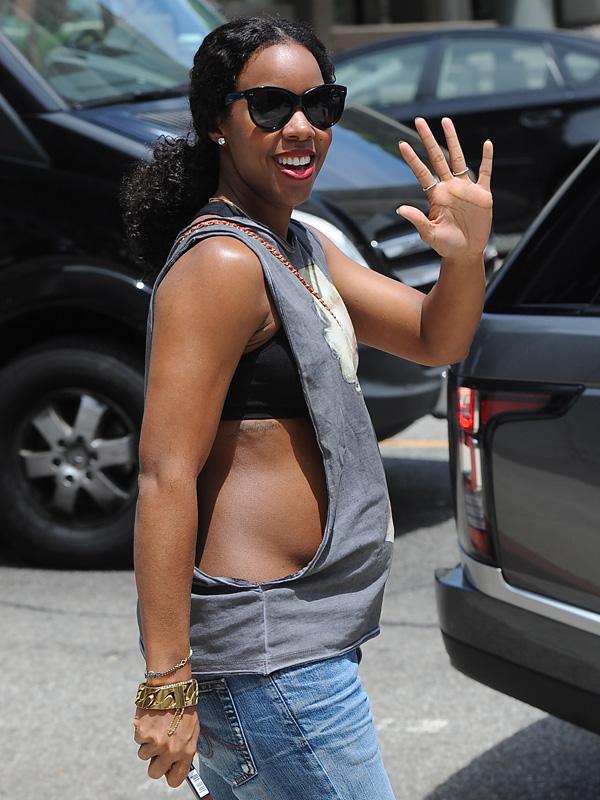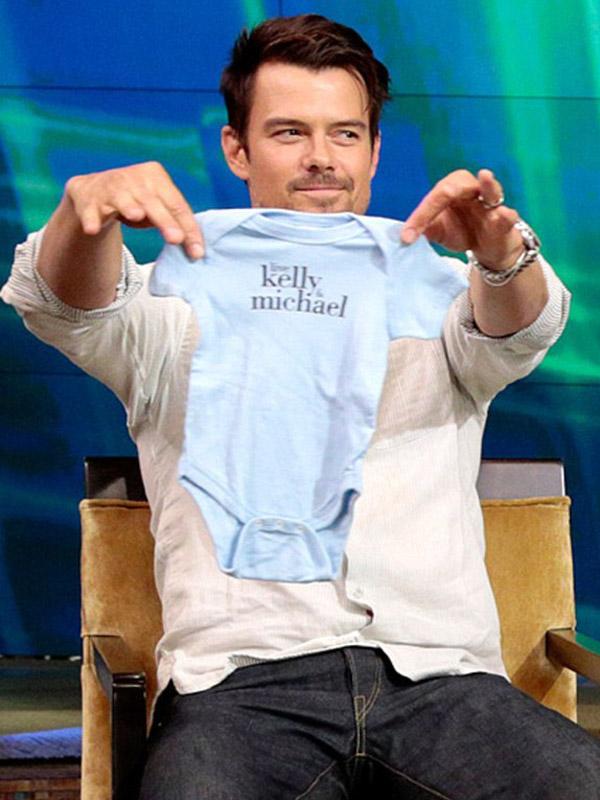 During an interview on Live with Kelly and Michael, the co-hosts offered Josh Duhamel a pink onesie and a blue onesie, hinting that they wanted him to pick one to reveal what he and Fergie were having. To everyone's surprise he went along with it and chose blue!
Article continues below advertisement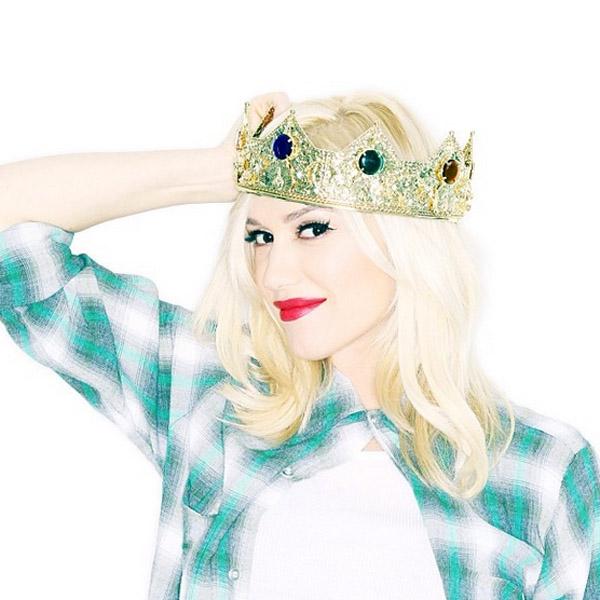 Gwen Stefani's first Instagram post ever was her announcing that her third kid with Gavin Rossdale would be a boy. "I was ready to hand over the crown," she wrote, "But I guess I am still queen of the house."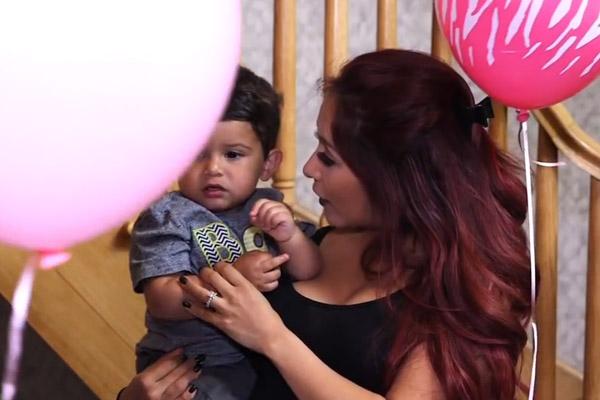 Snooki just might take the cake for most clever gender reveal ever. She had her fiance Jionni find out the sex of their second baby first, and he then put pink or blue balloons in a box and filmed Nicole and Lorenzo finding out live on camera. Watch the adorable video right HERE.
Article continues below advertisement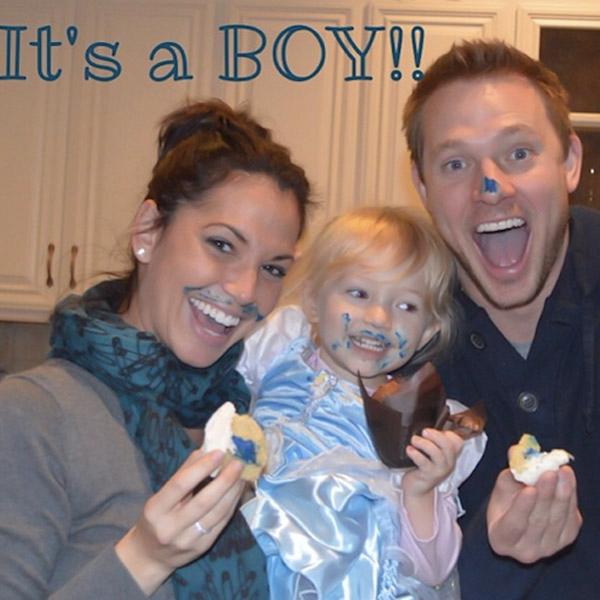 Melissa Rycroft's gender reveal was a family affair! The couple threw a party for relatives with cupcakes that featured blue icing inside. Their daughter, Ava, was the first to take a bite, and once the family was in on the news, Melissa shared the "It's a boy!" happiness with her fans on Instagram.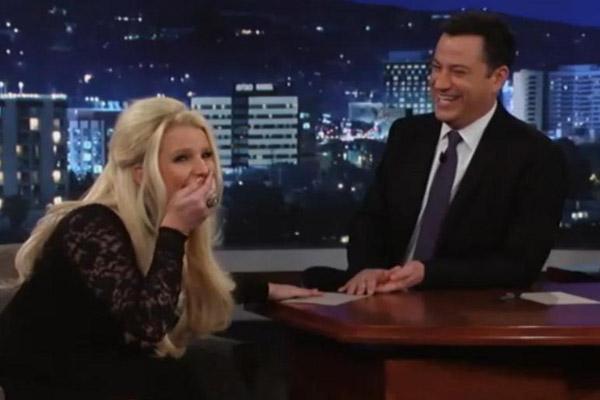 Jessica Simpson's gender reveal was an accident, but it was so beyond adorable. When talking about her second pregnancy with Jimmy Kimmel, Jess said, "I never knew a weiner could make me so nauseous." She was super embarrassed after she realized what she'd just done.
Article continues below advertisement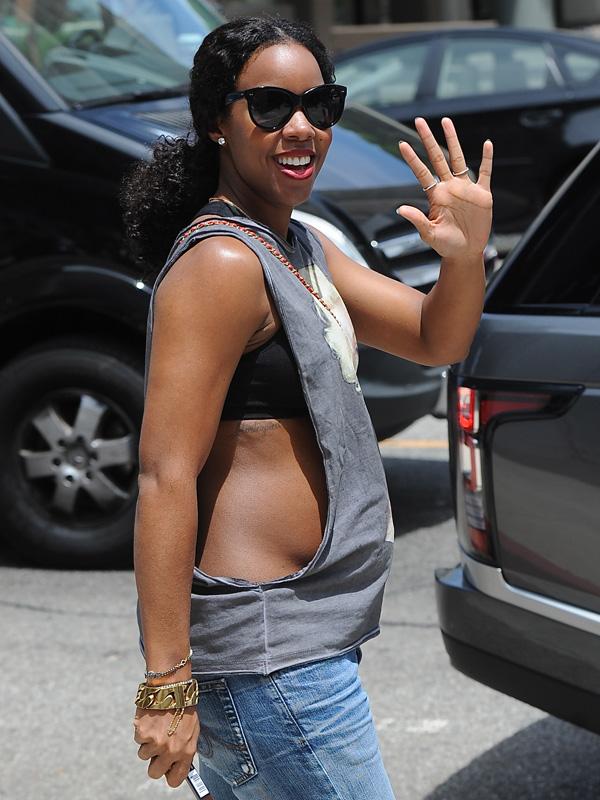 Like Jessica Simpson, Kelly Rowland also spilled the gender beans by accident. In an interview with Fox News, Kelly referred to her unborn baby as "him," saying "so far, everything has been good. I just feel like the baby is already rotten–like literally, my Caress family has gotten him all of his little bathing stuff, his toys–it's just so cool." Whoopsies!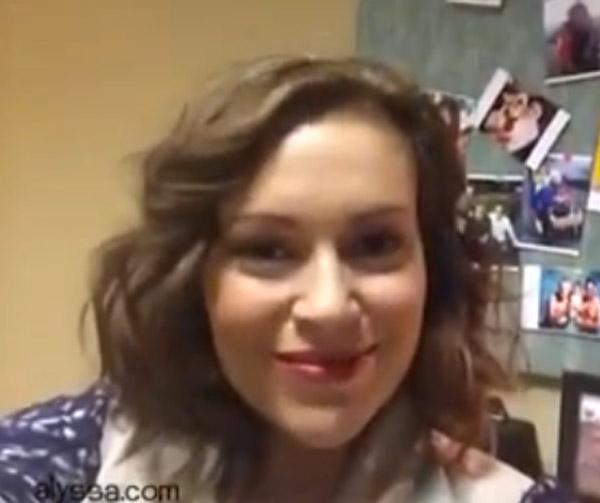 Alyssa Milano took a super personal route with her second pregnancy. She posted a brief vlog on her official website saying that she and her husband are expecting a little sister for their son, Milo. Look at that glow!
Article continues below advertisement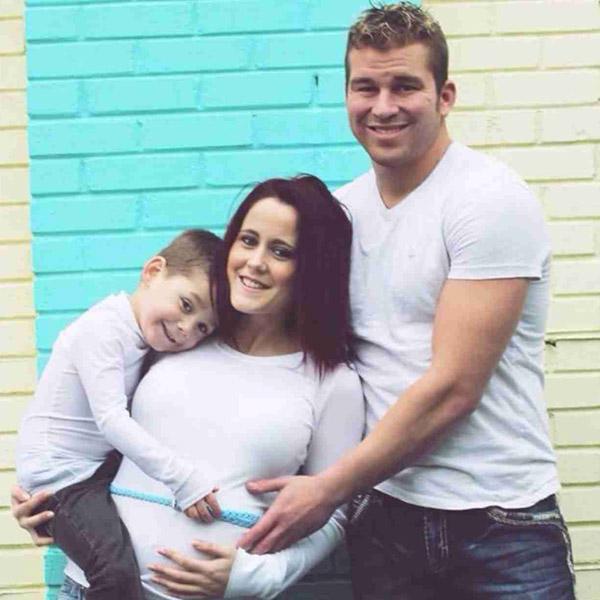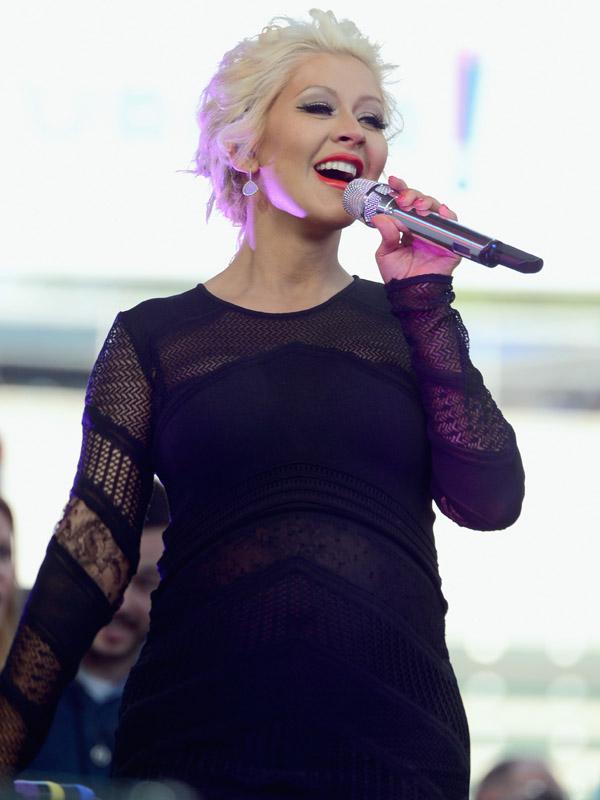 Christina Aguilera revealed to some lucky fans at a concert in Malaysia that baby number two was a girl. Then the rest of the world found out after fans posted videos of the reveal of YouTube.
Article continues below advertisement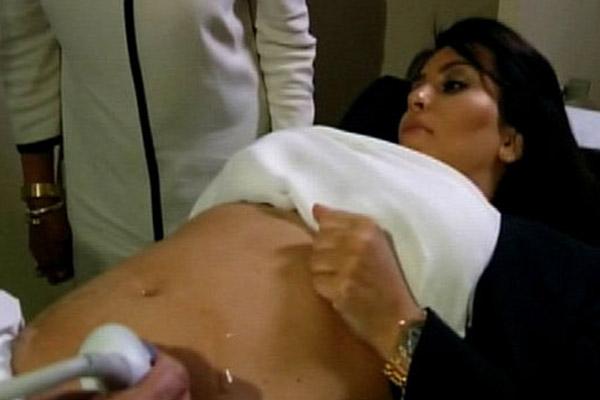 In true Kardashian fashion, Kim revealed that she and Kanye were expecting a girl on their reality show. She filmed her 19-week sonogram and even though the family knew the baby's sex when it happened, the fans didn't find out until a June 2013 episode of Keeping Up With The Kardashians.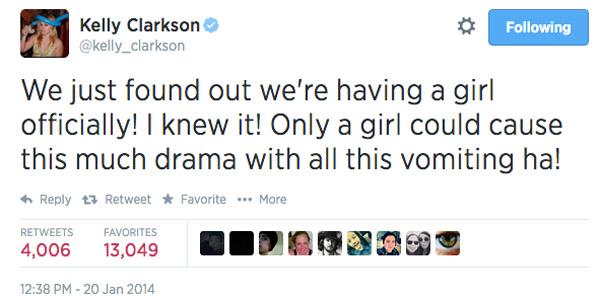 Fine, Twitter isn't the most original way to share baby news, but Kelly Clarkson wins points for the way she went about doing it. "Only a girl could cause this much drama!" Lolz.