NEWS
See Video and Pics of Amanda Bynes Shopping With Her Puppy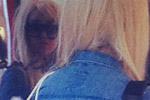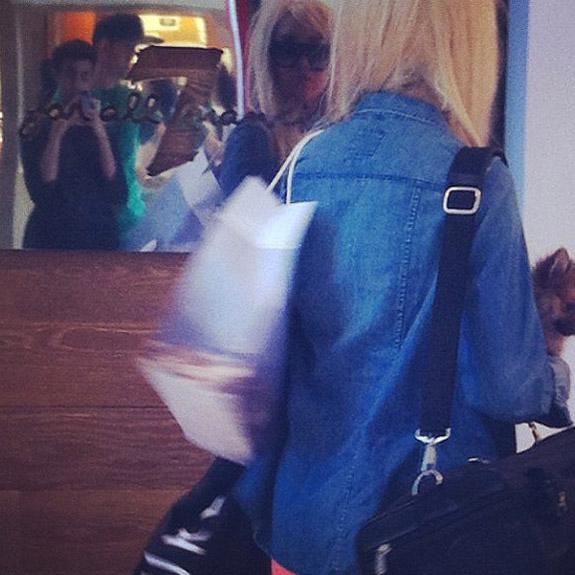 Later, a fellow shopper snapped this Vine video of Amanda mid-shopping spree, which she seems to have taken her puppy along to. Amanda's also basically a walking endorsement for Urban Outfitters (that's where her shopping bag is from), so congrats to them on the free publicity.
Article continues below advertisement
And being a shopping expert in the tri-state area, I am pretty much 100 percent positive that this is the Garden State Plaza shopping mall in Paramus, New Jersey. She's standing in front of Swatch, and in the background you can see the bright lights of Sephora and the Michael Kors store. I know that mall, people. I know where all the stores are.
Paramus is a short bus ride away from New York City, so if Amanda did in fact grab a $3 ride from Manhattan to Bergen County to go shopping that is just hilarious. I wish there was an eyewitness on the bus to prove it happened.