NEWS
Send Your Friends a Video Message With The Help of Ditto Greetings and Your Favorite Movie!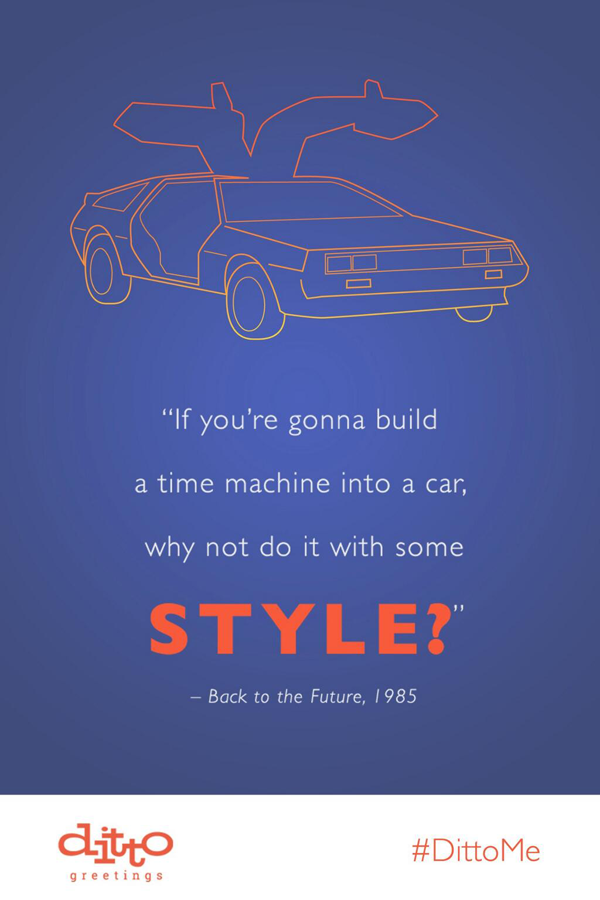 Instead of politely asking your friends if they want to go shopping, sometimes you just wish Regina George would jump into the convo and say, "Get in, loser. We're going shopping."
Who doesn't relay messages via movie quotes? The process of transferring messages with the help of funny pop culture phrases is the basis behind the new digital greeting card service, Ditto. The free service allows you to send messages, whether it be congratulatory or "just because," in video form, using clips from popular films and TV shows. But unlike the E-cards, you can share these creations on social networking sites.
Article continues below advertisement