VIDEOS
Jax Taylor Reveals The Surprising Stores He Shops At For All Those Fancy Sweaters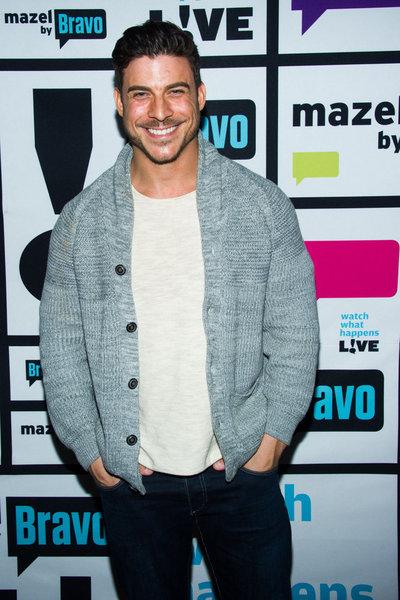 While he looks just as hot with no sweater on at all, sometimes we do wonder where Jax Taylor gets all those fancy sweaters he's such a fan of. So ladies, if you were hoping to turn your guy into a Jax clone you'll want to listen up because he spills all his fashion and fitness secrets.
First up, we asked the Vanderpump Rules star if he had any plans to return to modeling because who wouldn't want that? Well, turns out Jax isn't so into it. For right now. See why he says he's a little bored of it at the moment but return down the road.
Article continues below advertisement
Photos: A sweet gift for everyone on your holiday list
It also might have something to do with the fact that he's behind two huge online projects right now. He's working on the Jax Taylor fitness app which is a mix of fitness plus Facebook. You can use your social network to help with training, diets and even monitor your workouts. And it doesn't end there. Jax knows how hard it can be to be a dude living in a city like LA, working to become a model or actor but currently paying the bills behind the bar. So he's teamed up with his pals to create online magazine My Society, a place where guys can find out a cool yet cheap date spot, or where to find nice clothes at a discount.