NEWS
Silver Linings Playbook and More That's New on Netflix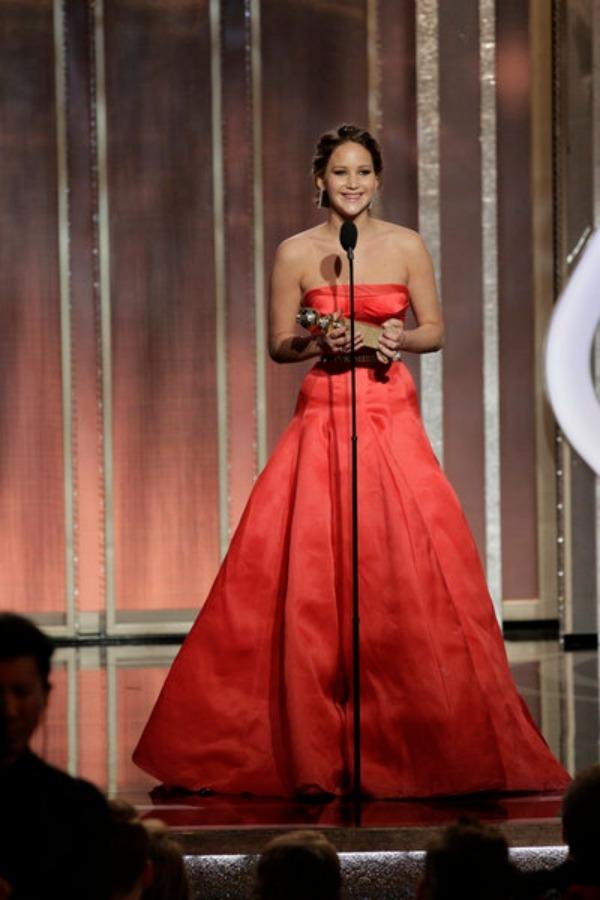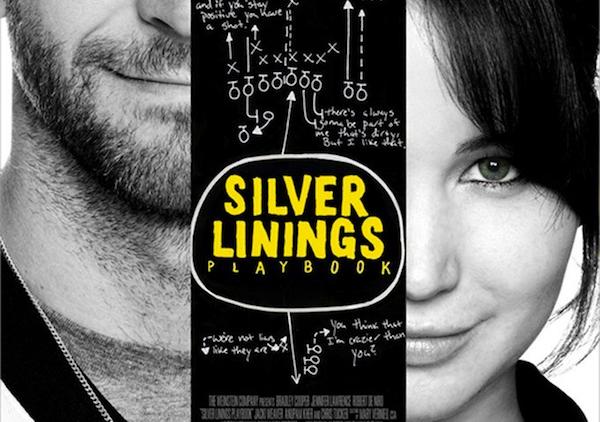 Fall TV is starting up this week, and it can be intimidating to get into all of those brand-new TV shows. Don't get overwhelmed! Spend the weekend watching these new titles on Netflix, instead.
OK! News: Here is the schedule of all the fall TV premieres!
Available September 12
Grace Unplugged
Every Sunday, 18-year-old Grace performs at church with her ex-rock star father, but she longs to share her talent with the rest of the world. Heading for the bright lights of Los Angeles, she soon must choose between stardom and faith.
Article continues below advertisement
Stardust
To win his true love's heart, wide-eyed Tristan Thorn journeys to a forbidden realm to retrieve a fallen star that has taken human form. But the star is being pursued by an evil witch and others looking to possess her celestial powers.
Turbo FAST–Five new episodes!
Join Turbo and his posse, the Fast Action Stunt Team. Filled with comedy, action and fun, this series amps it up to the extreme. Five new episodes!
PHOTOS: See how celebs commemorated September 11 this year.
Available September 13
Justin and the Knights of Valor
In this animated saga set in medieval times, a young boy slips away from his family home and begins a long journey to pursue his dream of becoming a knight. Seeking instruction from three wise monks, he makes his way to their remote abbey.
Available September 14
About a Boy: Season 1
Will Freeman loves being immature, carefree and single, until his new neighbors—ditzy single mom Fiona and eccentric 11-year-old Marcus—invade his life, and Will finds his scheme to exploit them foiled by unexpected feelings of responsibility.
Article continues below advertisement
Arrow: Season 2
This adaptation of the story of DC Comics' Green Arrow stars Stephen Amell as the titular character, an affluent playboy who becomes an archer superhero at night, saving the city from villains armed with just a bow and arrows.
OK! News: The NFL finally made a wise choice, and it involves Rihanna.
Available September 15
Just a Sigh
During a break between performances in Calais, French theater actress Alix meets an enigmatic English man on the train to Paris—and the two wind up having a passionate encounter that may change both their lives.
Teletubbies: Best of Teletubbies
It's time for classic episodes with the adorable Tinky Winky, Dipsy, Laa-Laa and Po, who engage in cheerful antics again and again.
Wolfblood: Season 1
Being a teenager is hard enough. Being a Wolfblood teenager is ten times more complicated. 14-year-old Maddy loves her abilities—heightened senses, being faster, stronger and more graceful—but hates the secrets that come with them.
Article continues below advertisement
OK! News: Austin Butler's mother passed away, and ex Vanessa Hudgens tweeted her sympathies.
Available September 16
Beginners
Oliver, a graphic artist, is coming to grips with the imminent death of his father, who, at 75, has one last secret: He's gay. Inspired and confused by his father's determination to find true love at last, Oliver tentatively pursues his own romance.
Bones: Season 9
Socially awkward forensic anthropologist Dr. Temperance "Bones" Brennan teams up with intuitive FBI agent Seeley Booth to investigate crimes that have left scant evidence behind: namely, the bones of the deceased.
New Girl: Season 3
This smart sitcom revolves around Jessica Day, a socially awkward schoolteacher who's still trying to rebound from a recent breakup when she moves in with three single guys, all ready to help her understand the ways of the world.
OK! News: Carrie Underwood struggled to conceive.
One Day
After a romantic tryst on college graduation night, Emma and Dexter pursue separate dreams. This romantic drama based on a novel of the same name checks in with them each year on the same date, tracking their personal and professional progress.
Article continues below advertisement
Silver Linings Playbook
After a stint in a psychiatric hospital, bipolar Pat has no choice but to move back in with his football-obsessed parents. While he tries in vain to reconcile with his wife, Pat meets a woman who's as unstable as he is—and she changes his life.
Available September 18
The Colony
Amid an icy postapocalyptic landscape, the inhabitants of Colony 7 abruptly lose contact with the only other known settlement. An expedition to solve the mystery reveals a threat much worse than imagined and kicks off a savage battle for survival.
What are your plans for this weekend? Are you going to watch one of the titles above? Tell us in the comments below or tweet us @OKMagazine.