NEWS
Sisterly Love Or Mean Girls? Kim And Khloe Kardashian Mock Rob Over Weight Gain And Stretch Marks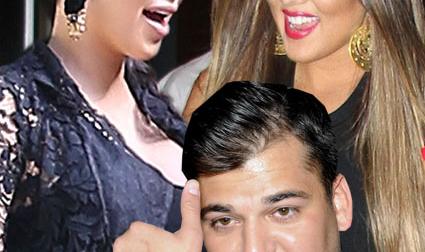 View all comments
Tough love, or just plain mean?
Both Kim and Khloe Kardashian have faced unwanted scrutiny over their weight in the past, but that doesn't stop the two mocking their brother Rob for packing on the pounds recently.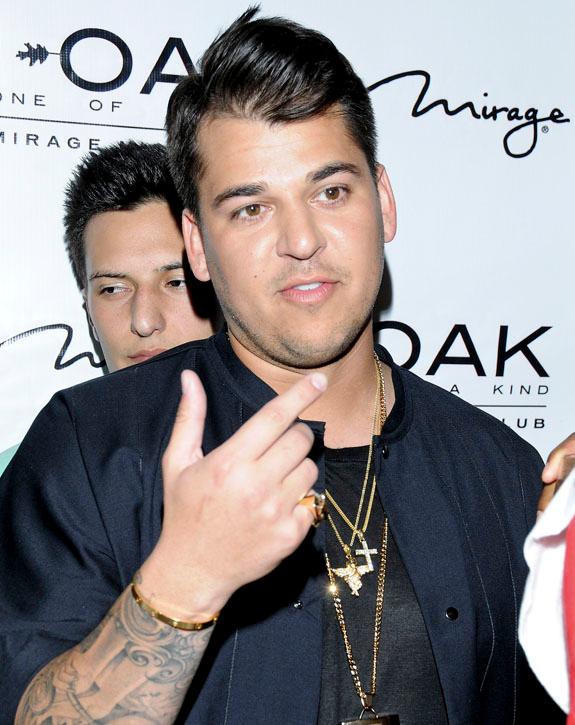 Article continues below advertisement
The two sit munching on salads as they rip Rob over his new bod and stretch marks, and despite their "concerned tone" both Kim, 32, and Khloe, 28, seem unable to keep the smirks off heir faces.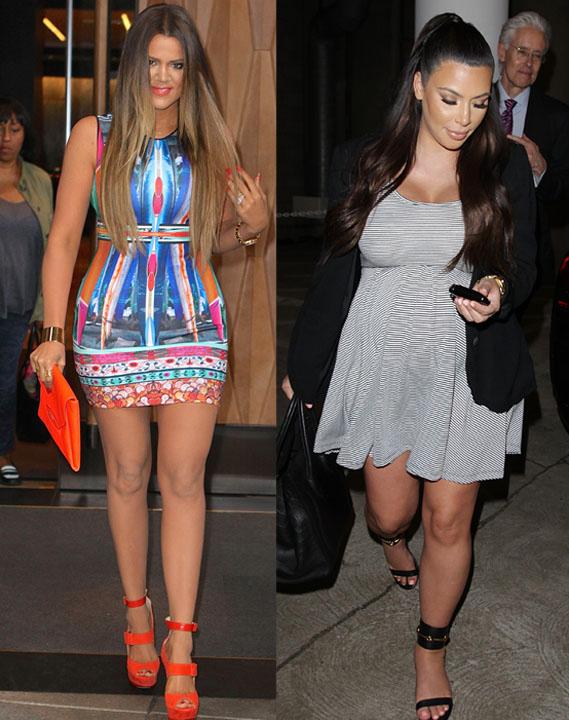 "So I was getting a massage last night, and the girl told me if you scratch yourself that's how you get stretch marks because your skin gets really itchy,"
Kim says. "And Rob has them. Maybe for the fact that he flakes on me all the time."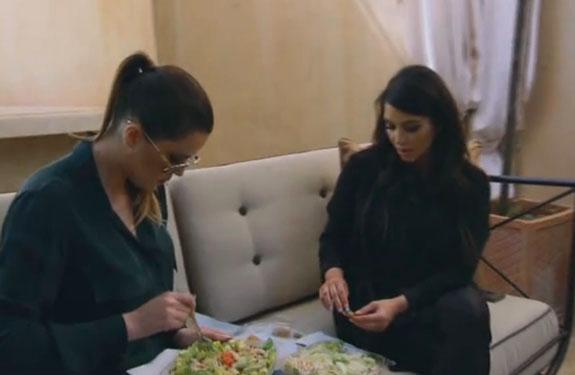 They then go on to discuss possible ways of forcing Rob to slim down.
OK! News: Brody Jenner Gets Emotional On Camera!
"Reverse psychology," Khloe suggests. "We need to psyche him out. I know someone who was trying to get their mom to quit smoking so they put her in a phone booth with a packet of cigarettes and said 'here you go…. go for it…smoke to your heart's content.
Article continues below advertisement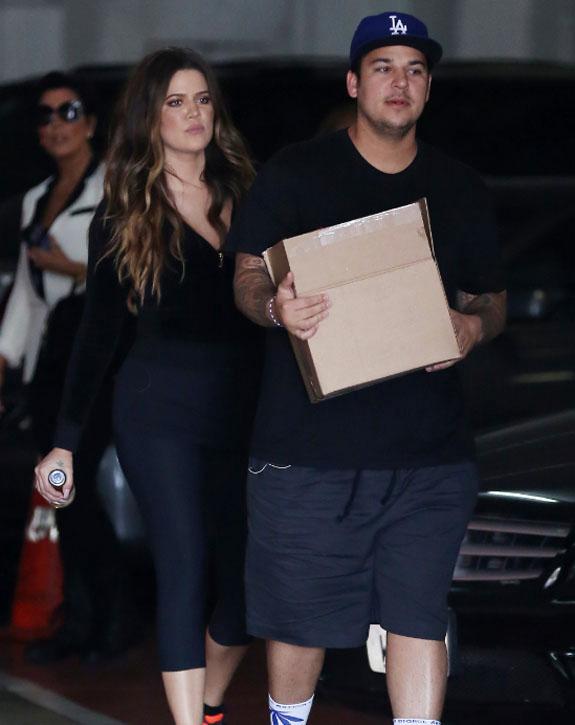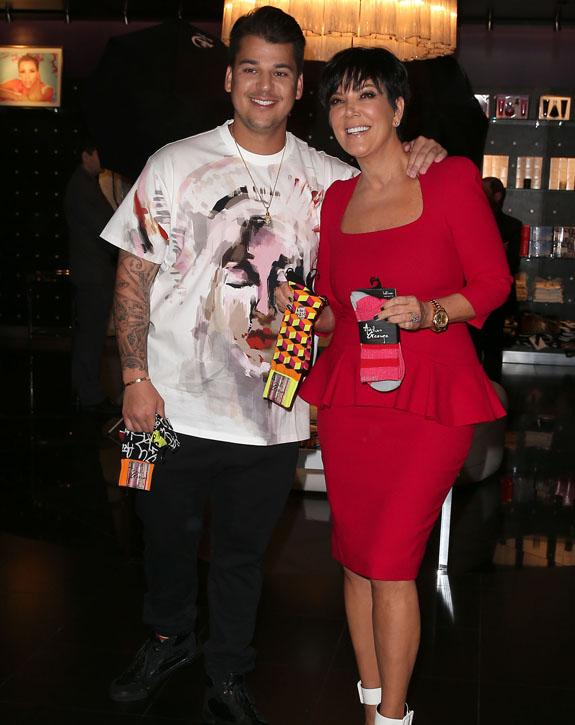 "At this point," Kim says, "I'm willing to try anything."
As previously reported,  Rob announced at his birthday party on March 15 that his goal is to lose 40 pounds by July 4! Rob has even recruited friends like his Dancing With the Stars partner Cheryl Burke to help him workout!
Keeping Up With the Kardashians airs Sunday, June 9, at 9 p.m. EST on E!
Do you think Kim and Khloe were being caring sisters or just plain mean girls? Sound off in comments below and tweet us @OKMagazine