NEWS
OK!'s OMG Moment: Sofia Vergara Admits If Fiance Joe Manganiello Wants Kids It Has To Happen 'Now'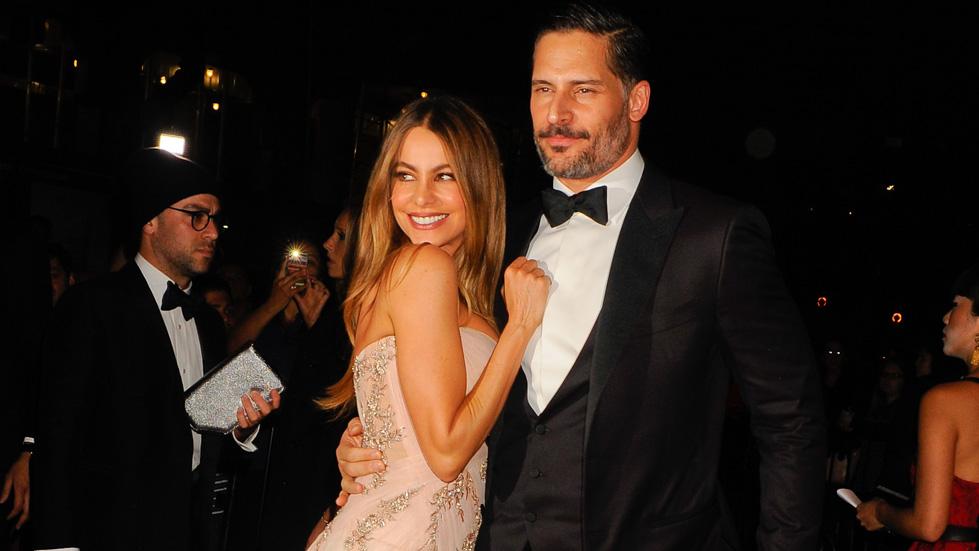 Who wouldn't want to have Joe Manganiello's children? Though his fiance Sofia Vergara is 42-years-old, the actress says she is totally willing to have another child.
Photos Of Sofia Vergara As A Child
The actress already has a son Manolo, who just graduated from Emerson College.
"Joe is younger than me. He's 38. He's never had kids. How am I going to say no? I tell him if we're going to do this, we have to do it, like, now, because I don't want to be 50 with a baby," Sofia admitted to Redbook. Although it's hard to tell, the actress is 42-years-old.
Article continues below advertisement