NEWS
Stress-Free Holiday Shopping—The Best Sites For Checking Off Everyone On Your List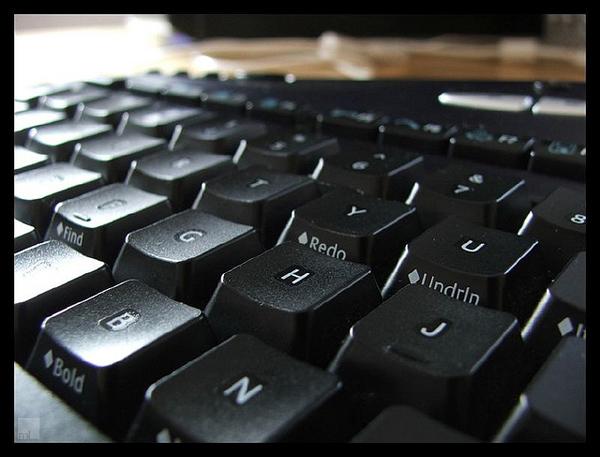 Several years ago during a holiday shopping excursion I found myself stuck in a mall parking lot for, I kid you not, over an hour merely trying to exit the structure, along with what felt like half of Los Angeles. It sent me into such a panic that I vowed to never enter another mall parking garage during the month of December ever again. While the pageantry of holiday shopping seems happy and festive in your mind, long checkout lines, picked over retail displays and the aforementioned parking garage nightmare will quickly kill the dream. And, really, with so many amazing sites offering great deals and the ease of having your parcels delivered directly to your doorstep, there's no reason not to go the online shopping route. Perusing the goods while I sit on my couch in my jammies with a glass of wine in my hand? Sign me up! Here are my go-to online destinations for getting holiday shopping done quickly and comfortably.
Article continues below advertisement
OK! News: Feast Your Eyes on the Ultimate Foodie Gift Guide
For Kids
Yoyo.com
It's not just yoyo.com's wide selection of toys that makes them a one-stop shop for your kids' gifting needs, but with filters that narrow down items that require no batteries and no assembly, you can really make sure Christmas Day is stress-free (who wants to be scrounging around for AAAs when you could be enjoying brunch and listening to holiday tunes?). Their Toy Finder search engine is easy to use and a free 2-day delivery or faster on orders of 49+ is hard to beat.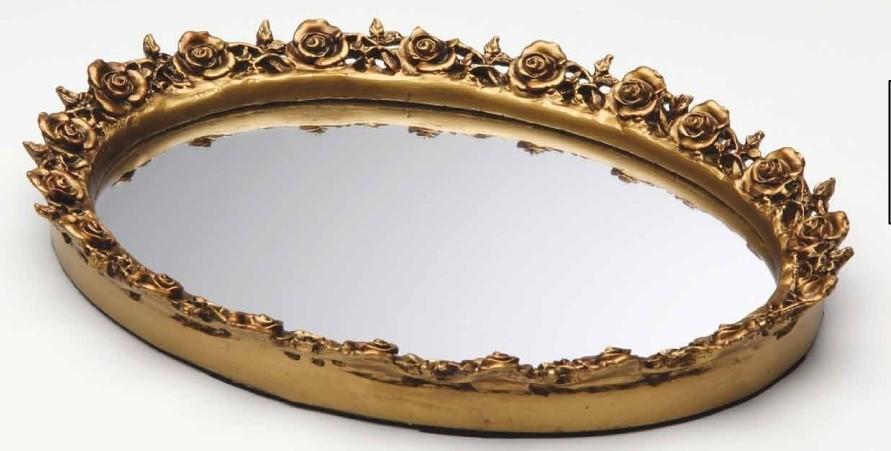 Wayfair.com
Their tagline is, "A zillion things for the home," and wayfair.com doesn't disappoint. When you're at a loss for what to gift someone, giving the present of making one's home cozier is almost always welcome. With a ton of categories ranging from décor to bed and bath to kitchen and beyond, you can knock out plenty of gifts here. The best part? There are a wide range of price points to suit many different budgets and specialty shops curated by Coastal Living, Sunset, Country Living, This Old House and HGTV help narrow down your options.
Article continues below advertisement
For Parents and Grandparents
Tinyprints.com
As it pertains to parents and, especially, grandparents, you can't go wrong with personalized photo gifts. Fortunately Tiny Prints has a wide array of sweet gifts they can emblazon with just about any sentimental image—iPad cases to ornaments to notepads and everything in between. They also have a superfast turnaround time, but don't wait too long, you'll want to make sure your order will definitely make it to the appropriate home in time for the holidays. Keep your eyes peeled for discount promo codes which can really help cut down on your spending.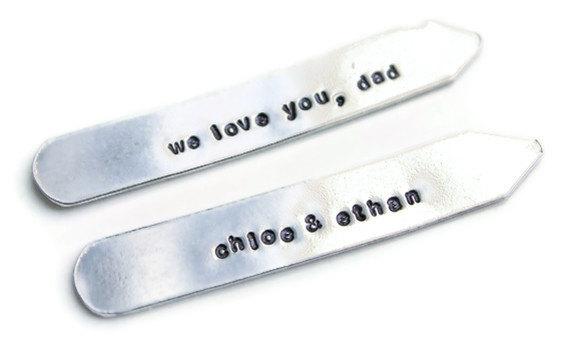 Etsy.com
When you're on the lookout for unique, personal gifts made with love, don't overlook Etsy. You can find sweet gifts for the relative who has everything, like personalized collar stays, vintage glassware or one-of-a-kind jewelry. It's like having some of the best artisans at your fingertips. Be sure to check with the seller to ensure holiday delivery.
Which website is your go-to for finding great holiday gifts? Tell us in the comments or tweet @OKMagazine.