NEWS
16 & Pregnant Recap: 9 Questions We're Still Asking Ourselves After Summer Rewis' Episode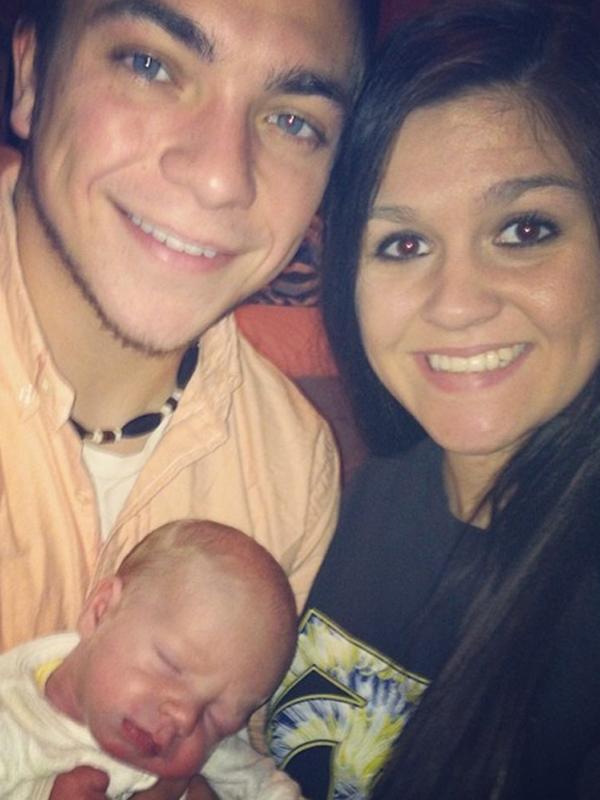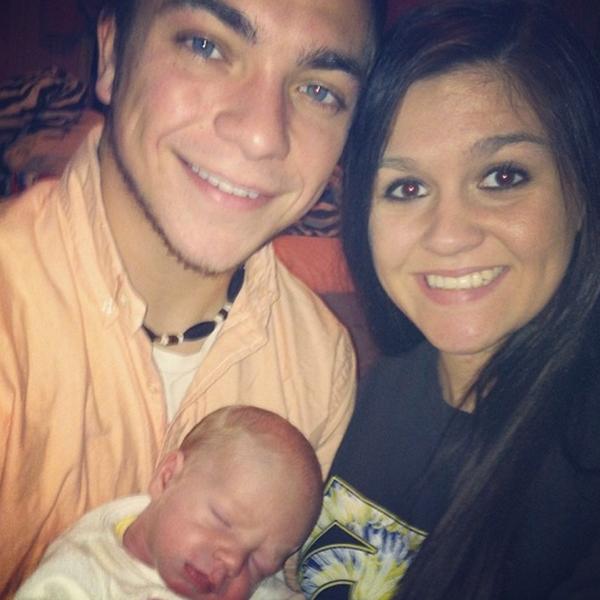 Summer Rewis' episode of 16 & Pregnant had us scratching our heads a lot, and not just because we got itchy looking at the bed bugs from the crib they bought off the internet. Here's 9 questions that went unanswered on her episode that we need resolved ASAP.
OK! News: Are Teen Mom's Catelynn and Tyler Pregnant Already?!
1. How does one just forget to buy condoms? Summer says that she ended up pregnant because they ran out of condoms and forgot to buy more. Somehow we feel like an easy phone reminder could've solved that problem, but what do we know?
Article continues below advertisement
2. Summer has three half sisters, but just how many men does their mom have children with? Do all four of them have different dads or are there only 2 dads? Or 3? Or what?
WATCH: Solange Attacks Jay Z At the Met Ball!
3. Why does Summer's sister's toes smell like Fritos? She said she didn't want to get a pedicure for that reason but like...ew?
4. Why wasn't a bigger deal made about the fact that DJ bought a puppy just days before Summer was going to give birth? That purchase should've been a bigger deal than it was. Kinda like how on Teen Mom 2 Corey Simms bought a new truck for himself instead of a house for his family, you know?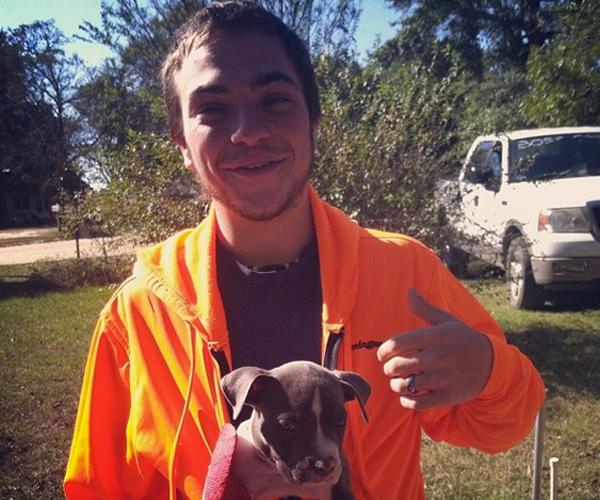 5. Why would someone buy a $30 used crib on Craig's List that is infested with insects? We get that money is tight but...really?
6. Why when she's literally in the hospital giving birth would Summer's female relatives tell her how painful it is to give birth? Hmm?
WATCH: MTV Star Reveal The Last Thing They "Faked"
7. What happened to Peyton once he got home from the hospital? Did he still have medical issues or what?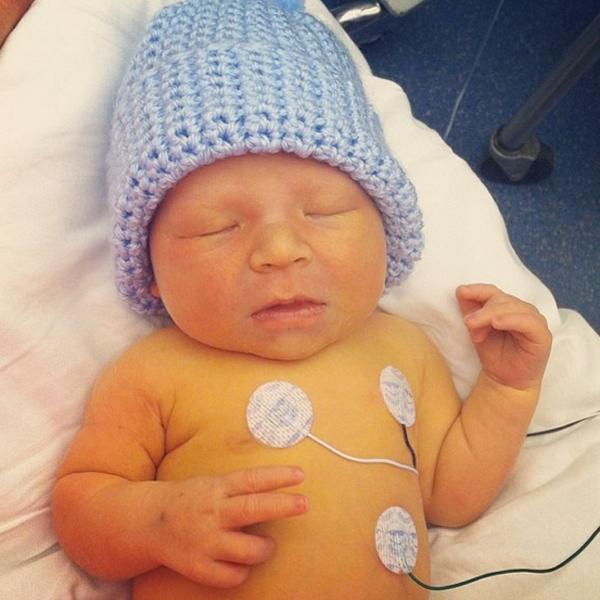 8. Why didn't Summer try harder to graduate from high school instead of settle for her GED? Falling two weeks behind in school is not like falling two months behind or anything.
9. Did her mom go to jail or what?! We. Need. Answers.
OK! News: Which Mean Girls Star Landed a New Show on MTV?
What'd you think of Summer's episode? Are you still asking yourself the same q's? Tweet us @OKMagazine.