NEWS
Surprise! The Guys of NSYNC Didn't Even Know They Were Releasing a New Album Today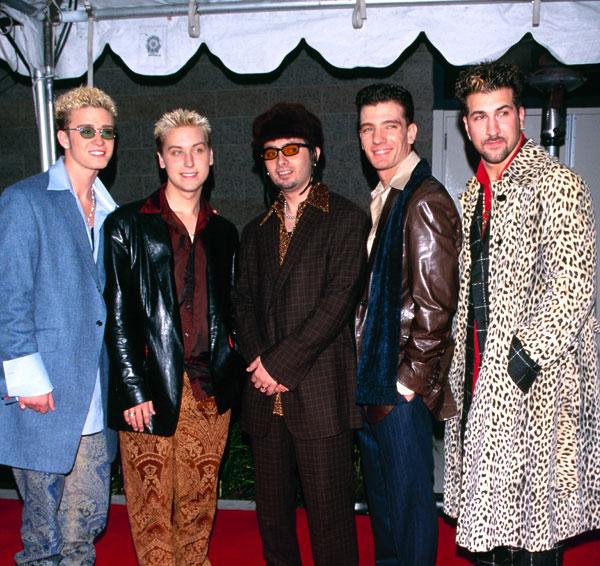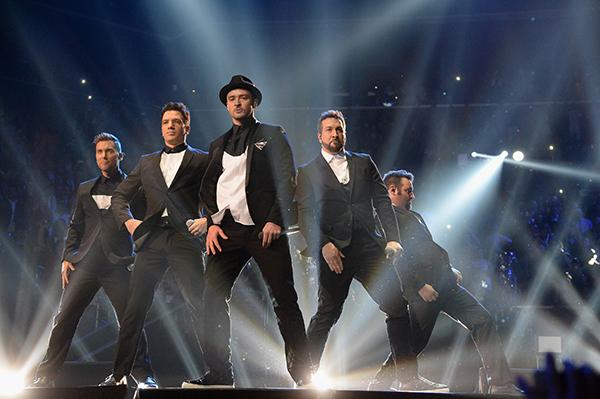 We kid you not. A new NSYNC album has been released. Wondering how you, a person who knows all the lyrics to every single hit and still has giant posters of said band stored safely away in your coat closet, could not know about such a release?
Don't doubt yourself as a devoted fan, as the guys in the band (yes, the men of NSYNC) themselves didn't even know this gem was being released. It's entitled The Essential *NSYNC, and it's a two disc CD set that includes one disc of all the major hits (think "Tearin' Up My Heart") and another CD of what Lance Bass describes to be a bunch of "random songs," like tunes they recorded for Sesame Street. And yes, you can afford it. It's being sold on Amazon for $13.88, pocket change when you think about the cash you've shelled out to see these dudes over the years.
Article continues below advertisement
OK! News: Why Kate Upton Is Proud of Her Curvier Figure
On his radio show, the celeb also revealed that none of the band members knew that their record label, Sony Legacy, would be releasing the tracks. He also joked that he's not too happy with the album's cover art and suggested they use their reunion pic from the VMAs. Either image works for us—we're still trying to contain ourselves.
Listen to what Lance had to say here!
Are you shocked there is a new album? Will you buy it? Tweet @OKMagazine and leave a comment below.