NEWS
RIP: Jackie Stallone, Mother Of Sylvester Stallone, Dies At 98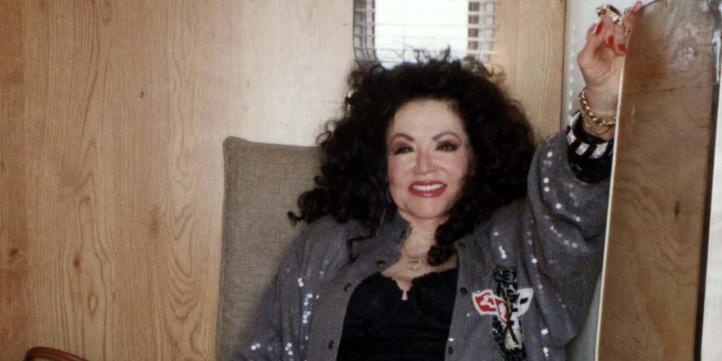 Jackie Stallone, the mother of Sylvester Stallone, died at the age of 98 years old on Monday, September 21.
Jackie was widely known as an astrologer and a wrestling promoter. According to her youngest son, Frank Stallone, the matriarch "died in her sleep as she wished."
"It was hard not to like her, she was a very eccentric and flamboyant person," he said in an Instagram post.
"I would talk to her for hours about the 20's 30's and 40's. It was a history lesson," he wrote, adding that "her mind was razor sharp until the day she died."
Article continues below advertisement
She married her first husband, Frank Stallone Sr., who worked as a hairdresser and an occasional actor in 1945. The two were together for 12 years and had two children together: Sylvester and Frank.
During her second marriage, she had a daughter, Toni D'Alto, who died of lung cancer at 48 years old in 2012.
Jackie had long been an advocate for women's fitness and even opened a female-only gym in the 1950s. She also presented an exercise program on local TV in Washington.
Article continues below advertisement
Jackie is survived by her two sons and several grandchildren.