NEWS
Tamar Braxton Gives Birth To Baby Boy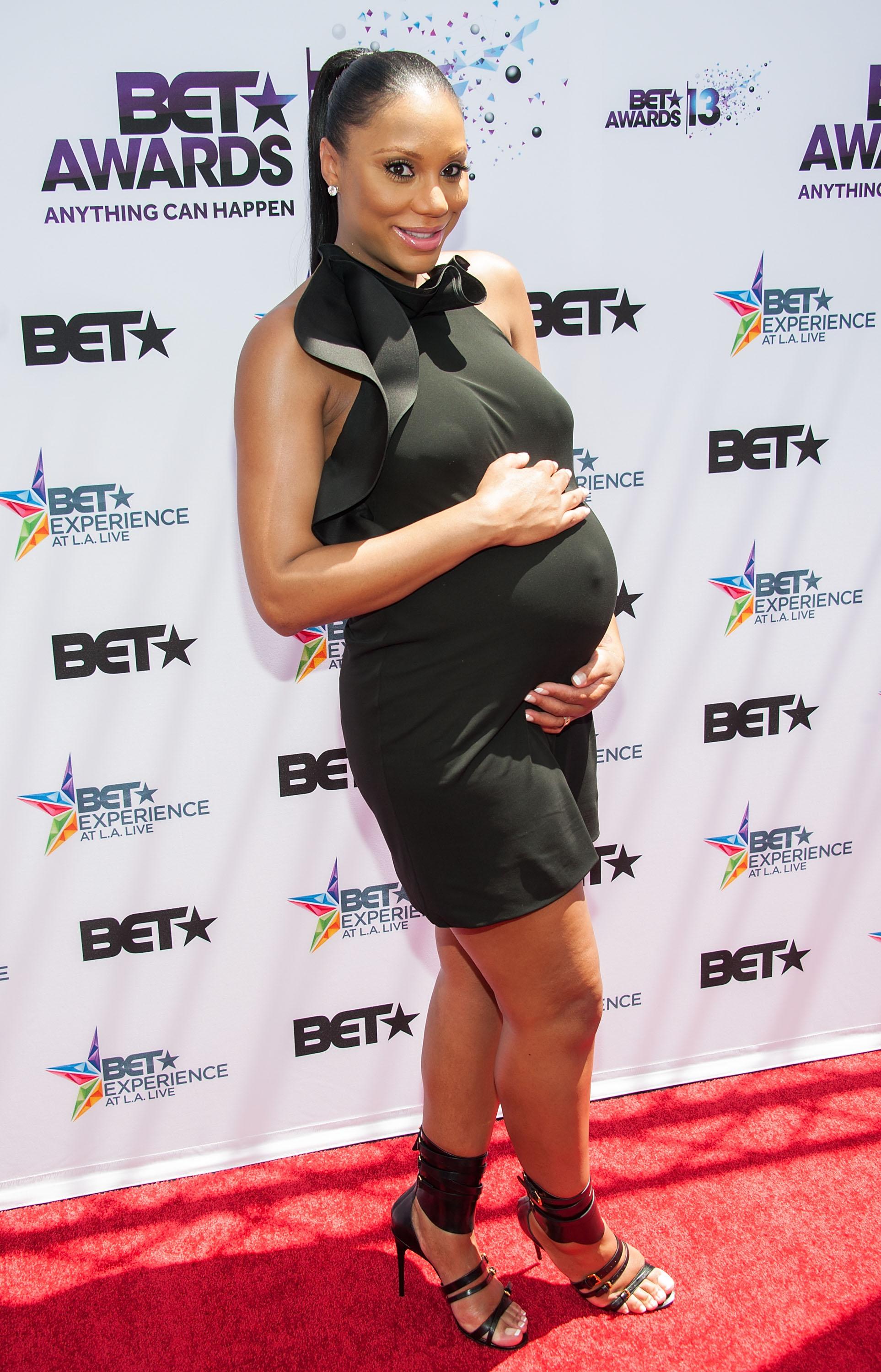 Just when it seemed like everyone in Hollywood is having baby girls (we're looking at you Jenna and Kim), Tamar Braxton announces the birth of her son via Twitter on June 6.
Photos: Celeb Baby Bump Watch
"HE's finally here! #bfv #tamarandvince #theone," the tweet, posted yesterday, reads, followed by a pic of some super plush baby blue teddy bears for the little fella.
No word yet on the baby's name but we're taking bets—Vince, Jr? Terrence (to go along with the Braxton clan's favorite T first names)?
Article continues below advertisement
Photos: Sweet Moments Between Celebrities and Their Kids
"First of all Toni Braxton is the number one person who thinks she knows everything," Tamar told OK!. "So she won't let me lift things and she wants me to wear flats all the time. She's going to have a fit about these shoes right now but I don't care."
Congratulations to Tamar, Vince and the entire Braxton family! The new season of Tamar & Vince will premiere this September.
Which preggo celeb will pop next? Give us your your prediction in the comments below or tweet @OKMagazine.