NEWS
Taylor Swift Is Unlucky In Love Because She "Overworks Relationships"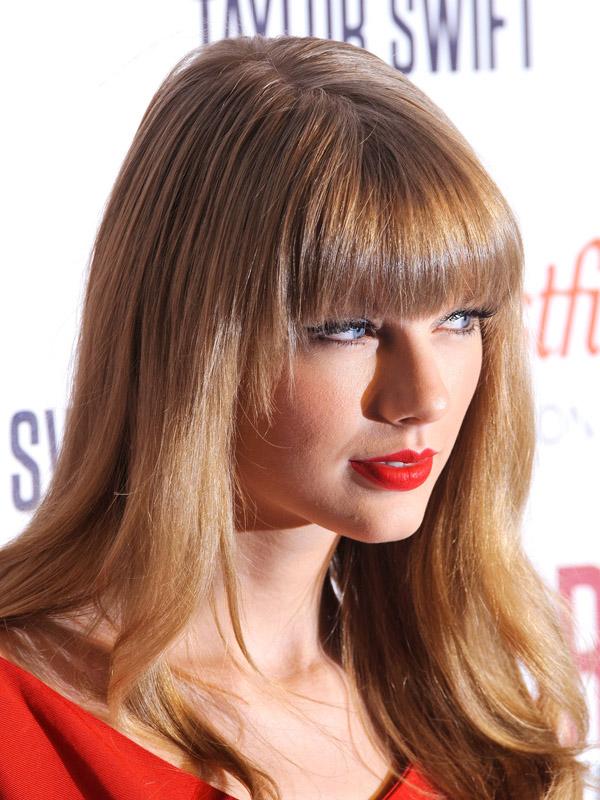 Article continues below advertisement
But a friend of the Red starlet told Us Weekly that Taylor's busy career and unrealistic expectations about romance is what has hindered her quest to find lasting love.
"All Taylor wants is to be loved," a friend of the country star said. "She's a prisoner of her work. It takes up all of her time."
OK! GALLERY: TAYLOR SWIFT & RACHEL ZOE TAKE IN ELIE SAAB SHOW AT PARIS FASHION WEEK
"She overworks relationships. She puts so much pressure on them, it ultimately kills the deal. Then she's baffled as to why it didn't work."
Taylor has dated John Mayer, Joe Jonas, Jake Gyllenhaal, Taylor Lautner and most recently Conor Kennedy.
She told Cosmopolitan that "the idea of finding another person to share your life with is the most fascinating, beautiful quest you could ever be on in life."
OK! GALLERY: TAYLOR SWIFT RIDES BICYCLE AROUND PARIS SHOOTING VIDEO FOR "BEGIN AGAIN"
Taylor is also known for her grand gestures in relationships and went so far as to snap up a $5 million house near to the Kennedy compound when she was dating the 18-year-old student from the famous dynasty and chartered a private jet to fly him to her while she was working away.
Article continues below advertisement