NEWS
'Teen Mom 2' Recap: How @BabsEvansMTV Would Respond to Tonight's Episode, "Fall to Pieces"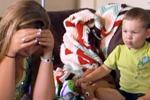 Just as she does weekly in our episode recaps of Teen Mom 2, @BabsEvansMTV had a pretty huge role in tonight's episode, "Fall to Pieces." Keep scrolling to see what happened with her daughter Jenelle, plus Chelsea, Kailyn and Leah, and then what Babs would say about each of the girls' storylines. Yup. This is gonna be a good one...
OK! News: @BabsEvansMTV Recaps Last Week's Teen Mom 2
Chelsea Houska has gotten over the fact that she got kicked out of her old house and finally settles into her new home with Aubree. Meanwhile, she meets up with her old friend Meghan for hibachi, where she learns that Adam has a new girlfriend. But that's nothing because later, Chelsea gets a letter in her mailbox from Adam that she has to sign and send to a judge about their upcoming trial. Does this mean Adam's taking her to court for custody? Uh oh.
Article continues below advertisement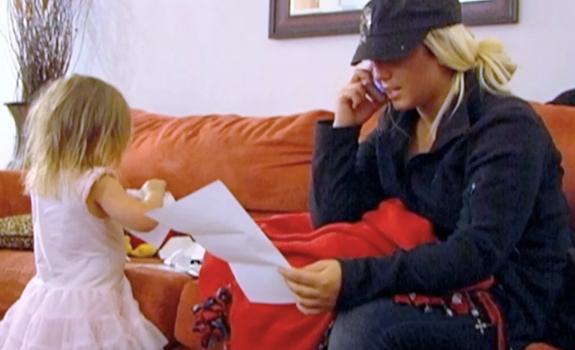 Kailyn Lowry had quite an episode last night. She was having a few friends and their babies come over (as normal teenagers do) and told Javi to put away their two huge dogs during their visit. He didn't, she got frustrated and grabbed his face (and almost punched him but didn't), so he stormed out and she got upset. But of course once things settled down they worked it out and she told him that she'd go to anger management classes and work out her issues so that it wouldn't happen again.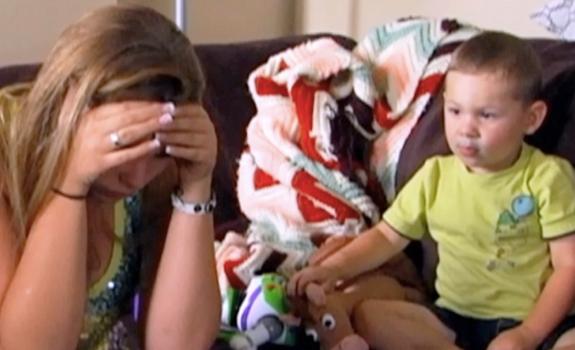 Leah Messer's wedding planning has officially begun and she enlists the help of good old Mama Dawn for some help. Meanwhile, she and Jeremy find their dream home and apply for the mortgage, but they get rejected since they're not married yet. So then Jeremy has an idea to go to the courthouse and get legally hitched, but still have the reception in June as planned. Which is what anyone would do in this situation, right?
Article continues below advertisement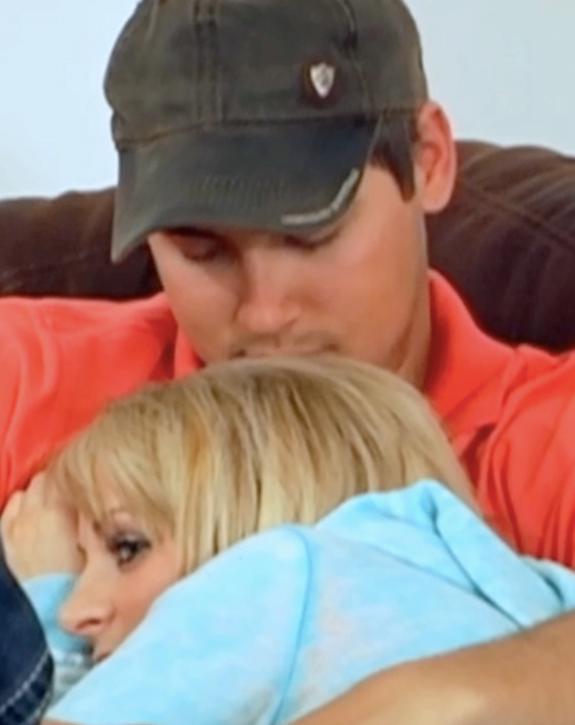 Jenelle Evans and Gary made dinner for Babs, Jace and Mike at her place, and we honestly thought this was going to be the one episode with no Jenelle/Barbara fighting. But no. Later when Babs asks Jenelle to babysit Jace so she can go to work, she goes, but then leaves a few minutes later to be with her friends (aka smoke) and get away from her mom. So then, Barbara calls up Gary to pick up Jace because she had to go to work. We never thought Barbara would actually trust Jace with one of Jenelle's boyfriends, but what do ya know...