NEWS
'Teen Mom 2' Recap: How @BabsEvansMTV Would Respond to Tonight's Episode, "So Hard to Say Goodbye"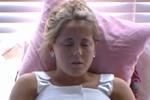 Teen Mom 2 has been pretty eventful these days, has it not? Which means that @BabsEvansMTV has a lot to say, as per usual. So let's dissect tonight's episode, "So Hard to Say Goodbye," and just imagine it through Babs Evans' eyes. This is always fun.
OK! News: @BabsEvansMTV Recaps Last Week's Teen Mom 2
Chelsea Houska's dilemma this episode is what to do about her living situation, since she essentially got kicked out of her brand new house. She goes house-hunting with her mom and a friend who love the new place she found, but she's not sold, so she calls up Papa Randy and tells him she just wants to move out of South Dakota and start fresh, even though she just started beauty school (which clearly she loves, we see per the pic below). @BabsEvansMTV would say,"OH MY GAWD, Chelsea. Just finish up ya yeah ah school and then go whereva the hell ya want! At least ya in school unlike my DAWTA!"
Article continues below advertisement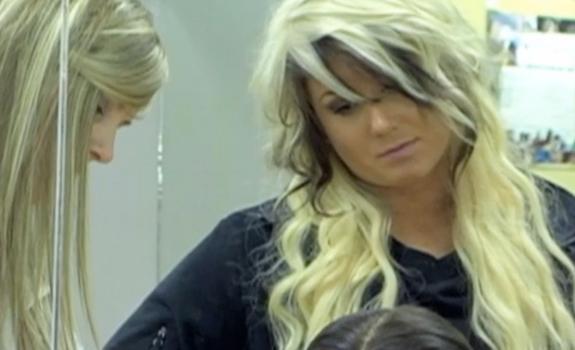 Watch: Exclusive Clip of Chelsea from Teen Mom 2
Kailyn Lowry looks to be settling down with Javi. This week, she asks him to move in with her and Isaac, which is a pretty big step since, as she said, she dated Jordan for a year and a half but never even thought about moving in with him. And to that, @BabsEvans would say, "I hope ya know what ya and Javi ah doin, Kailyn. Paw Isaac doesn't need anymaw men in tha house."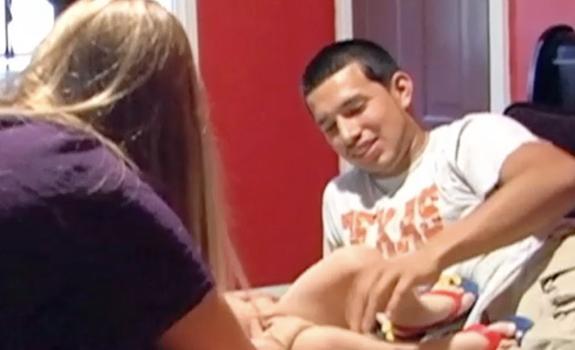 OK! News: Kailyn Lowry Pushes Back Her Wedding Date
Leah Messer is sexually confused no more, and she decides that, wait, actually she does want to be with Jeremy. She realizes that she only wanted to get back with Corey because she wanted mommy and daddy to be together for her kids. So anyway, Jeremy agrees, moves back in, and the engagement is back on. To that, @BabsEvansMTV would say, "So now the weddin' is back on, Leah? Ya confusin' the paw guy. You're lucky he even wants ya after everything ya did ta him!"
Article continues below advertisement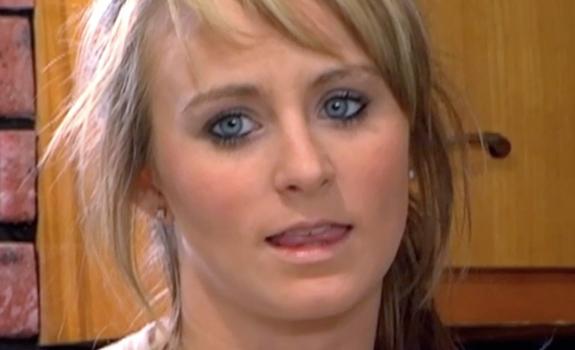 Photos: The Best Selfies Taken by the Teen Mom Cast
Jenelle Evans gets that much-awaited boob job this week that pretty much noone in her life—including Kieffer, which says a lot—was game for. Kieffer sorta kinda helps her after the surgery but does nothing so Babs comes in to help, but basically all we got out of that visit is that Allison, Jenelle's roommate, needs to hide the pain killers from Kieffer so he doesn't take them. Also, Gary sent her get well flowers and Kieffer was mad when he found out, so Jenelle kicked him out, told Babs, and then decided that she's not going to rush things with Gary because they need to work out all their issues first. Riiiight. @BabsEvansMTV would say, "Gary's a sweet guy, Jenelle. I dunno why ya keep going back to Kieffah. He's a LOOSA. Also, ya chest looks too big."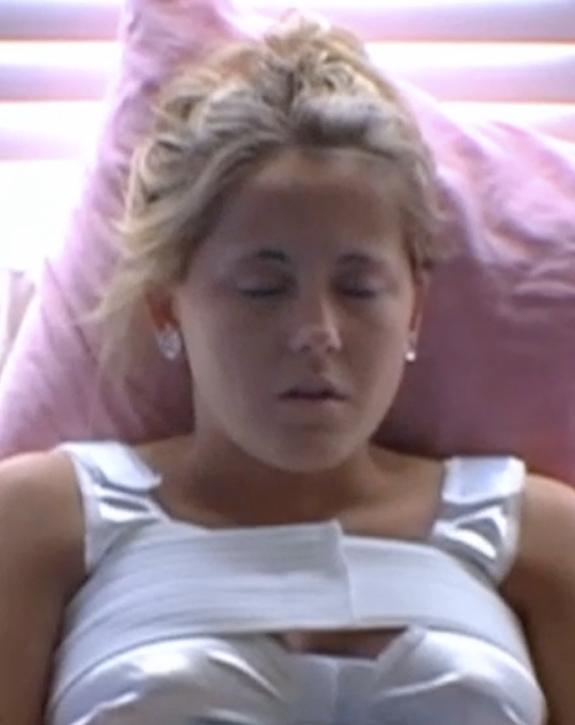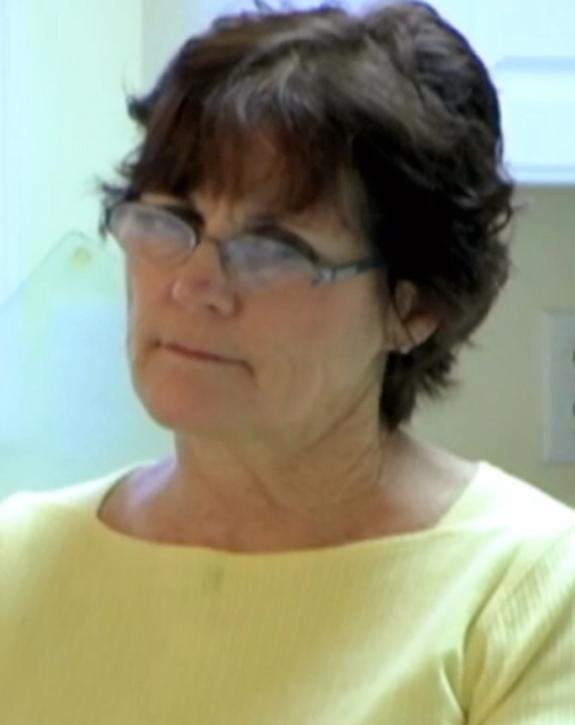 Are you Team Gary or Team Kieffer? Just kidding...don't answer that. Which girl's story is your favorite so far this season? Think Kail and Javi moving in together is a good idea? Tweet us @OKMagazine or comment on our Teen Mom Facebook page with all your thoughts.