NEWS
'Teen Mom 2' Recap: How @BabsEvansMTV Would Respond to Tonight's Episode, "Don't Be Cruel"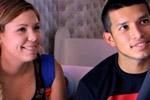 We got a double dose of Teen Mom 2 tonight. Two episodes for the price of one! And it's a good thing, because that means we didn't have to wait a whole week to find out what would happen with that crazy altercation between Jenelle and Gary and how Kieffer would come into play. Oh yeah. Kieffah's back, BTW.
Photos: How @BabsEvansMTV Would Recap Tonight's Teen Mom 2
So check out our @BabsEvansMTV recap of tonight's first episode, then keep scrolling for more Barbara Evans commentary on the second, called "Don't Be Cruel." You know you wanna...
Article continues below advertisement
OK! News: Is Farrah Abraham Adopting a Baby Boy?!
Chelsea Houska is still upset over that letter Adam sent her in the mail, but she feels better about it after seeing a lawyer who told her she has nothing to worry about. Oh, that is until Adam drops "Bree" off, as he fondly calls her in this episode, and asks Chelsea if she's gonna sign it. Um...awkward?
OK! News: See Kailyn Lowry's Baby Bump
@BabsEvansMTV would say: "Don't let a friggin' LETTA get ya upset, Chelsea. Ya LAWYAH even said ya got nothin' to worry about!"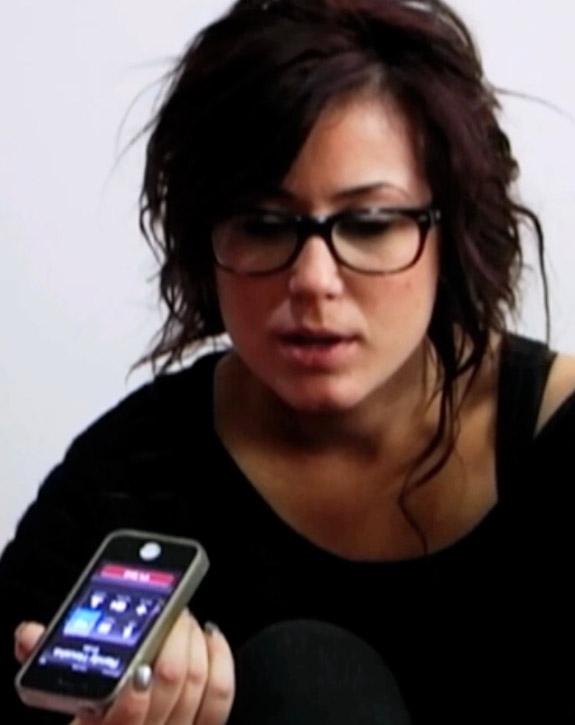 Kailyn Lowry and Javi take Isaac on their planned vacation to Las Vegas and meet up with her friend while they're there. Said friend tells them to go check out chapels (Britney Spears did get married in one of those, after all, and Kail is quite the Brit fan), but after much deliberation, Kail and Javi decide to not get hitched in Vegas so that their real wedding will have more meaning. Good choice, guys.
Article continues below advertisement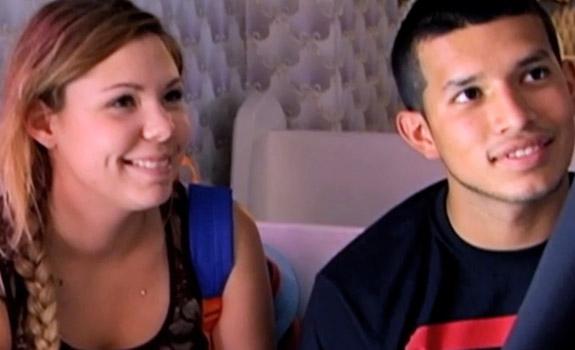 Leah Messer and Jeremy are married. Woohoo! But first order of business now is asking Corey for more child support since he got a raise at work. They discuss it in person and agree that he'll give her $100 more per month, until Leah's lawyer says Corey needs to give $300 more instead and gets that in writing. Sorry, dude.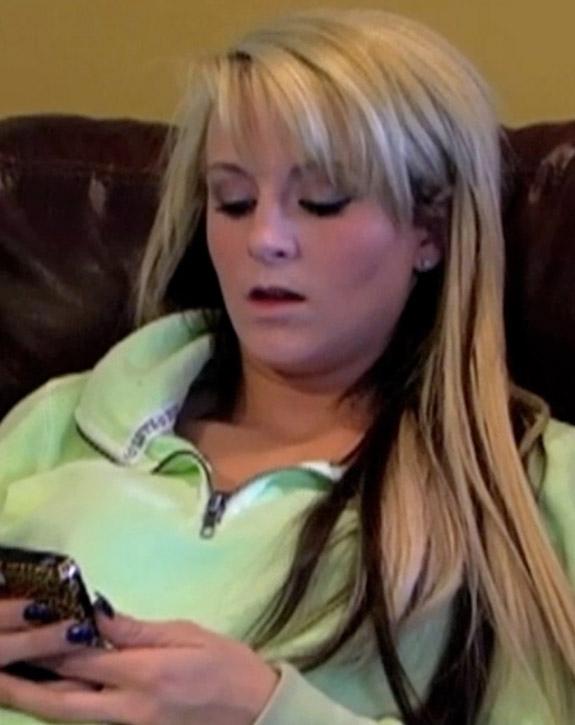 Jenelle Evans' engagement with Gary is now off. Surprise! That's a new record for shortest engagement ever, we think. Anywho, Gary and Jenelle get into a physical fight and both get arrested and charged with, like, a million different things, so Jenelle calls the only true friend she has—Kieffer—who comes over while Babs is at work. Dun dun dun.