NEWS
'Teen Mom' Week in Review: The Cast Celebrates Kailyn's Birthday, Jenelle Evans Is Addicted to Relationships and More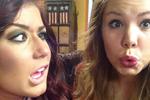 Article continues below advertisement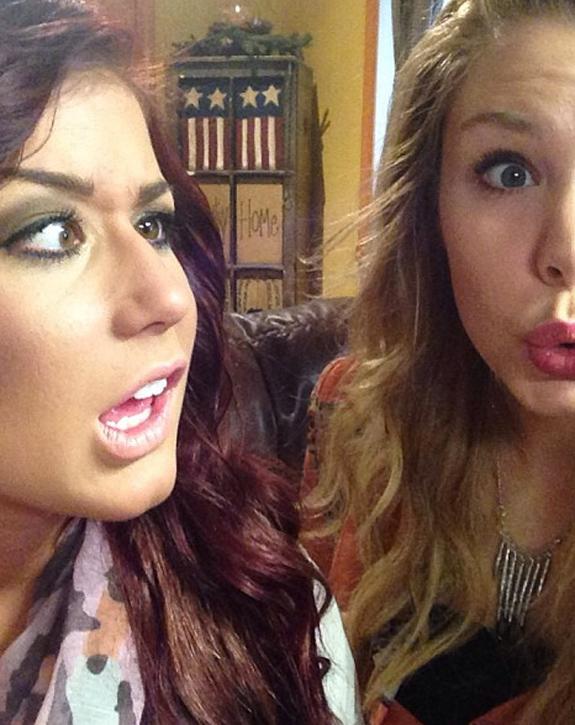 And the MTV staff even made her her very own cake! So freakin' cute.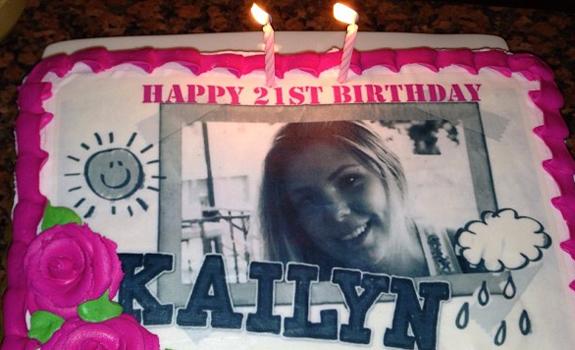 But you might be wondering where Jenelle Evans was during these birthday festivities. The answer? Not in rehab, that's for sure. Us Weekly is reporting that Jenelle left rehab after 4 days instead of the usual 30 because she felt like she wasn't being treated her for problems. Her real problem, she said on her Sulia page, is that she's addicted to relationships, not drugs. Mmmmmhm.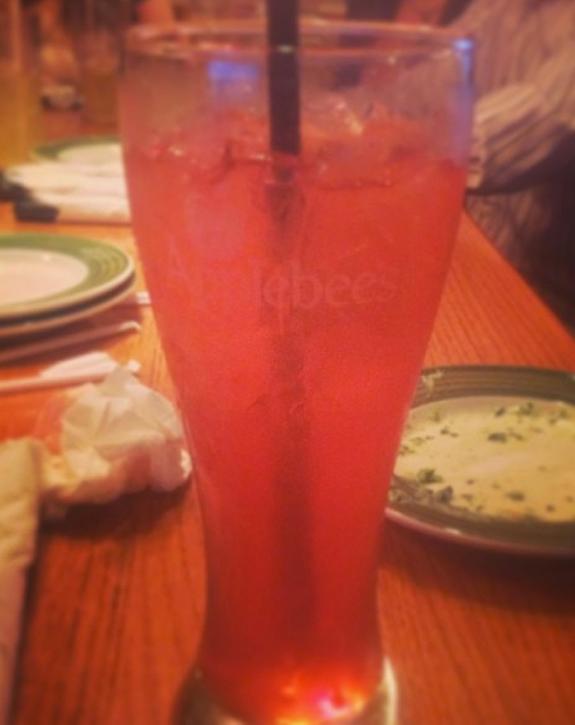 Moving right along, Farrah Abraham celebrated St. Patrick's Day yesterday with daughter Sophia, who got very much into the holiday spirit. Check out the Twit pic she posted of her "little leprechaun.":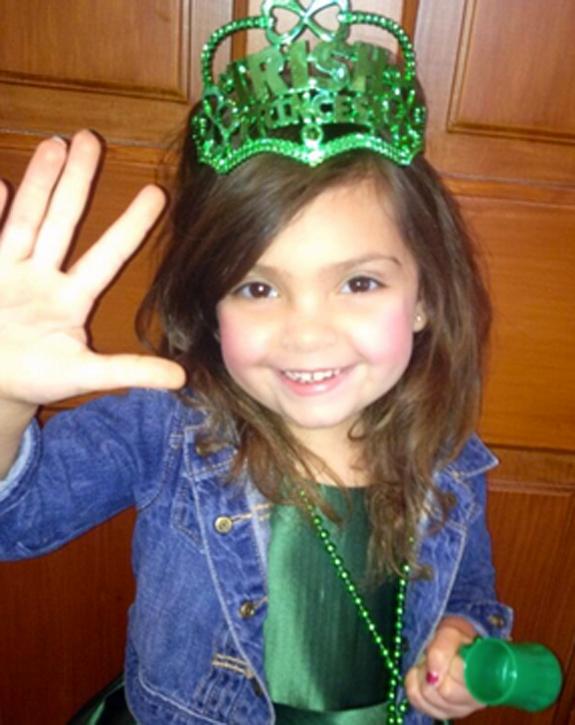 And let's not forget Leah Messer, who's just enjoying marital bliss these days and also experiementing with her hair color. What do you think of her new purple extensions?