NEWS
'Teen Mom' Week in Review: Catelynn and Tyler Make an Announcement, Jenelle Hints at Season 5 and More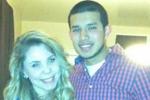 Last week's Teen Mom weekly recap really got you guys talking. The April Fool's prank that Farrah Abraham played on us that she was adopting a baby boy was quite the shocker! And this week? Farrah's also making headlines, but this time it's not so funny and it's definitely not an April Fool's joke...
OK! Exclusive: Kailyn Gets Javi's Test Results on Tonight's Teen Mom 2
Farrah Abraham might have a porno out there somewhere, guys. Our friends at Wetpaint said that a private video of Farrah having sex has leaked, but she's, of course, sorta kinda denying it in her usual Farrah way. More details are here and here is where the guy in the video with her confirms that this actually happened, but on a lighter note, we'll leave you with this cute new picture of Sophia getting a pedicure because you most likely don't want to see Farrah naked instead:
Article continues below advertisement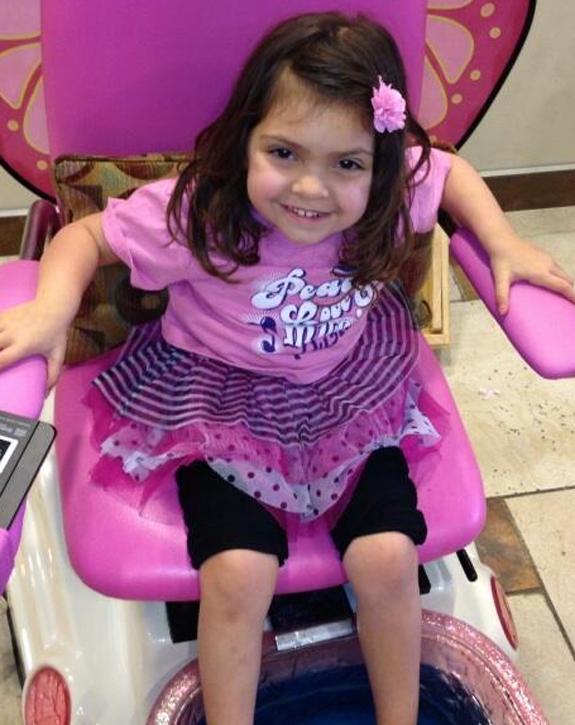 Moving right along though, Kailyn Lowry seems to be moving right along! She tweeted a few days ago that Javi Marroquin has officially been given his air force base location and that the couple (and Isaac, natch) are now waiting to hear if they got a new house they wanted in the area. Kail didn't say where said house is, but we know that'll come out in no time. Especially if...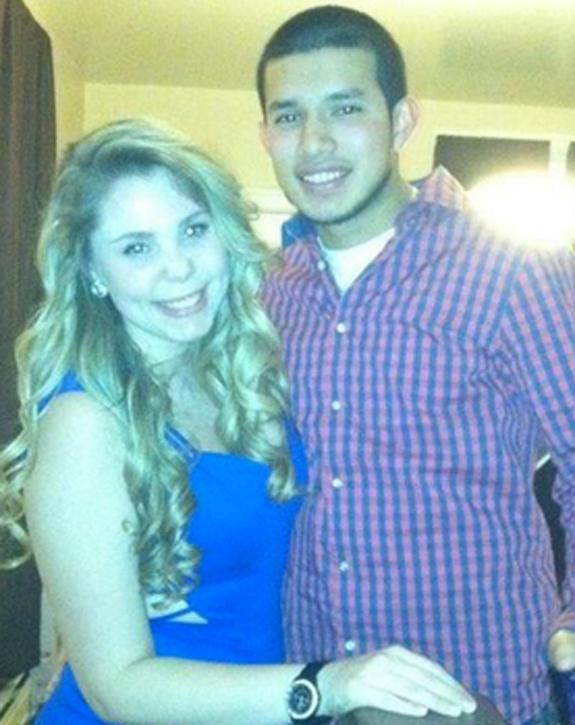 There's a Teen Mom 2 season 5 coming! The rumors that the show was not being renewed are still up in the air, but Jenelle Evans might've given something away that we aren't supposed to know yet. When a fan asked her on Twitter if she was pregnant again, Jenelle said "not allowed to talk about production, sorry." Um, whoa! Spoiler alert: There's probably going to be a season 5!
Photos: The Best Celebrity Spoof Twitter Accounts
And speaking of Teen Mom 2, the news that Adam Lind's new girlfriend, Taylor, is pregnant, is officially confirmed. Yikes. We bet Chelsea Houska has a lot to say about that, but she simply tweeted, "it's so hard to take the high road sometimes." Good girl. Poor Taylor though. Adam sucks as a dad so good luck.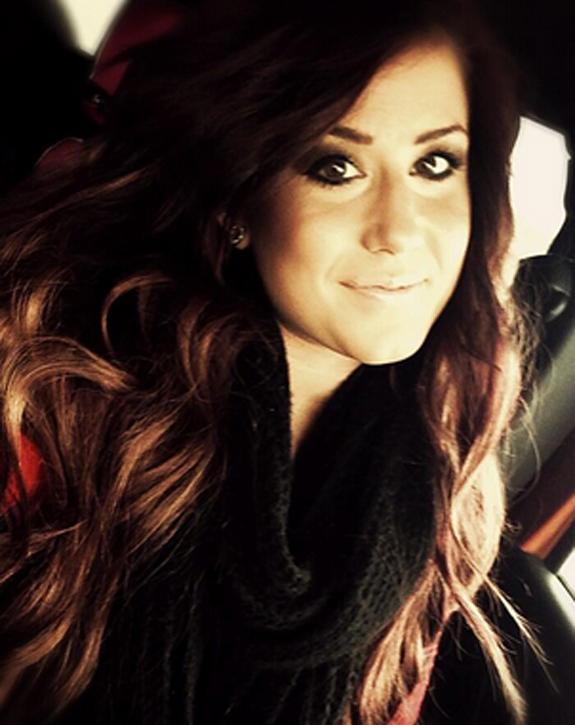 And lastly, remember how we were pretty much positive that Catelynn Lowell and Tyler Baltierra were part of Couples Therapy's new season? It's now confirmed! Ty, Cate and the show's therapist, Dr. Jenn Berman, had quite the Twitter love fest yesterday where they all but confirmed the news. Check it out here: