NEWS
The 3 "Label Lies" to Watch Out For While Grocery Shopping!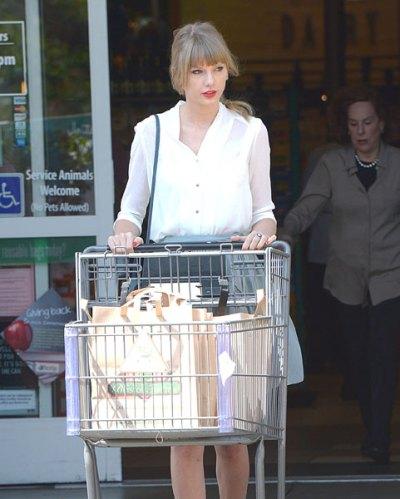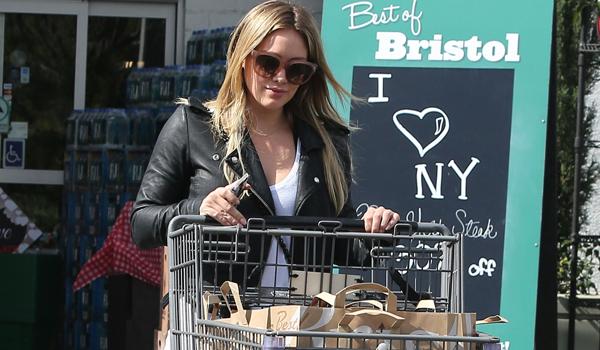 The phrase "don't judge a book by its cover" works when grocery shopping, too. We've all seen those food packages, decked out in crazy fonts and bright colors, proclaiming that what's inside is super "healthy" and hearty "fuel" to keep your body going. But is that really the case when the product is coated in chocolate? Celebrity trainer Jay Cardiello says that, sometimes, food labels lie!
"Words can have an immediate impact on what you purchase. Brands realize this and select words like 'fuel,' 'fitness,' and 'healthy' as a way to sell their product," explains Jay.
Article continues below advertisement
Have you ever experienced this while you were grocery shopping? Do you read food labels? Tweet @OKMagazine and leave a comment below.