NEWS
The 5 Must-See Moments From Jimmy Fallon's Tonight Show Debut!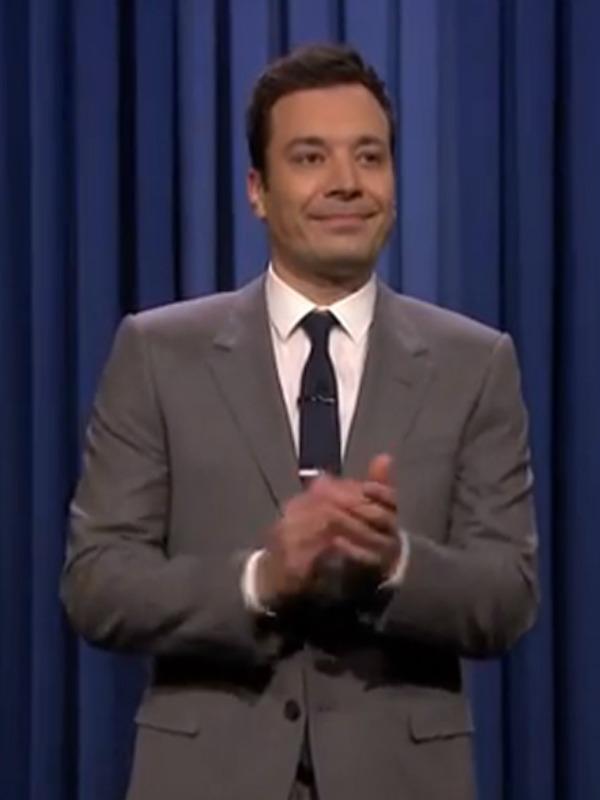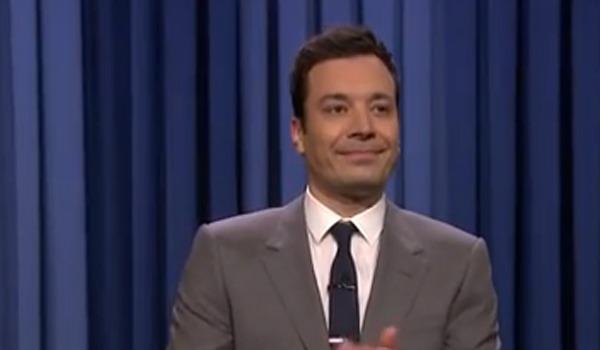 Jimmy Fallon made his debut as host of The Tonight Show last night, and he made the show his own instantly. Which means that yes—a happy, fun time was had by all! If you missed the show (it didn't start until midnight, we don't blame you!), here were the highlights:
Watch: See the Full House reunion that Jimmy Fallon organized!
1. The Tonight Show's new set and overall look. The Roots looked like a classy orchestra in their better-lit space, Jimmy exited from the enormous blue curtain, and he pointed out that his monologue spot is a four-leaf clover. Pretty cute!
Article continues below advertisement
youtube=https://www.youtube.com/watch?v=-VFgiPXisu8&w=560&h=315
2. Jimmy's monologue was, like the man himself, sweet, happy, and funny. He thanked his wife and infant daughter, marveled that he had made it this far in his career, and then told some good-natured jokes about the Olympics.
3. The cameos! Jimmy joked that s friend bet him he'd never make it to The Tonight Show, and now he was owed $100. Cut to Robert DeNiro appearing to hand over a hundred-dollar bill. Then came Tina Fey. Then Tracy Morgan, then Lindsay Lohan, then Mariah Carey, then Kim Kardashian, and so on with other major A-listers, until Lady Gaga came out with the final bill and gave him a kiss, too.
Watch: Aww! See Jimmy Fallon pass the "late night pickle" to Seth Meyers.
youtube=https://www.youtube.com/watch?v=eN4kHmhz90U&w=560&h=315
4. Jimmy's first guest as host was none other than Will Smith. In typical Jimmy fashion, they made an instantly viral segment about the evolution of hip hop. Excellent overalls, gentlemen.
youtube=https://www.youtube.com/watch?v=ZTpn30Pms8I&w=560&h=315
5. And with all those A-listers, you'd need a pretty awesome musical guest to close out the show. U2 honored The Tonight Show's new New York setting by playing their single "Invisible" on the roof in Rockefeller Center.
What was your favorite moment from last night's show? How do you think Jimmy did? Did you make the whole episode, or did you fall asleep? Tell us in the comments below or tweet us @OKMagazine.