NEWS
The Bachelorette Season Finale Live Recap—Get All the Juicy Details Here!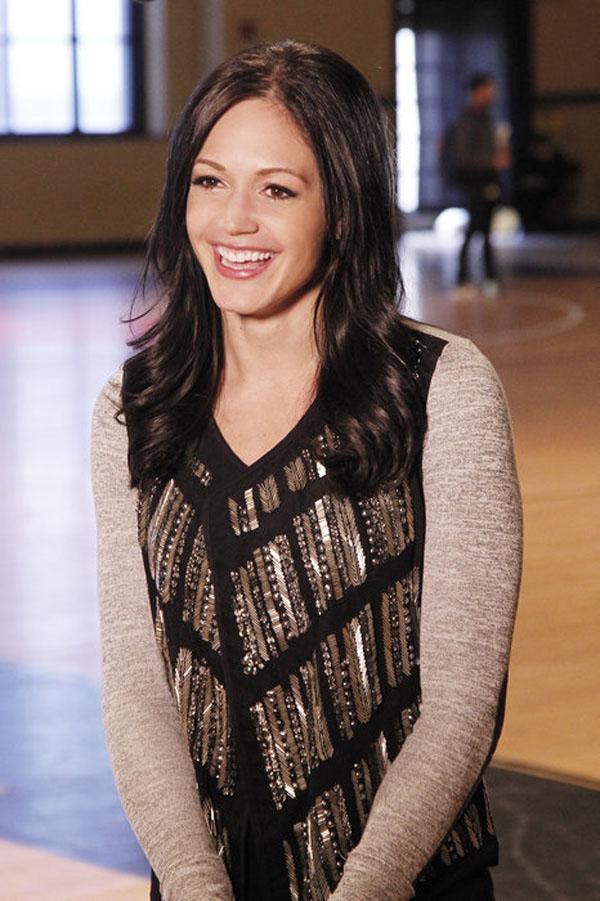 8:03 - Des tearfully talks about the disappointment of Brooks leaving and how she doesn't know where to go from here.
Article continues below advertisement
8: 06 - After sitting down with Chris Harrison, Desiree said, "I'm okay when people don't ask. I just want to go home to be honest."
8:09 - Looks like the show goes on. Drew and Chris get ready! "I'm still not broken you know, my heart might be, but my spirit hasn't been broken and I don't want them to feel how I feel. It's not fair to them."
8:15 - It's rose ceremony time! How will the boys react to Brooks leaving?
8:18 - Hooray! Des decides to give both Chris and Drew roses. Kind of awkward when she's still crushed over Brooks though. "I don't want Brooks leaving to affect my relationships with you."
8:28- To the 3 guys in the live audience, we applaud you.
8:32- "I'm hesitant to introduce them to my family. I still need to sort out how I feel for both of them." - Desiree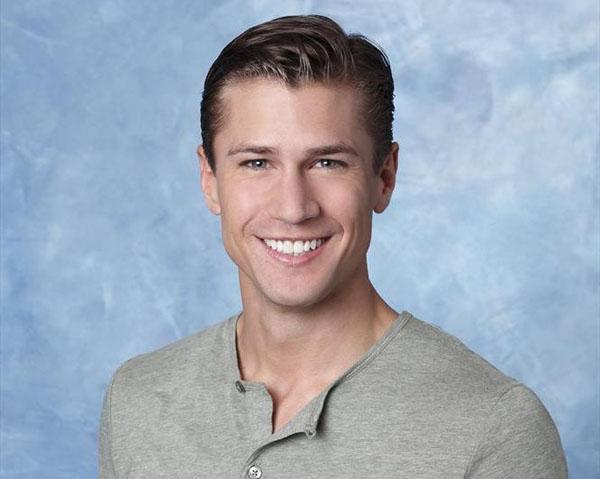 8:36 - Not a great start to Drew's last one-on-on. Des immediately sits Drew down and let's him know that she doesn't see a future together.
Article continues below advertisement
8:39- Drew says goodbye to Desiree. While Drew thanks Des for her honesty, you can tell how blind sighted he was. I have to say that Drew is handling all of this amazingly. So Drew, now that you're single again...call me?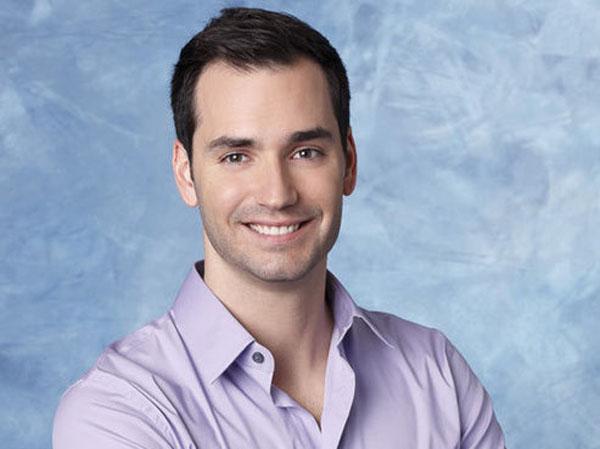 8:48 - Time for Chirs' one-on-one. Will Des send him home like Drew? They had a stronger spark, so there's still a chance!
8:50- Well they made it past the beach and onto the catamaran so that's a good sign!
8:53- Were Desiree's feelings for Chris really clouded by Brooks? Maybe things are working out for a reason. Des and Chris seem pretty in love to me!
8:59 - "Today went so amazing and for it to change so drastically, it's hard to accept. I'm glad I made the descition to continue on." - Desiree
9:02 - Chris seems so smitten by Desiree. What a journey it's been the last 10 weeks. They're goofy, playful chemistry is so fun.
Article continues below advertisement
9:06- Still tears, but at least they're happy tears! Not only a meaningful gift, but one that made Des realize he truly loves her unconditionally.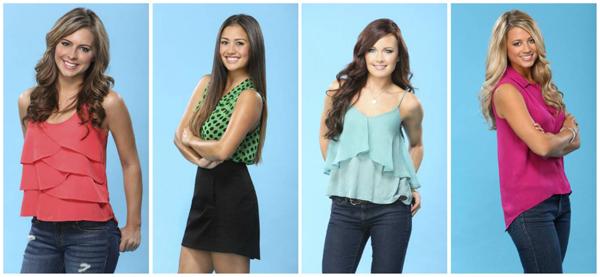 9:12 - Lindsay, Catherine, Jackie and Leslie are back! It's nice to know Des' friends are behind her 100% no matter which man she chooses.
9:17 - Sean Lowe also made an appearance! If anyone knows what Des is going through it's Sean. Ultimately like Sean said, Des has to go with her heart.
9:25 - Uh oh. Fingers cross Des' family doesn't give Chris too hard of a time. *cough cough* Nate.
9:28 - Phew. At least Desiree's dad is cool. Also, props to Chris for asking Desiree's dad if he could propose!
9:30 - Wait what? Nate approves of Chris? This is a very nice unexpected surprise compared to the drama fest with Sean.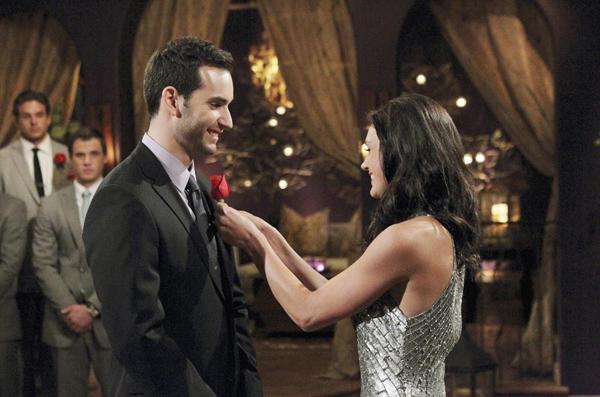 9:39 - Yay! Bring on the bling! The more sparkles the better Chris!
9:44 - Will everything change once Des reveals to Chris how strongly she felt for Brooks? Why is she telling him at the final rose ceremony? Why not before? So many questions and only 16 minutes left!
Article continues below advertisement
9:48 - I'm still wondering who designed Desiree's dress! Is it Randi Rahm like I predicted?
9:50 - Here goes nothing! Let's hope the outcome is the fairytale ending they deserve!
9:52 - Uh oh. Chris' heart must be pounding right now!
9:54 - Through thick and thin Chris has been by her side. Looks like Brooks really was in the way of her true Prince Charming.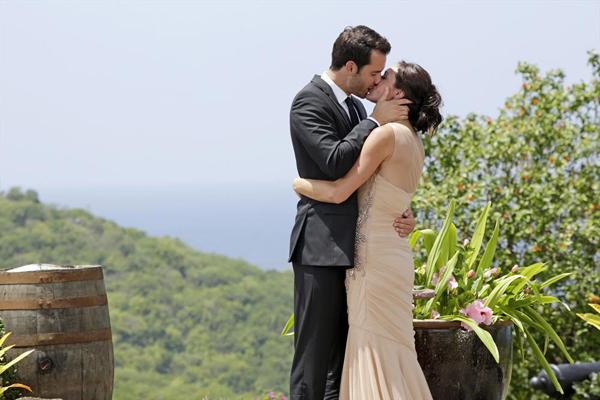 9:56 - They're engaged y'all! Love it or hate it, I'm sending lots of positivity to the happy couple!
After the Final Rose Recap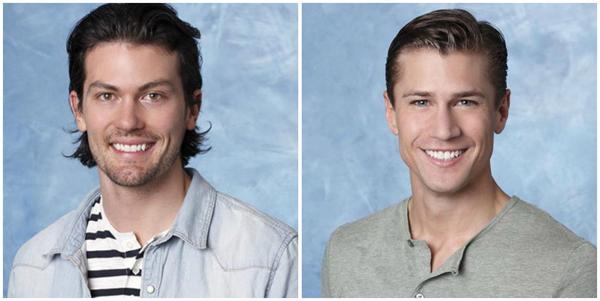 10:02 - While sitting down with Chris Harrison Des revealed that it took going through a heartbreak to see the beauty of true love. Brooks leaving made her put things into perspective.
10:06 - What drew Des so strongly to Brooks? She said it was all about the chase.
10:14 - Brooks finally explained his feelings perfectly, "The head was ahead of the heart."
10:16 - Is anyone else surprised Brooks didn't come back for Des? In the end Des is with the right person, but I really thought he would try and win her back!
Article continues below advertisement
10:18 - A little awkward (as expected), but I'm happy to hear that Brooks saw her connection with Chris from the beginning. Also, they're announcing the next Bachelor tonight? My guess is Juan Pablo or Drew!
10:23 - Dang Drew—lookin' good in that sharp suit!
10:26 - It's sad Drew knew he was headed to Splitsville at the finale, but he is acting like a true gentlemen while asking Des questions for closure.
10:29 - Love comes and goes, but Drew will, "always be in her corner."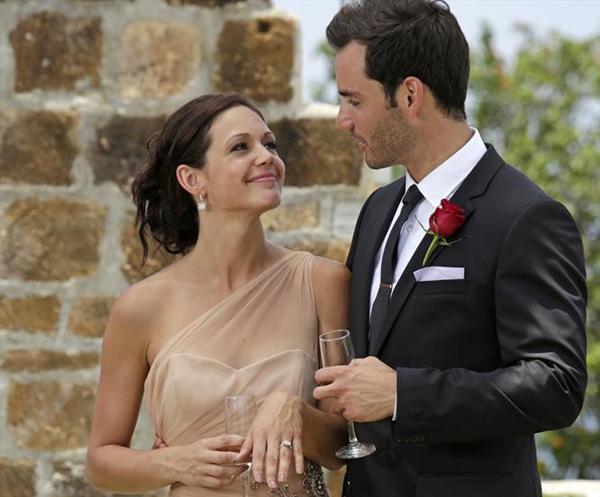 10:36 - They're finally reunited for the first time since filming. I'm loving how giddy they are around one another!
10:38 - Chris trusts Desiree 100% and says they have built something even stronger since taping. "I'm never letting her go!"
10:45 - Des is officially packing up her bags and headed to Seattle to be with her man! You go girl!