NEWS
Chris Harrison Dishes On the Explosive Bachelorette Season Finale!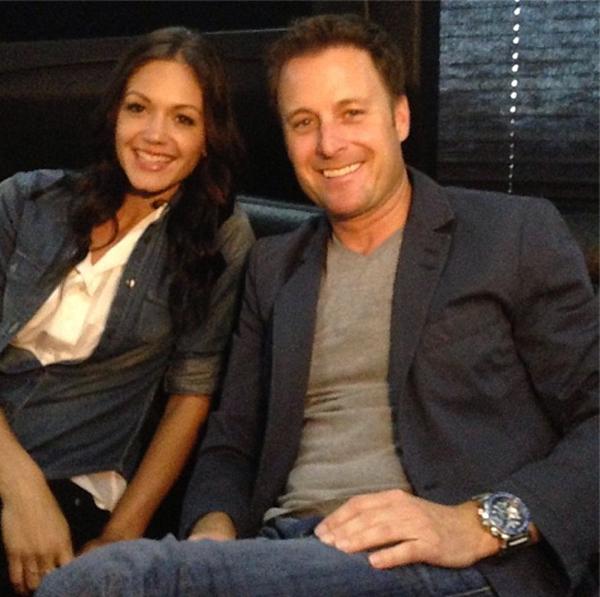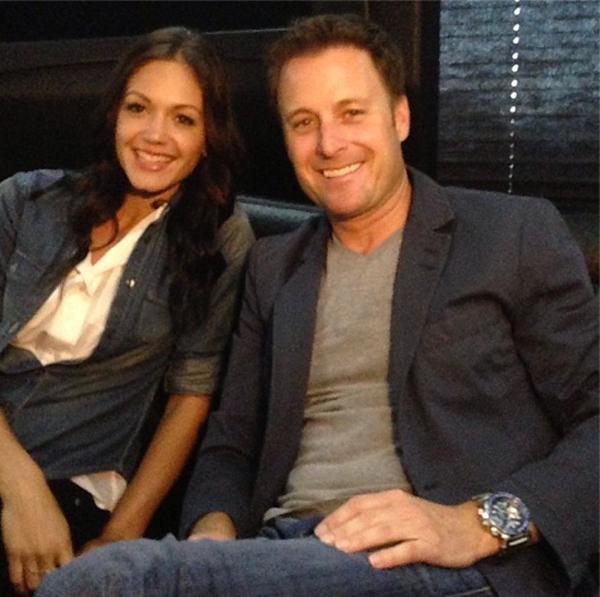 As a host there is fine line between giving advice and getting lost in the emotional pull of the contestants. So how did Chris stay cool, calm and collected during the craziness? "It's tough because I care about Des and I knew for a fact that she was in love with the guy," he explained. "And I knew he was going to crush her and just devastate her which is what happened."
Article continues below advertisement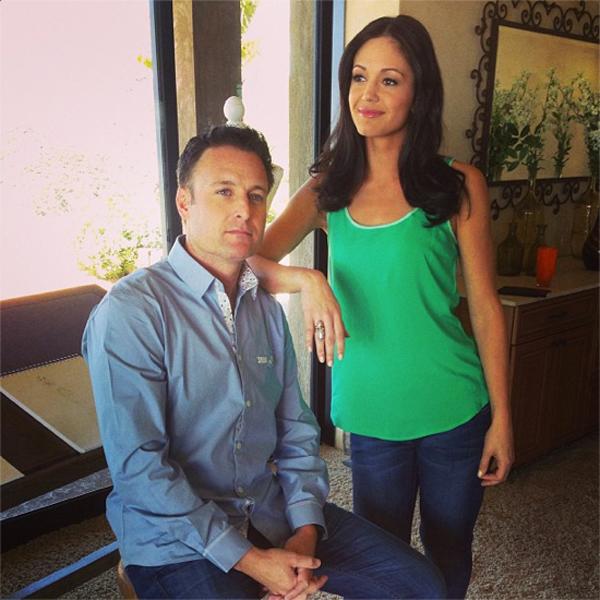 With his allegiance to Des, we can only imagine how tough it was for Chris to sit back and hear Brooks announce he wants to leave. "When I knew she was going to be hurt – I don't know if I was angry, I was just disappointed that it had gotten this far because that had never happened before," Chris noted. "We've had people leave, but not where she's literally ready to accept a proposal, and so it was devastating."
Article continues below advertisement
News: Could This Man Be The Next 'Bachelor'?
It's also interesting to see how Chris comforted both Des and Brooks so differently. "With Brooks, in the beginning, he just needed someone to listen and vent to. But I think the first time I sit down with Des, it's a lot of just listening and just letting her cry. It was tough," he added.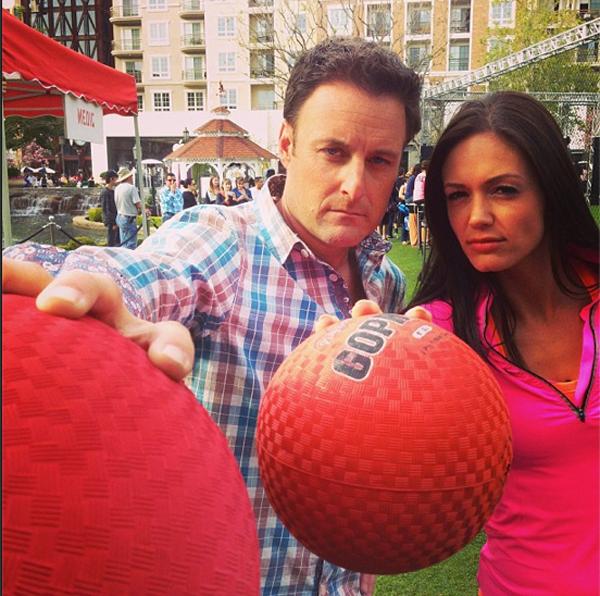 Chris gets the best insiders view of the show. But did he see any signs that Des and Brooks weren't in the same place emotionally? "There were so many signs as you watch back," he said. "We even showed it in part one of the finale where they came up with these bizarre adjectives, but they were really verbs, about describing their love and at the same time she goes, 'We're running!' he's like, 'Jogging!' You could just tell they weren't in the same place."
What do you think about Brooks surprising exit? Share with us in the comment section below and on Twitter @OKMagazine.