NEWS
The Bachelorette Week In Review: Desiree Hartsock Reveals Wedding Details, Sean Lowe Relives Heartbreak, and More!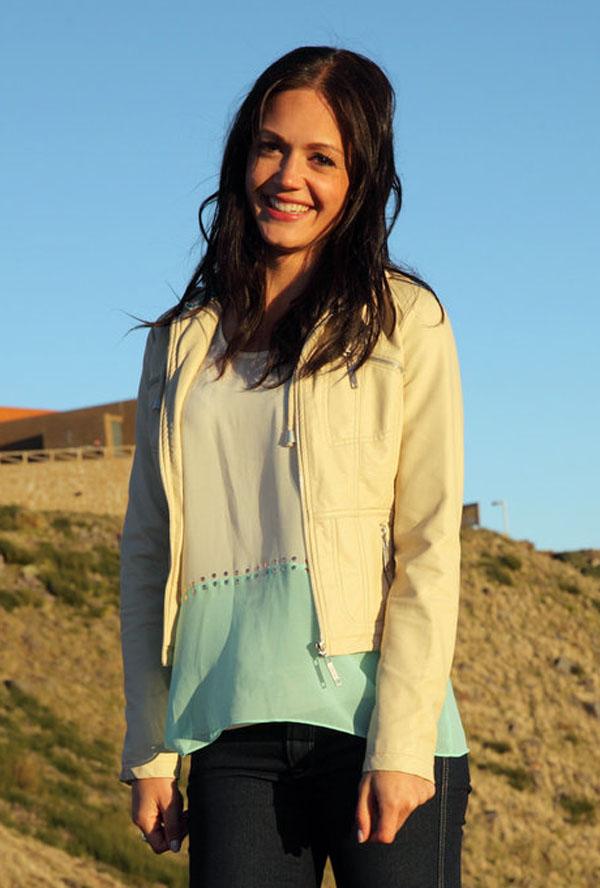 Happy Monday and happy one more week until The Bachelorette finale finally airs, everyone! As we're right on the cusp of Desiree's decision, it's only natural to have one thing on your mind: the big wedding. In this edition of Week In Review, we're giving you Des' wedding details and much more. Check it out!
OK! News: Christian Siriano is Engaged!
The Bachelorette finale is only a week away and that means we will soon find out which guy Desiree Hartsock picks to be her future husband. Because Des is a former bridal stylist, we know her wedding is going to be ah-mazing, and can't help but want all the juicy details rightthissecond. Luckily Des talked to InTouch Weekly and told them that she wants her wedding to be "small and intimate." While she can't reveal much before the finale airs, she did say that her dress is self-designed and "will be a vintage-inspired sheath gown with lace or beading." We can't wait to see!
Article continues below advertisement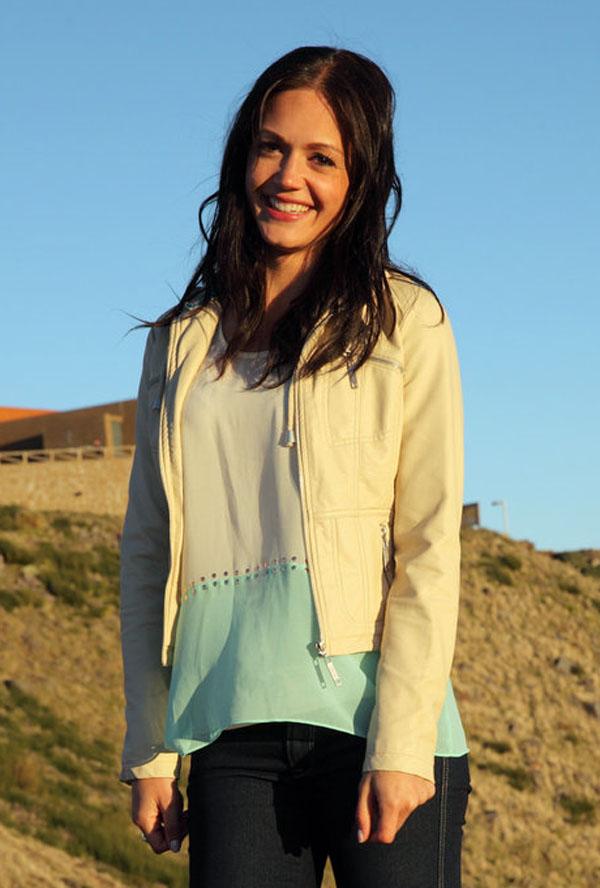 Watch: The Princesses of Long Island Play Would You Rather
Juan Pablo Galavis and Zak Waddell channeled their inner pop stars and took to Instagram to record a pseudo Bruno Mars music video. "When I Was Your Man" is a classic singalong track, especially while in the car, so we can't really blame the two for getting into the music. Side note: how cute is it that JP & Zak totally have a Bachelorette bromance going on right now? Love it!
OK! News: The Full List of MTV VMA Nominees
If your boyfriend told you he was going on a business trip only to really be entering the biggest dating competition in the world, you'd be pretty upset, right? When Stephanie showed up in one of the earlier episodes of The Bachelorette to confront Brian and Desiree, she was rightfully livid. Well apparently that anger didn't last very long, because Stephanie recently posted a picture of the two looking quite cozy on a fro-yo date. We wish the best for Brian and Stephanie, but next time one of them lies about going on a business trip, we sure hope cameras are there for the aftermath.
Article continues below advertisement
Reliving a heartbreak isn't most people's idea of a good time, but apparently for Sean Lowe, watching the episode where Emily Maynard sends him home isn't such a big deal. Not only was it probably tough for Sean to watch the episode, but we can't imagine how Catherine Giudici must have felt watching her now finance profess his love to another woman. Obviously all parties involved have moved on and are totally over the drama, but hey, awkward moments will always be awkward!
Photos: OK! Editors Remember Their Best Concerts Ever
Cuteness alert! Jason Mesnick already had an adorable son named Ty before marrying Molly Mesnick and welcoming daughter Riley to the world. And while some kids have a hard time welcoming a new sibling into their homes, it seems that Ty is all smiles that Riley is his little sister. Check out how cute and protective he is with her already—we die!
Who do you think Desiree is going to pick on next week's Bachelorette finale? Tweet us @OKMagazine and tell us your choice!