NEWS
The Cast Of E!'s First Scripted Show, The Royals, On Why It's "Perfect For People Who Watch The Kardashians"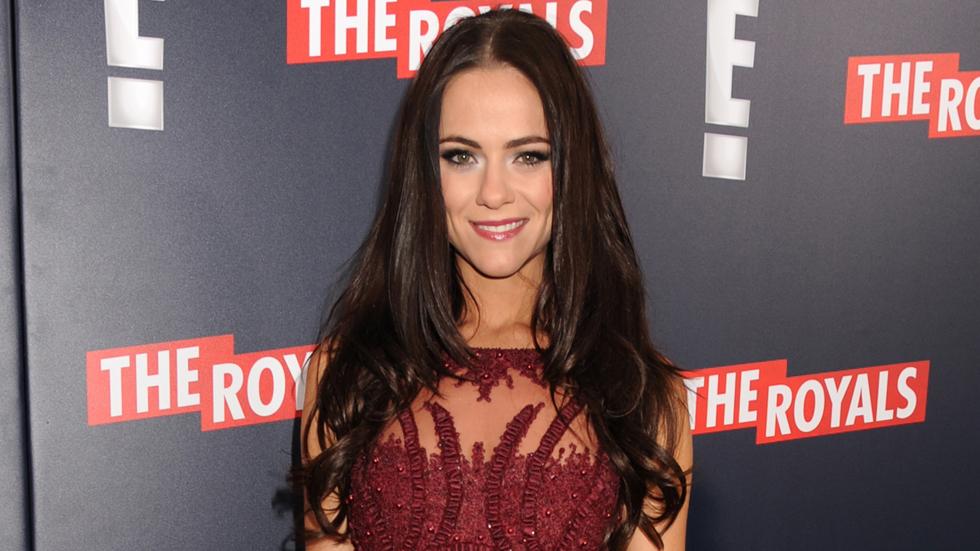 Sunday, March 15 might go down in history as the best night for TV ever—first E! debuts the Keeping Up With The Kardashians season 10 premiere, followed by the series premiere of the network's first-ever scripted show, The Royals, which is a fictional telling of (yet somewhat inspired by) the UK's Royal family.
PHOTOS: RHONY's Bethenny Frankel & Kelly Bensimon Reunite at The Royals Premiere
So it was only natural that when we attended The Royals red carpet premiere at The Standard Hotel in NYC, we asked some of the cast if they feel pressure since their show's lead-in is KUWTK, the most popular show on E!
Article continues below advertisement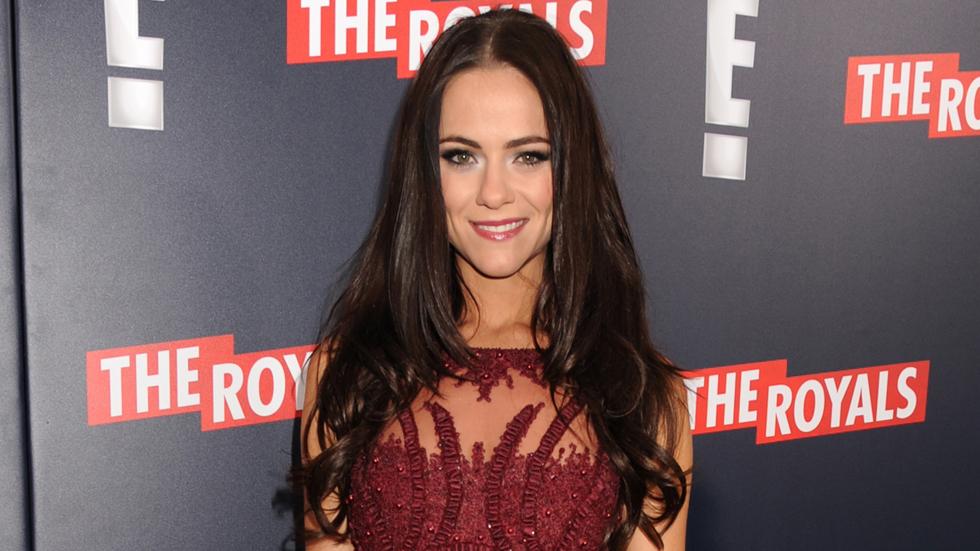 "Not really, no," said Alexandra Park, who plays wild party girl Princess Eleanor on the series. "It's a completely different show. I think it's perfect for people who watch the Kardashians. We always feel pressure but we feel confident and very proud."
Merritt Patterson, who plays Prince Liam's new (American!) girlfriend Ophelia and was last seen on ABC Family's Pretty Little Liars spin-off, Ravenswood, agreed with her co-star's statement. "I feel like it's really positive," she said of airing right after KUWTK. "Because we're scripted and they're reality, the shows are so different." She added, "I think the subject matter on our show is such a good fit for E! It's so fun and outrageous and the fashion's great. I think it'll do well because the audience is already there."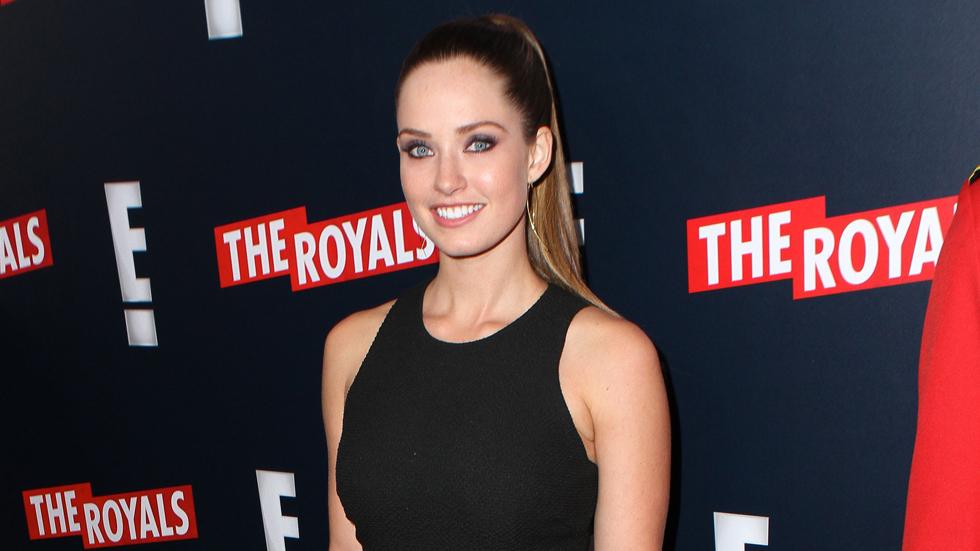 And Merritt is clearly correct in that it'll (probably) do well—The Royals got a second season pick-up before its first season even premiered!
PHOTOS: Get To Know The Gorgeous Cast of The Royals
We also asked the same question to Mark Schwahn, the creator and producer of The Royals who had the same role on this little teen drama you might remember called One Tree Hill. He explained that the pressure for the show to succeed comes more from within himself than it does the network.
Article continues below advertisement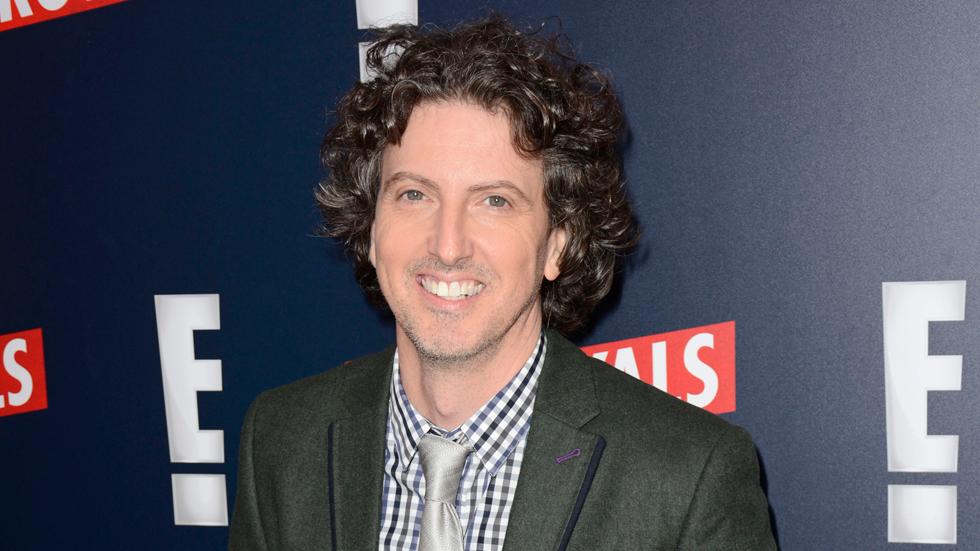 "It's not pressure, really," he said. "We have so much promotion right now. I don't feel additional pressure because of our lead-in, we're thrilled to have their highest-rated show as our lead-in, absolutely. But I carry that pressure around myself."
PHOTOS: Adorable Pics From Kourtney & Scott's Day Out With Their Kids
And because we just had to talk to Mark about One Tree Hill, we asked him if there are blatant similarities between the shows that die-hard OTH fans might pick up on while watching The Royals.
"The One Tree Hill fans are going to see similarities in some of these characters but we're not chasing that at all," he revealed. "Ophelia, we never meet her mother because her mother passed away, which is like Peyton," he said, referencing Hilarie Burton's character on OTH. "Prince Liam is kind of like the lesser son, so was Lucas." Mark added that the similarities between the two shows "aren't intentional" but they're there if you look for them.