NEWS
The Winter Olympics Opening Ceremony, The Beatles Tribute And More TV To Watch This Weekend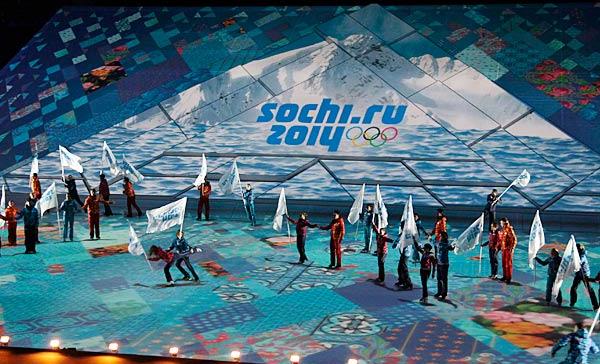 This weekend it's pretty much all Olympics, all the time on NBC. But here's 5 Other Things to Watch on TV this weekend, and we promise only one of these programs is Sochi related. Read on...
Watch: Kim Kardashian Sings on Jay Leno's Final Show
Olympics Opening Ceremony. Friday at 7:30pm on NBC. Yes, the Olympics technically started yesterday, but tonight we'll see the opening ceremony straight out of Sochi. Yeah, it's weird. But make sure you're comfortable because this thing is going to last for four hours.
Article continues below advertisement
Diners, Drive Ins and Dives. Friday at 10pm on Food Network. Guy Fieri is somehow still alive and kicking despite 19 seasons worth of eating fried foods. The new season kicks off with Guy doing a food tour of his hometown in California.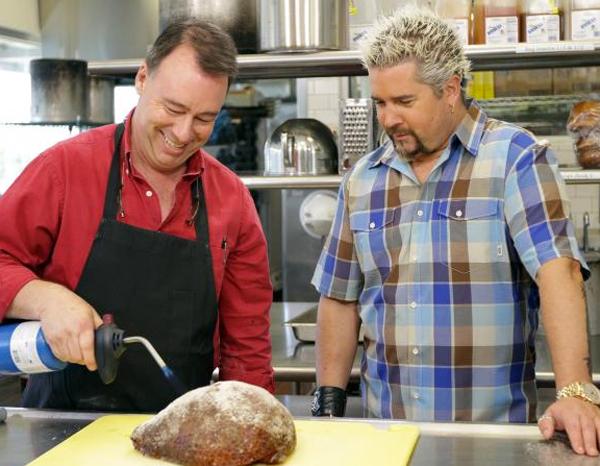 The Girl He Met Online. Saturday at 8pm on Lifetime. Bipolar Gillian meets a guy online and..well, this is a Lifetime Original movie,so you can imagine what happens next.
OK! News: 6 Surprising Facts about Sochi, Russia
The Night That Changed America: A Grammy Salute to the Beatles. Sunday at 8pm on CBS. It's been 50 years to the day since The Beatles first performed on the Ed Sullivan Show. This special pays tribute to the Beatles' 50 years of music, and current artists like Alicia Keys, Maroon 5 and John Mayer will perform some of the fab four's biggest hits. Don't worry—Paul and Ringo will be there too.
youtube=https://www.youtube.com/watch?v=3gakAmK_xRM&w=640&h=360
The Walking Dead. Sunday at 9pm on AMC. The winter premiere picks up after that mid-season finale bloodbath. The first few moments are silent (aka no dialogue), so don't be confused if it feels like your TV is on mute.
OK! News: Which Reality Star Is About to Give Birth?
What will you be watching this weekend? Tweet us @OKMagazine.