NEWS
Tierra LiCausi's Most Tierrable Moments on 'The Bachelor'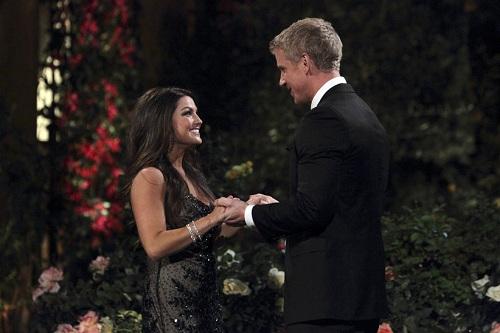 This is a special gift for those of you who missed Tierra LiCausi's special brand of drama on last night's episode of The Bachelor: a review of Tierra's most Tierrable moments. We hope her fiancé enjoys it!
On the first night, Tierra got the first rose/first impression rose. It was never really decided what label the rose held, but it did help everyone hate Tierra for no reason. But then, of course, she gave them plenty of reasons.
Article continues below advertisement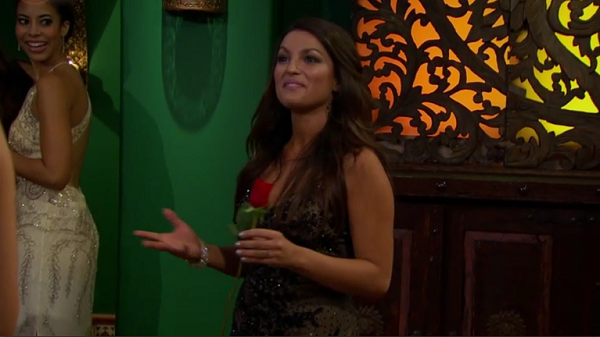 Oof! Tierra takes a tumble! Or so we're led to believe. Frankly, most of us at home weren't buying it and neither were the other girls in the house. But that didn't stop these actors medics from doing their jobs!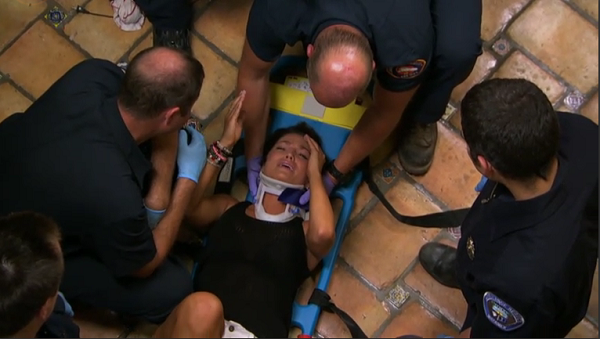 Boo-hoo. All the girls hate me because I'm vile. Here, Tierra begs Sean not to let the other girls take away her "sparkle." (Seriously, GAG.) He eats it up, and everyone pounds their heads against the nearest wall.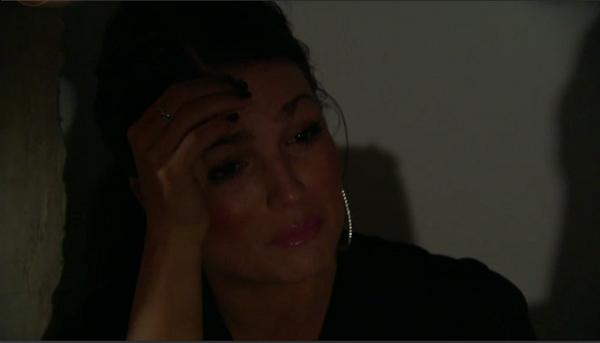 Why do we feel like this isn't the only time someone has stood alone looking sullen while Tierra lurked nearby, grinning like a crazy person?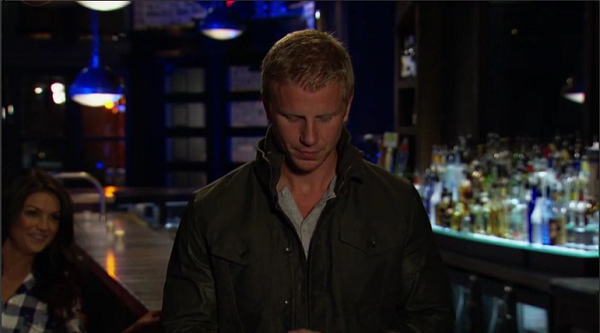 This was just awful. This was the moment we were like, "Oh, maybe she's not just playing up the role of reality TV villian because there has to be one. Maybe she really is an awful person." Tierra's words before the maniacal laughter began? "I saw tears in Jackie's eyes...I got a roooooose."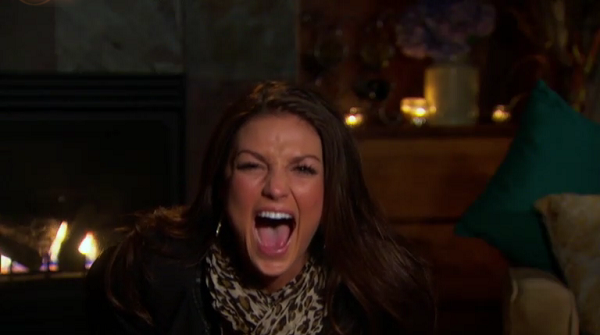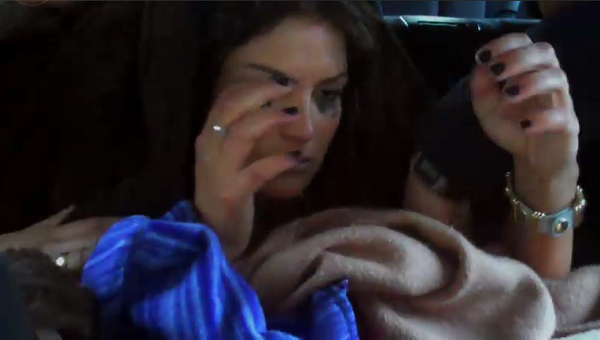 More fake crying. And that was before Sean finally sent her home.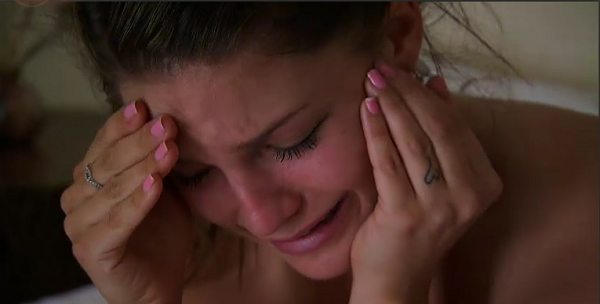 Which Tierra moment did you think was the most tierrable? Let us know @OKMagazine!