NEWS
'The Bachelor' Villain Tierra LiCausi is Engaged and You'll Never Guess to Who!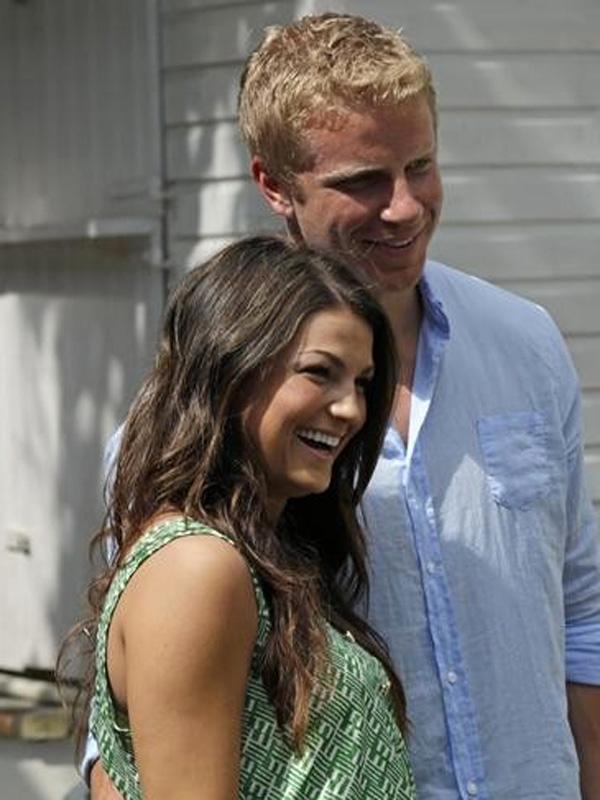 If there's one thing fans of The Bachelor learned this season it's Tierra LiCausi knows how to get what she wants!
The 24-year-old contestant was one of the many girls trying to get a rose from Sean Lowe, and bragged about how could tie the knot anytime she wanted. She said, "men love me," before getting booted off the show.
OK! News: What Bachelor Pad Winner Natalie Getz REALLY Thinks of Tierra
But just two months after she stopped filming The Bachelor, the Denver native started flaunting a rather huge rock on her ring finer.
Article continues below advertisement
Rumors began swirling and finally her older brother Tyler dished on what is going on with his sis.
"Yes, she's really engaged," he tells Wetpaint. "We're all really happy about it."
So who is she going to spend the rest of her life with? Sean?
OK! News: Why We Love Those Hometown Dates
"I'm not sure he wants his name out there just yet," says Tyler, "but I can tell you about him and how everything happened."
So here are the juicy details:
Photos: Tierra's Terrible Moments
"It's someone she had been seeing before the show. They've known each other three or four years and have been dating most of that time," Tyler explains. "They were even living together in Vegas and Tierra was, at one point, working for his family's business."
"Unfortunately, they had a bad breakup," Tyler continues. "When that happened, she moved back here to Denver and signed up to go on The Bachelor. Right after she left to film, though, he had a huge change of heart and wanted to get her back. The only problem was he couldn't reach her. Her phone was turned off. He kept trying and trying, but he couldn't get ahold of her. That's when he called my parents, who told him what she was doing."
Article continues below advertisement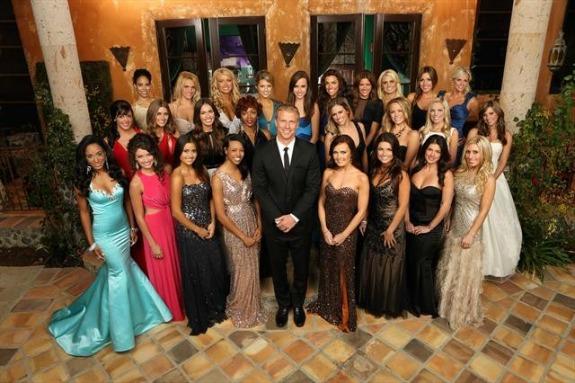 Tierra's now fiancé was crushed when he found out where she was, but he was determined to try to win her back and stopped at nothing to do it!
OK! News: Biggest Twists in Bachelor History
"When he found out she was filming The Bachelor, he did everything he could to try to get to her. He even called ABC to find out where she was filming so he could fly there. He was literally on his way to St. Croix the day he finally reached her. It turns out, that was the exact same day Sean let her go. When Tierra got to the St. Croix airport, she was given her phone back. She turned it on and the first call she got was him — telling Tierra he was on his way. She told him not to come, that she was on her way home to Denver. So instead of flying to St. Croix from Las Vegas, he flew to Colorado."
"That was in November," says Tyler. "They've been together ever since. He proposed in January. He picked up his whole life to move here for her. He has an apartment in Denver and they're doing great."
OK! News: Your Ultimate Bachelor Guide
While Tyler wouldn't say anything else about his sister's man, he did talk about how amazing her new bling is.
"The ring is kind of insane. The main stone is a four-carat yellow diamond and it's surrounded by a set of white diamonds. Tierra loves it."
What do you think about Tierra getting engaged? Tell us @OKMagazine!