NEWS
Top 5 Lord Disick Moments So Far on 'Kourtney and Kim Take Miami'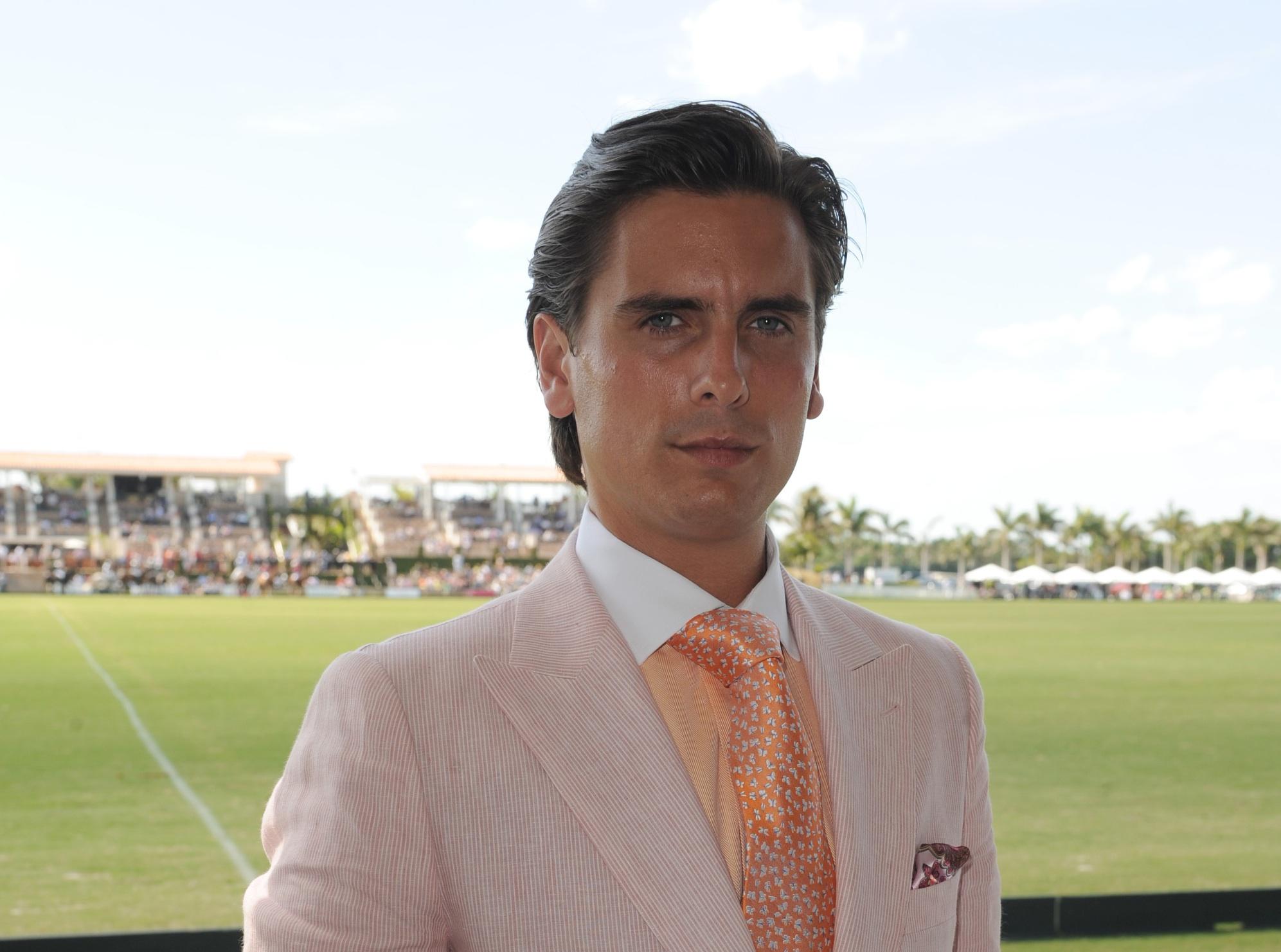 This is Lord Disick's manor, we're just peasants living in it. All hail the great Lord Scott Disick! On last night's royally new episode of Kourtney and Kim Take Miami, Lord Disick showed Miami how a true lord rolls; drop-top Rolls Royce, real-life English butler, a knight in shining armor and all his fellow royals. While the ladies are away, Lord Disick will play!
Article continues below advertisement
So while his baby mama, Kourtney Kardashian and mom-to-be, Kim Kardashian, were busy promoting their Kardashian Kollection across the pond, LD threw a bash only fit for a royal. We want to dub Lord Disick the funniest Kardashian in the only way we know how, via a compilation of his most high-larious moments. So bow down, and allow the great Lord Disick to show you how it's done.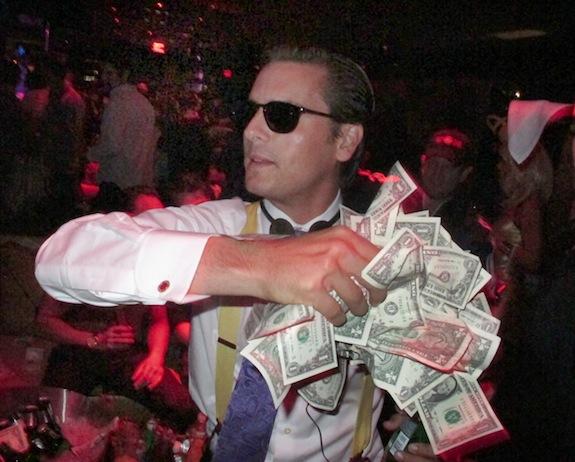 MORE ON:
Keeping Up with the Kardashians
Let's take a moment to remember life pre-lordship, you know, while LD was still amongst the peasantry. Kourtney felt that is was time for Scott to take on some responsibilities around the house. When reminded to feed the fish, LD was pretty disgusted. In the end, things went pretty swimmingly but it was a LOL moment regardless. Watch...
OK! News: Khloe K's Shady Message for Her Haters
Between maintaining the manor and his royal schedule, Scott felt it was time that he got an assistant. LD took his new assistant, Dale, under his wing dressing him in fine attire, taking him along to all his big meetings and everything in between. But let's be honest, Dale never really did stand a chance. Check out just how rough LD was on Dale below. Poor guy.
Article continues below advertisement
What's that smell? Wealth. Only the best tunes for the lord and his people. While walking down the street with his friend, a piano catches LD's eye and he just has to have it. Can he play it? No, that's what the peasants are for. Check out how it all played out...
News: Scott Disick Says Being a Father is "Pretty Unbelievable"
Ah, back to where it all began, the dubbing of the lord. Meaningless day-to-day living is for peasants, not Scott Disick. He and Rob Kardashian (or should we say, Bobby) took the leap while in the UK and became Lord of the Manor, and we couldn't be happier that this happened. Roll the royal footage...